Die Entführung aus dem Serail in London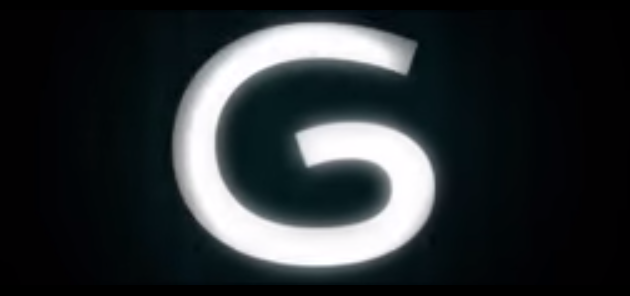 Wolfgang Amadeus Mozart has found its way to London by way of cinematic release of Die Entführung aus dem Serail in London. It is one of the highly anticipated events in this summer's Glyndebourne Festival 2015. Inspired by the fascination that Mozart and fellow Austrians have over anything Eastern, it tells the tale of a Spanish nobleman on a quest to save his beloved from her abductors.
Already a high profile celebrity in his time, Mozart proved himself yet again with Die Entführung aus dem Serail. When the Ottoman Turks failed to siege Vienna in 1683, he found inspiration in this mishap. Seeing this staged into comedic opera turned out to be a fitting way to present a funny side to this piece of history. Mozart's fans would surely be delighted in seeing Die Entführung aus dem Serail in London. It even prompted distinguished writer Goethe to comment "Die Entführung has knocked everything sideways". An obvious reference on how opera has made light of an otherwise stressful situation.
The people behind this production saw it fit to cast Sally Matthews as Konstanze. Her role, Konstanze, is the damsel in distress in need of saving. After garnering positive reviews in another Mozart favorite, Cosi Van Tutte, she got cast in another memorable Mozart production. She is joined in this classic production by Brennen Gunnell (portraying the role of Pedrillo), Tobias Kehrer (portraying the role of Osmin), Franck Saurel (portraying the role of Pasha Salim) and Edgaras Montvidas (portraying the role of Belmonte)
As much as the Turks as presented here as the villains, it did not stop Europeans from getting curious on what is it like to live in the East. Navigation also existed at the time of Die Entführung aus dem Serail's staging. But very little info still exists during this time. There are more speculations and misconceptions as compared to facts and figures.
Today, the world has gotten smaller. Thanks to the internet. But it did not stop contemporary opera productions like Glyndebourne to stage traditional opera as that of Die Entführung aus dem Serail in London. Because of this advanced technology, livestream editions get aired in Picturehouse cinemas around UK. Die Entführung aus dem Serail in London would be shown in one of these Picturehouse cinemas.
And the tickets with which you can view Die Entführung aus dem Serail in London are now up for sale. Playdate is slated on 19 July 2015. Tickets can only be available for so long. So you better grab them while supplies last by clicking here.
For more updates regarding musicals and opera and everything in between, subscribe to our online newsletter. Get the latest updates straight to your inbox. Like our official Facebook page, Musicals Online, and follow us on Twitter @musicalsnews for real-time updates. Thanks for reading.