Godspell Turns 44. New Book Exposes Special Collective History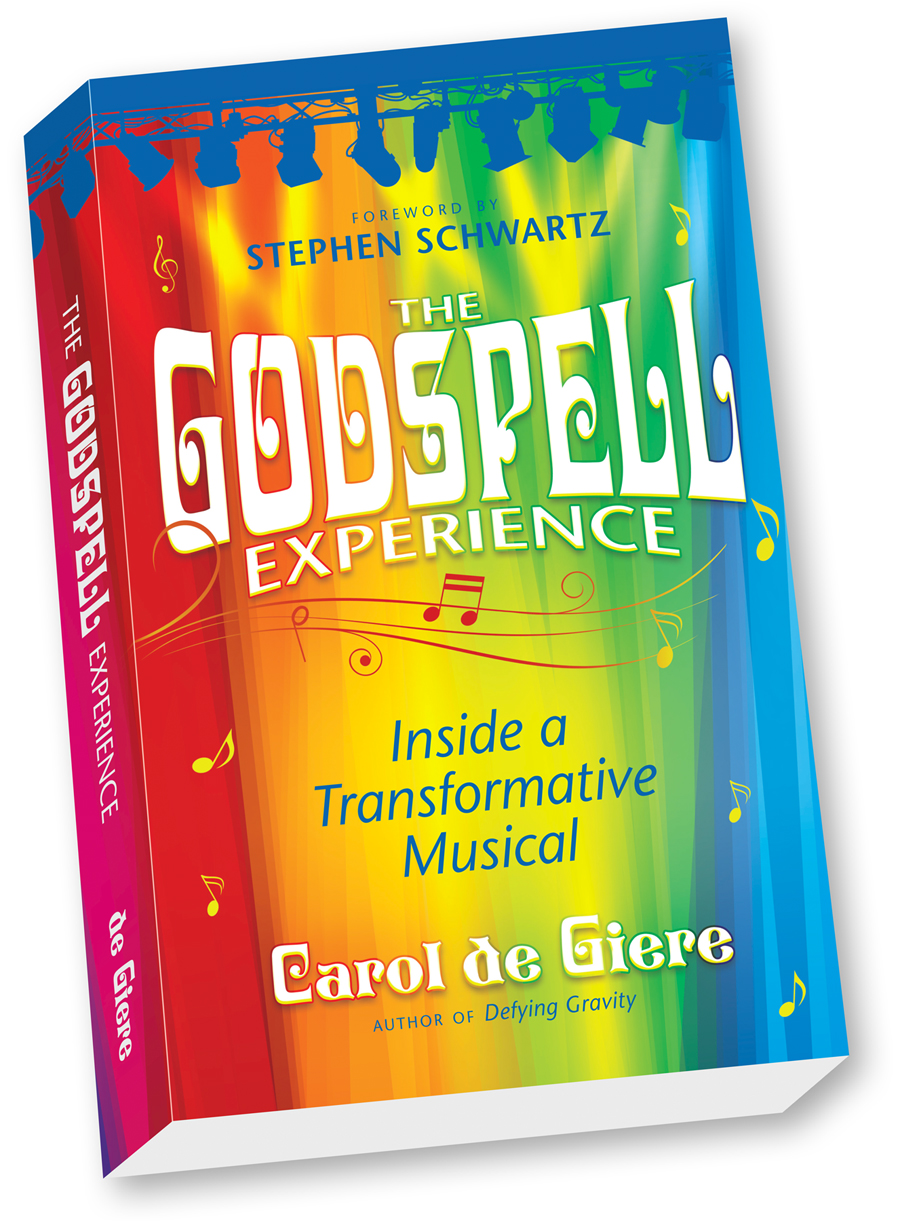 May 11, 2015
When "Godspell" opened on May 17, 1971, nobody guessed it would become an internationally popular musical, signing up with the canon of programs most frequently performed all over the world. Decades later on the musical is still staged by many church, school, neighborhood theater, and other performing groups. A new book provides understandings about the experiences and objectives of the show's developers.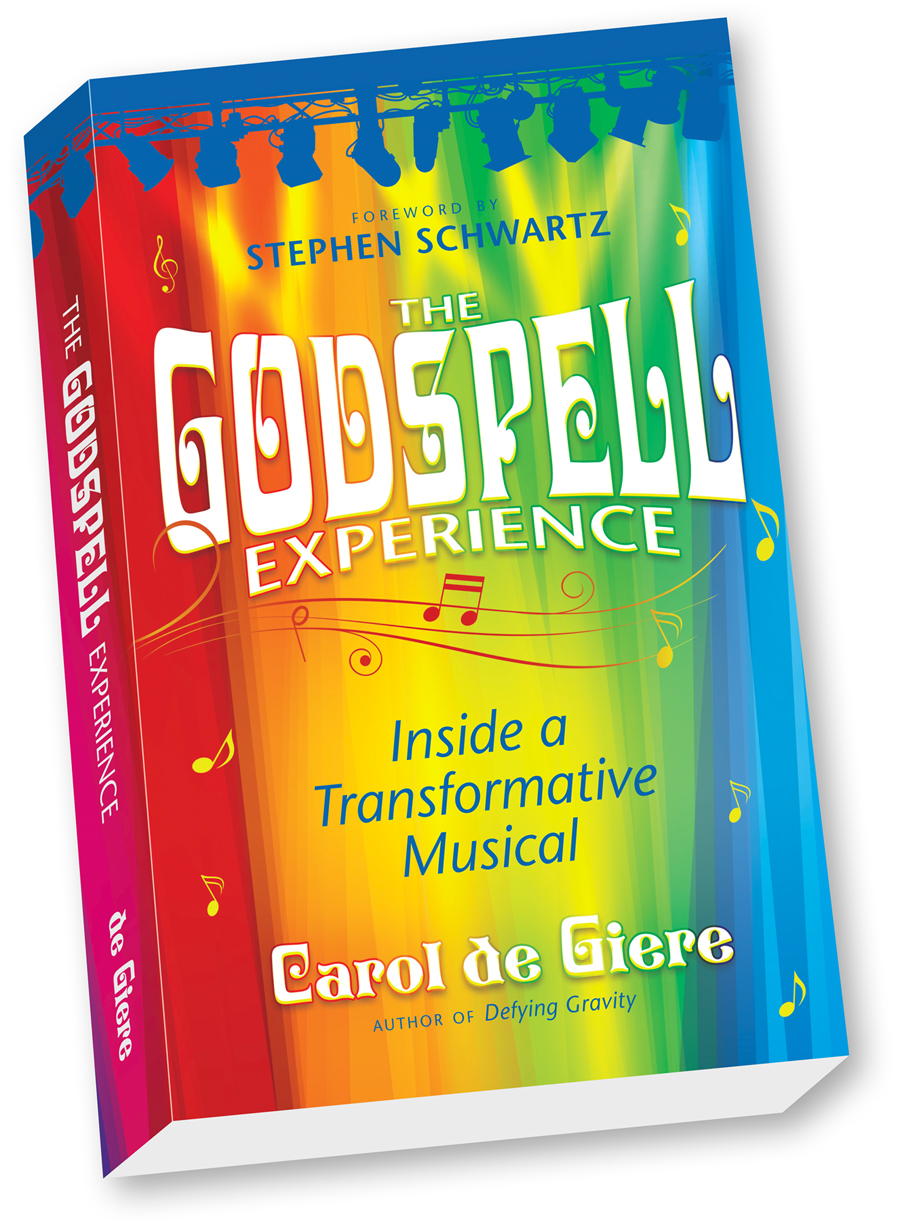 ."The Godspell Experience: Inside a Transformative Musical" is the very first book-length account of the show's rich developmental history, its effect on performers, and the stories behind Stephen Schwartz's popular score. Author Carol de Giere caught the memories of Schwartz and all of the initial cast members who are still living, along with those of the "Godspell" movie cast members.
. As exposed in the book, the very first cast members contributed to the program's property development. Stephen Nathan, who played Jesus for an off-off-Broadway production and the final version at the Cherry Lane Theatre Stage, recalls numerous hours of improvisation. As priced quote in the book, Nathan says, "'Godspell' was really all based upon play, the innocence of youngsters who see the world uncorrupted– that is how the entire piece progressed. Through improvisations we discovered exactly what worked and what didn't work. Ultimately, in the rehearsal procedure, we solidified those moments that seemed alive and real, and suited the structure of the piece. It was a very transformative procedure." This was under the guidance of director John-Michael Tebelak who conceived the program based on product from the Bible, mainly the Scripture of Matthew.
. When Stephen Schwartz read a draft of "The Godspell Experience," he accepted compose a Foreword. In it he comments: "… it has been interesting to me to check out Carol de Giere's completely researched and colorfully composed book, which consists of lots of information about the advancement of the program that I never knew previously."
. Carol de Giere formerly composed the Stephen Schwartz bio, "Levitating: The Creative Career of Stephen Schwartz, from Godspell to Wicked" (Applause Theatre and Movie theater Books, 2008). She is also the editor of two online newsletters: Musical Writerzine and The Schwartz Scene.
. For additional pictures see http://www.thegodspellexperience.com/press/ . . . . Discover
More Wicked The Musical Defying Gravity Press Launches