And Miss Reardon Drinks A Little play shines in LA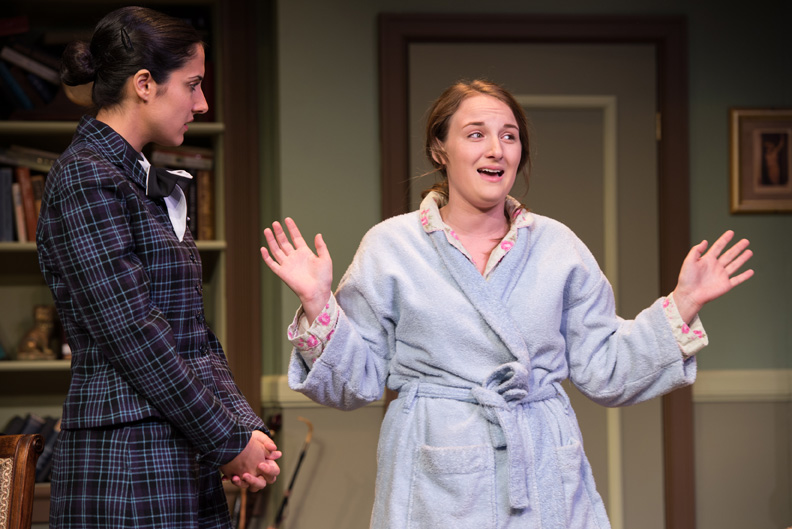 Sandy Martin has done it again.  The famous actor, now director has recently directed the hit theater production of And Miss Reardon Drinks A Little.  The show stars' actors such as Lilly Dennis, Alex Fream and Anna Carlise who were directed to greatness as their roles of three conflicting sisters.  The play, written by Paul Zindel, follows the story of the oldest sister Ceil (Carlise) returning home to her two younger sisters Catherine (Fream) and Anna (Dennis) after Anna suffers an extreme mental break believing she is suffering from rabies.  Anna is a young school teacher who is accused of having an inappropriate relationship with one of her students, this then causes her to suffer a severe mental break.  Dennis certainly had her work cut out for her as the character of Anna breaks down crying every five seconds and then bursts out in rage at the drop of the hat which she performed flawlessly.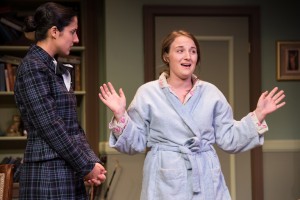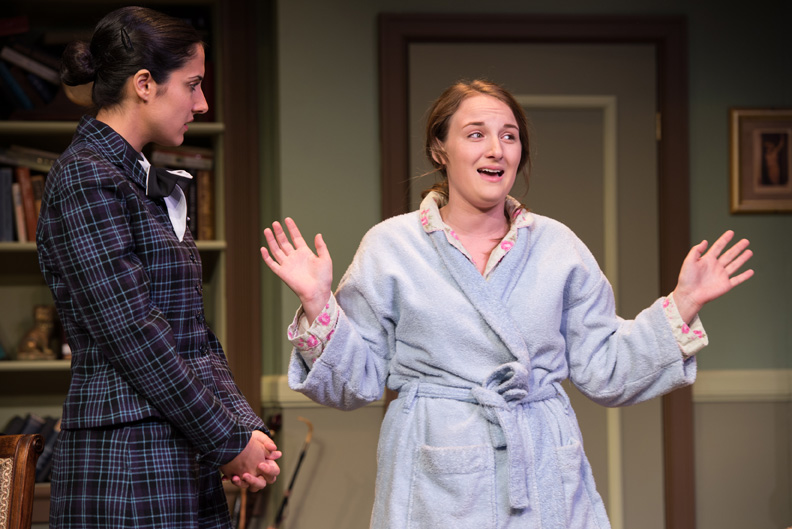 The conflict between these sisters all unravels, as lifelong kept resentment bubbles to the surface and family secrets are revealed.  This play is a hard one to keep the audience engaged in, as its emotional turbulence and comedic strikes pull the audience in so many directions.  However, this production has managed extremely well to grasp the humanity of the play and honor it which then helps keep the audience locked into the story.  Breathtaking performances come from all around in this production and the splendid direction by Sandy Martin brings the shows to great theatrical standards making this a must see show for this theater season.
Written by Jennifer Cruz