Musical Theater International: License to Produce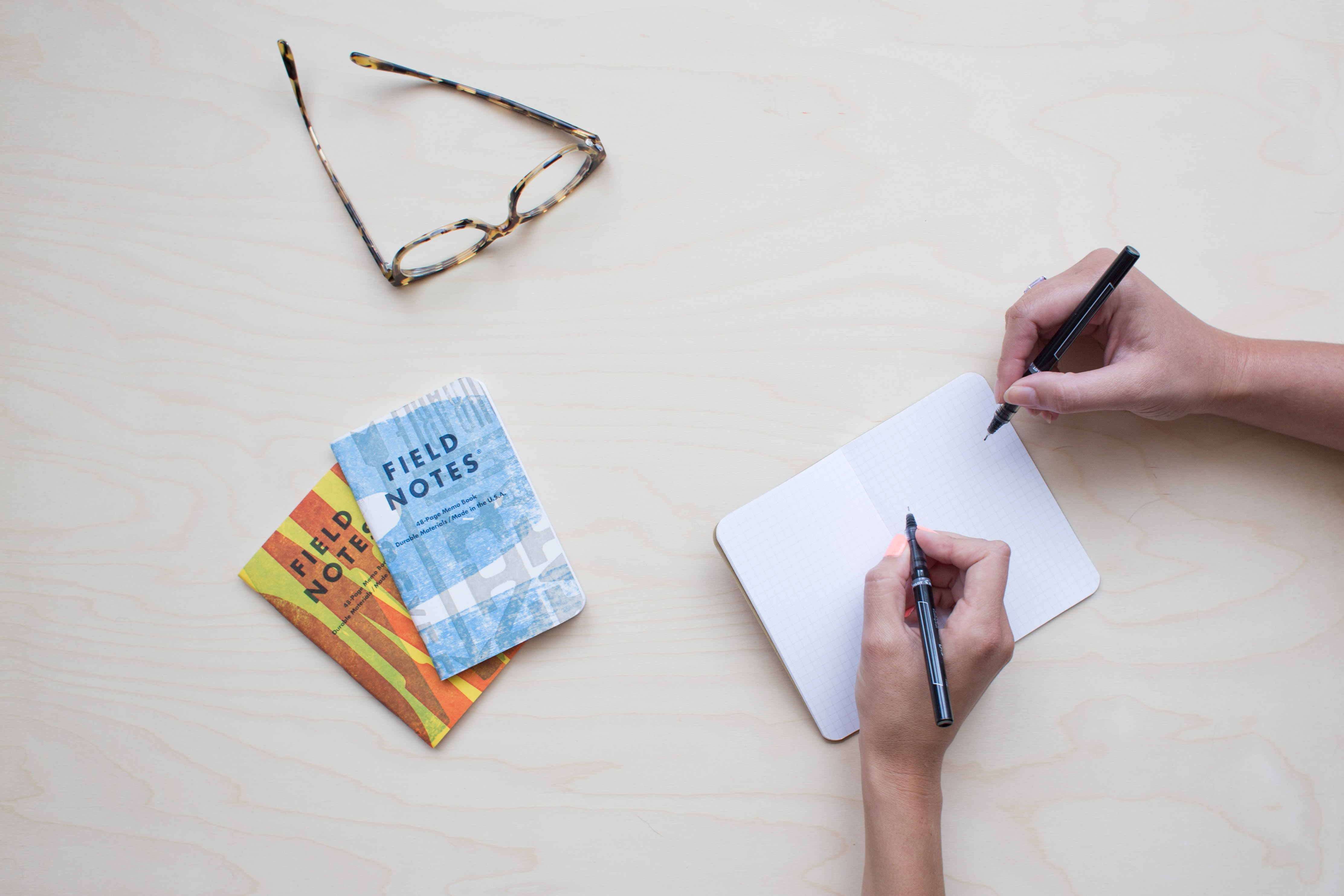 Producing a show from scratch can be challenging for musical theater international enthusiasts trying it out in producing. You have to look for a composer and a librettist if you already have a story in mind. But most of the time, you witness a life-changing musical. You become one of the new converts to think "How can I bring this moneymaker to my country?"
Welcome to the world of musical theater international licensing scene. A place where producers new and old duke it out to capitalize on the next game changer. It's the route that made it easier for aspiring theater producers to just buy a license to fast-track the route to production. It almost skips the drawing board. Almost. But you get a peg or a format with which you can start planning your first ever musical theater production.
Depending on which website you would like to try first. Entering the musical theater international licensing scene should be done with caution. Remember, whether this is your money or not, the goal of breaking even should still be noted. Hence a few tips that would help on the decision-making process.
Musical Theater International Licensing
What show would you like to produce first?
Every producer has a game plan for acquiring musical theater international licenses. Hopefully this would not be a case of "Ready. Fire. Aim." This happens when you pick a musical theater production first and tweak it later to suit your audience. Not all musical theater revival productions get away with it like the current run of Spring Awakening on Broadway.
Of course your audience would like a Broadway hit to watch. School editions of Miss Saigon, Les Miserables and Sweeney Todd are found online anyway. Then there goes the musical theater international licensing conundrum. Are you willing to go for the school edition just so you can take any of the mentioned hit musicals to your shores? Is it consistent with your mission and vision as a theater production company? Issues like entertainment vs education/advocacy come to mind as early as now. So you realize the level of brainstorming needed when it comes to picking a show.
Musical Theater International Licensing
How do you see yourself booking your first theater season?
If the theater company you put up would try focusing on musical theater international editions, read to know more. Surely, you would like to add variety in your theater season by interchanging the musicals with the plays. It worked for Broadway. But that's Broadway. They've been operating since the 50's. So they have stretched themselves well enough to include even the concert editions of hit musicals.
Money-grubbing opportunities are good. No need to sugarcoat your need to break even on your first theater endeavor. There is a musical theater international license to be paid for. And you have your suppliers and crew to pay as well. But you need to make a profit too. Profiting continuously would mean less delays on musicals presented for the season. A good money churn meant fresh capital for your next production. Good production value meant more ticket sales, better word-of-mouth advertising and a flood of likes and hearts on social media. Of course, it still helps that the latter would be easily converted to sales.
Musical Theater International Licensing
Who is my ideal audience?
The biggest mistake that any first-time producer can make in acquiring musical theater international licenses is generalizing his/her audience. Yes it's true. There is a demand for musicals that earned raves on Broadway and on West End. But not all productions are meant to be for general patronage. And it's not because some musicals enjoy shocking their audiences. Some stories are meant to be presented without the discomfort of censorship.
There is an audience meant to be shocked. They flock to musicals like The Rocky Horror Picture Show, Sweeney Todd and Hedwig and the Angry Inch. Then there is an audience that needed a fairy tale fix. That's the demographic that the Disney musical theater international arm has satisfied for years now. And it all started with a company that wanted to be the ultimate go-to company for children's happiness.
You think that Disney on Broadway just exists for the sake of making people believe in fairy tales again? How can you explain the success of Newsies? Or The Lion King? The only fantasy element in the latter is animals speaking in human language. You realize how children's entertainment is dished out at Disney musicals. It's less about the fairy tales and more about making children believe in themselves again. Now how is that fairy tale game plan working for you when it's more about you and less about your audience?
A good place to start in getting those musical theater international licenses is in Music Theater International. From their Broadway Junior Collection to their School Edition, you get more than enough choices to see which musical theater productions suit your budget. Click here to view more. Follow them on social media too via Facebook and Twitter.
The musical theater international licensing scene is alive and well. It also helped some actor-producers to assume their dream roles quicker than most. Everything about musical theater would be discussed here. So subscribe to our online newsletter. Just refresh this page to see that pop-up box again. Follow us on our social media accounts too. Like our official Facebook page, Musicals Online. And follow us on Twitter @musicalsnews. Thanks for reading.