Sing Broadway Backtracks: Sing Broadway Now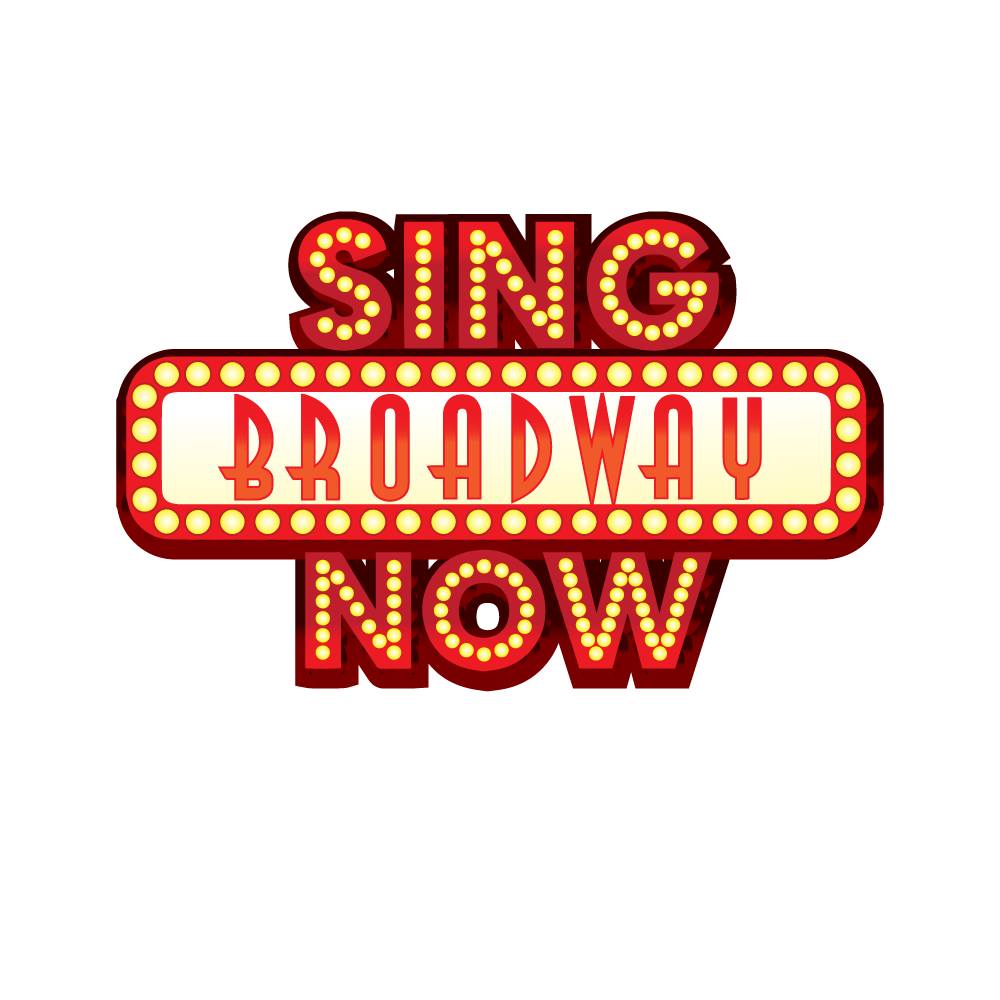 What is Sing Broadway Backtracks for? Ever needed background music while practicing some musical theater songs? It happens when you are preparing for an audition. And you don't want to appear tone deaf just because you failed to sing the song in tune. What could be the worst thing that can happen in an audition other than failing it musically? That is the market that Sing Broadway Backtracks had in mind when they started offering this service online.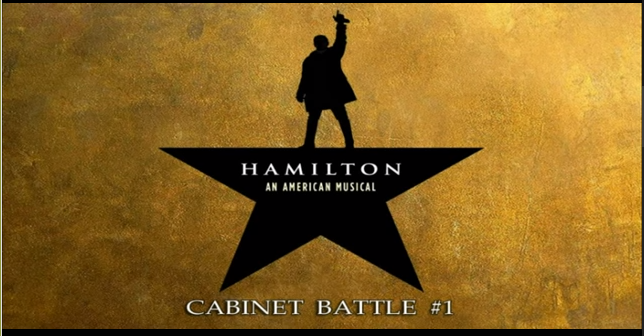 The official YouTube channel of Sing Broadway Backtracks featured just samples of the full tracks that they sold on their website. They are mostly a minute long. Long enough to help you decide on the quality delivered per track. Samples help in proving themselves to you that the big band feel is alive and well. And that's just on the samples alone.
Some of the samples uploaded on the Sing Broadway Backtracks YouTube channel are tagged "karaoke instrumental". One of them was the their instrumental cover sample of Sister Act The Musical's "How I Got The Calling". It was cute to serve as practice track while deciding which song to use on your next audition. Keeping some music sheets still works when planning to appear in a series of auditions. But it's essential that you know how these music sheets sound like once interpreted in musical theater arrangements.
Now other tracks prove that the "karaoke instrumental" label is a way for Sing Broadway Backtracks to "under-promise and over-delivery". By this time, you get the drift once you get to hear their instrumental covers of Smash's "Public Relations" and Carrie's "A Night We'll Never Forget". The big band feel is very much alive in such tracks. It gets you to instant performance level feel. Hearing the samples alone get your hopes up in purchasing the full version of these instrumental covers.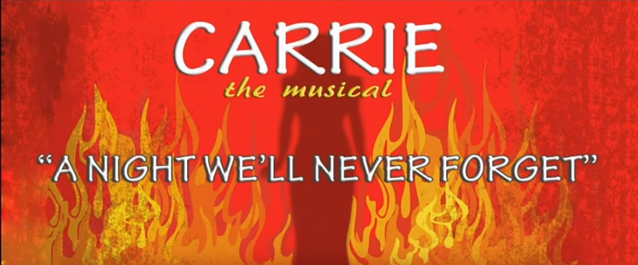 Most of the musicals that Sing Broadway Backtracks involved the newer musicals like "If/Then", "Carrie", "Smash", "Something Rotten" and "Hamilton". "Something Rotten" is almost automatically included due to its Shakespearean background. The musical theater traditionalists still hang on to The Bard for their inspiration. As for "Hamilton", well, it's the toast of the town. And it's hard to practice the beats and the rhymes when you have no one to do the beat-boxing for you. The most "traditional" perhaps among the sample tracks could be White Christmas' "I Love A Piano". It served as a fitting reminder of the legendary icons of musical theater like the late great Irving Berlin.
Speaking of traditional, you'd be surprised to discover opera backtracks like "O soave fanciulla" from Giacomo Puccini's hit opera "La Boheme". Not too grand. Not too soft either. Just right to get the mood right. The same treatment is said in the instrumental covers of the Andrea Bocelli covers and Sarah Brightman covers found at Sing Broadway Backtracks. It served as an effort for the website to widen its horizons genre-wise.
This takes the skeptics to addressing the elephant in the room. With all this technology surrounding music, can you remove that voice from that track? No. In the internet age, aspiring musical theater performers still rely on instrumental covers of often-used tracks. Hence, a demand tapped by Sing Broadway Backtracks was immediately addressed. Sometimes it served as a nostalgic approach to the era of minus one cassette tapes. Remember those days? It says a lot about times have changed tool-wise.
It's just the methods that have changed anyway. And it can be summarized in one word – download. Download these instrumental covers from the Sing Broadway Backtracks' official website, Sing Broadway Now. Further updates are accessible real-time through their Facebook, Twitter, Instagram, Pinterest and YouTube pages for your perusal.
Have you picked your favorites among the Sing Broadway Backtracks? You'd enjoy the opportunities you'd discover in keeping these tracks in your mp3 player while practicing in your spare time. There would be more sites and tools to be analyzed soon here at Musicals Online. So might as well like our official Facebook page, Musicals Online. And follow us on Twitter @musicalsnews. Thanks for reading.