THE BROADWAY FIX for September 30, 2020 featuring Josh Groban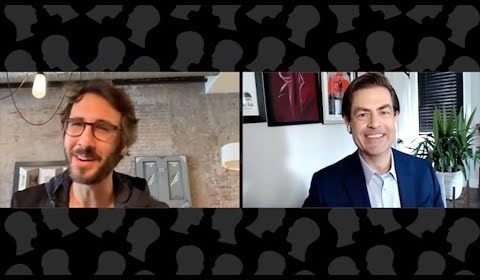 In this episode of the new Broadway.com magazine show, Paul Wontorek interviews recording and Broadway star Josh Groban about his virtual concert series. Also, big news, hot tips, Broadway Home School and more. Also featuring Caitlin Moynihan and Beth Stevens.
Look for new episodes every Monday, Wednesday and Friday at 1PM ET right here!