The Phantom of the Opera: Synopsis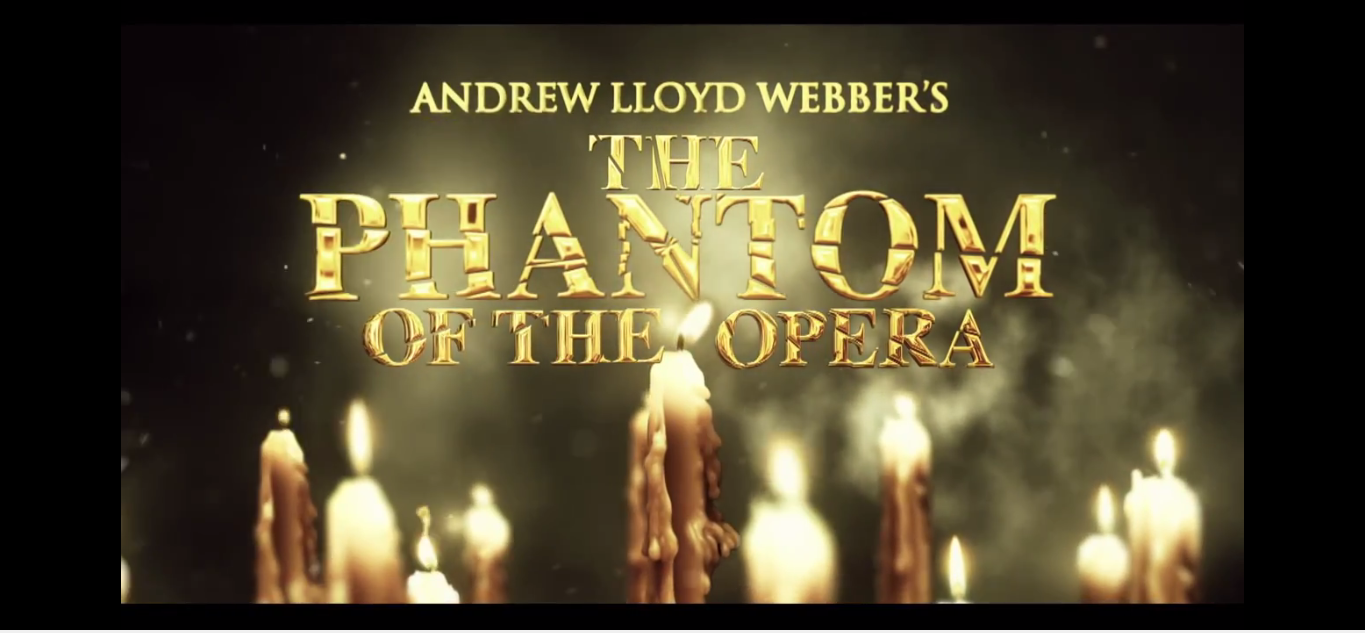 Who would have thought a moderately successful novel about an obscure and mysterious opera house would inspire one of the longest running musicals in Broadway today? Had the novelist been alive at the time that the musical debuted, he'd be more than happy to witness his literary work surpass his own fame in French journalism. I am referring to Gaston Leroux and his most famous contribution to French literature is the novel "The Phantom of the Opera".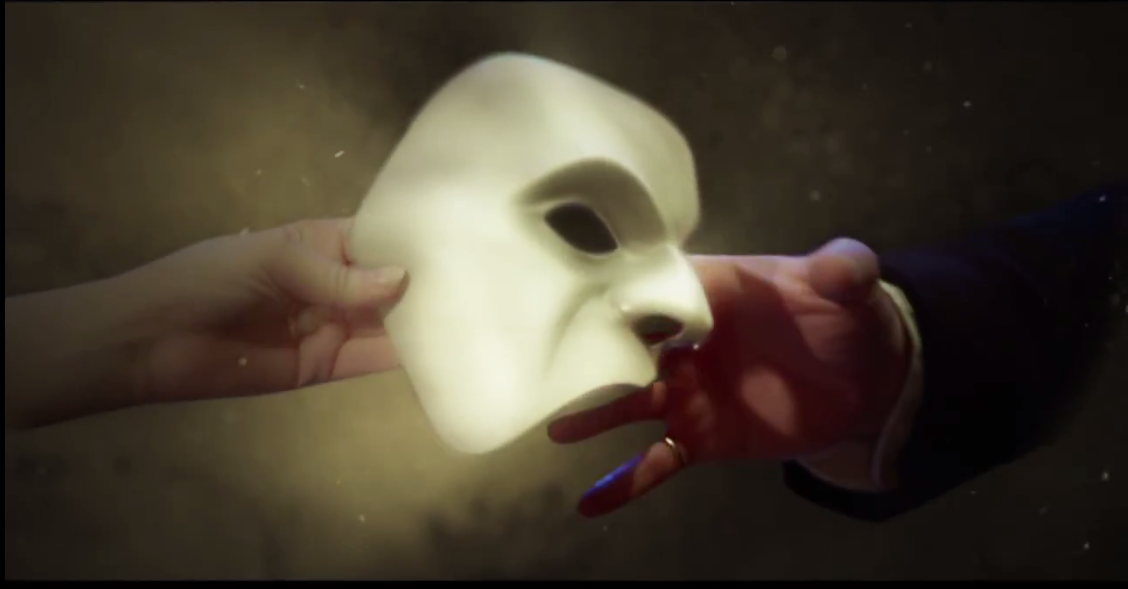 Christine Daae was one of the backup dancers in the upcoming production of an opera in the Paris Opera House. After its prima donna, Carlotta, stormed out of the stage, the new owners found it too soon to cancel the event. Meg, daughter of the opera house keeper, Madame Giry, then presented Christine as the viable replacement as she has been in the production long enough to learn Carlotta's lines by heart.
The opera ended up becoming a box office success under the new owners, Firmin and Andre, and the new patron, Vicomte de Chagny. The Vicomte turned out to be Christine's childhood sweetheart, Raoul, one who was ecstatic that about Christine headlining the operas that he had been funding all along. It was also this presence that Christine's unseen guardian, The Phantom of the Opera a.k.a. OG, was very unhappy with.
Christine was aware of OG's presence. It was through his guidance from afar where she learned how to sing, calling him her "Angel of Music". It was also something that Raoul immediately dismissed as imaginary in the discussion that followed her reunion with him. Christine then pleaded with OG to show himself and prove himself to be real since Raoul is already the second person that asked about "her hallucination".
OG obliged to her request since he's been teaching her how to sing for quite some time. Despite being afraid, she went with OG back to his lair where he got into another voice lesson this time in person.
It then started a complicated relationship with OG. For Christine, it blurred the lines between fear and seduction. For a being that she was so afraid of, she still feels enthralled enough to follow his commands even if it meant putting a strain on his rekindling relationship with Raoul.
The moment Christine admitted having fallen for Raoul too despite OG getting stuck in her mind ("The Phantom of the Opera is here inside my mind!"), Raoul took it upon himself to take care of Christine much to the dismay of OG. So upset was he that he crashed the chandelier.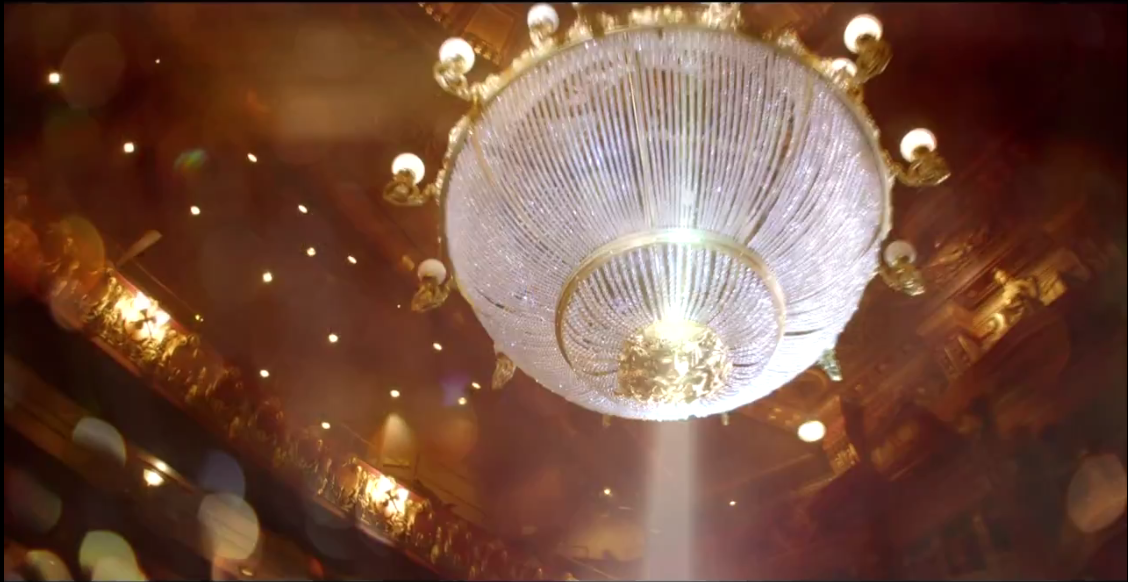 Christine's engagement to Raoul did not stop him from establishing his territory, both in the opera house and in Christine's life. Despite showing up as Red Death in the masquerade party staged at the opera house, its inhabitants still treat him as "the opera ghost". This is why his letters sent through Madame Giry as always signed "OG". Knowing that there is no way that OG can be stopped, Raoul then staged an entrapment operation for the sake of Christine's safety.
The plan almost succeeded if not for OG abducting Christine in the middle of a live performance at the opera house. Upon realizing how OG had gone too far, Madame Giry gave Raoul instructions to OG's lair. She refused to provide additional details regarding the identity of OG out of fear of retaliation. While Raoul managed to follow OG to his lair, he still failed to escape the power of OG's Punjab lasso.
Spoilers aside, the amazement one feels upon witnessing "The Phantom of the Opera" live still beats reading the former. In this manner, it would be exciting to wait for updates on when would this musical return to our shores for the thrilling satisfaction that it has yet to provide local musical lovers.
Learning everything that is interesting about musicals never ends especially once you discover other facets of the same musical that produce a different effect on your senses. In this manner, to enjoy more discussions and articles regarding your favorite musicals, like our official Facebook page, MusicalsOnline.com, and follow us on Twitter @musicalsnews. Thanks for reading.