Frozen in Broadway: No Letting Go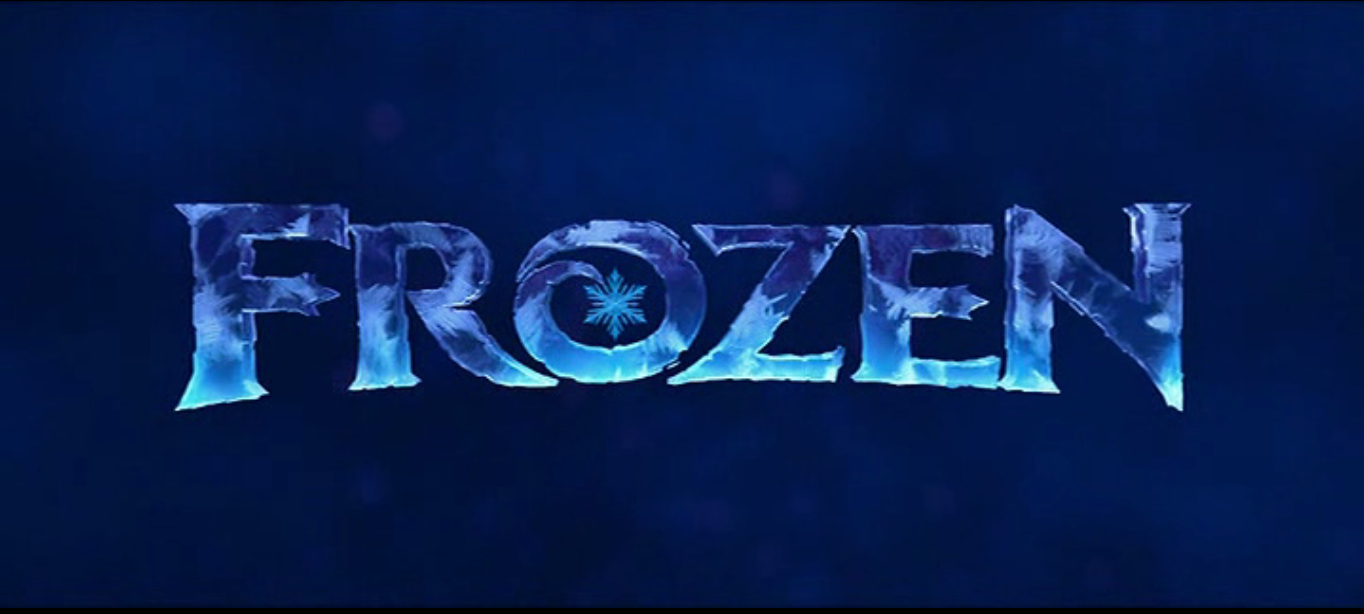 Frozen in Broadway! Um, no, I'm not referring to the blizzards. You can tell your kids to resume singing "Let It Go" now that a live musical version of the Academy Award-winning animated musical "Frozen" is in the works.
TheaterMania reports that Frozen producer, Peter Del Vecho, has confirmed said news. Unfortunately, no timeline is given as to when will it push through. No deadlines mentioned either.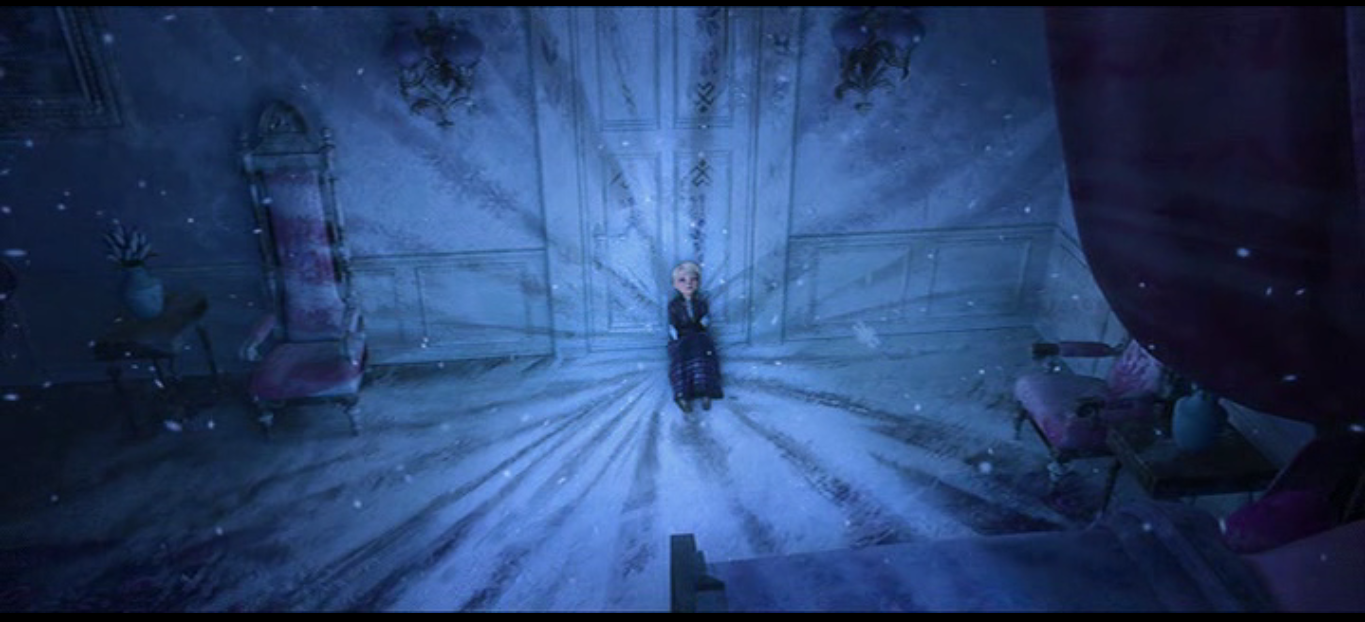 Variety.com on the other hand reports that the film's screenwriter and co-director Jennifer Lee has joined the crew to write the book needed for the live version. The Academy Award-winning power couple behind the monster hit "Let It Go", Robert Lopez and Kristen Anderson-Lopez, are set to write additional songs to complete the line-up for the Broadway version.
It reminds me of the Frozen review that I wrote here for MusicalsOnline.com knowing how a year after the hit animated musical was already released, kids are still singing it. While it's a good thing that the composers are still earning from it, it's starting to get on the parents' nerves.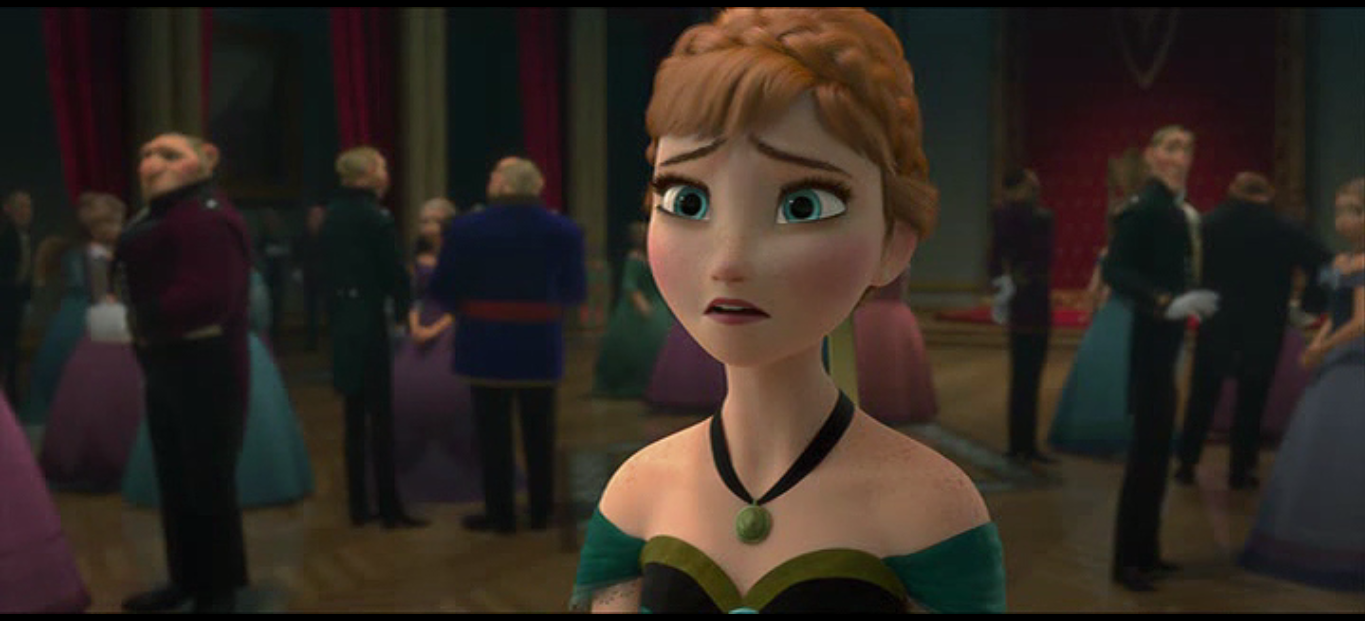 A Disney-fied adaptation of Hans Christian Andersen's beloved fairy tale "The Snow Queen", "Frozen" tells the story of Elsa and her sister Anna. Elsa, afraid that the incident that almost cost her sister's life would happen again, kept herself in seclusion as memories of the incident were erased from Anna's mind. Upon Anna's rediscovery of Elsa's powers, she took it upon herself to save her sister from the cold curse.
Voices where provided by Josh Gad (Olaf), Santino Fontana (Hans), Jonathan Groff (Kristoff), Kristen Bell (Anna) and Idina Menzel (Elsa). As to whether some of them would be resuming their roles in the live action version of the hit animated musical has yet to be determined.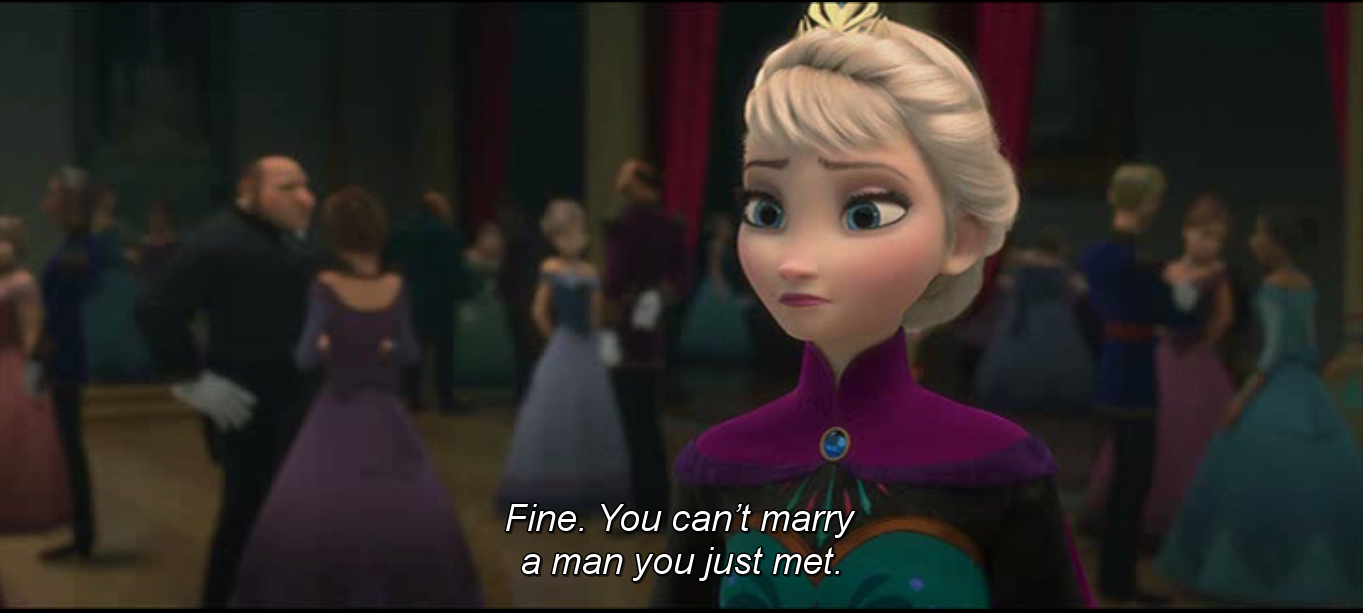 As much as rumors persist of a 2017 opening as mentioned in the Variety.com report, just like as it was mentioned in the TheaterMania report, no tentative staging is announced so far. We at MusicalsOnline.com will also be constantly on the lookout for more updates especially in casting. And all you have to do to ensure that the updates get to you will be clicking "Like" on our official Facebook page, MusicalsOnline.com, and by following us on Twitter @musicalsnews. Let's hope for the best then.