The Phantom of the Opera, The Musical: Cast in Different Stagings and Film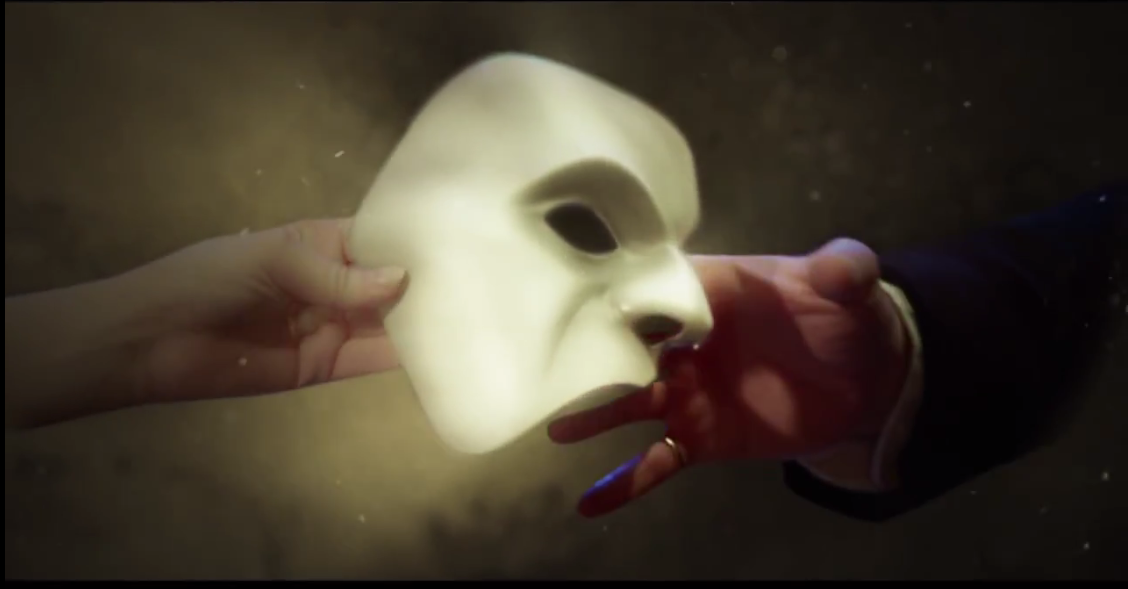 It dawned upon me that as much as Andrew Lloyd Webber's version of Gaston Leroux's novel, "The Phantom of the Opera", not everyone liked it and ended up favoring other versions. One version focused on the romantic man behind the mask. Another version focused on the horror without the music.
Yeah, you knew that no matter how interesting or promising a storyline could get, not everyone gets to present it right. There must have been something in this novel that Webber got to do right, musically-speaking, that is. But I will get to that later. There are versions that tried to put their spin into the plot.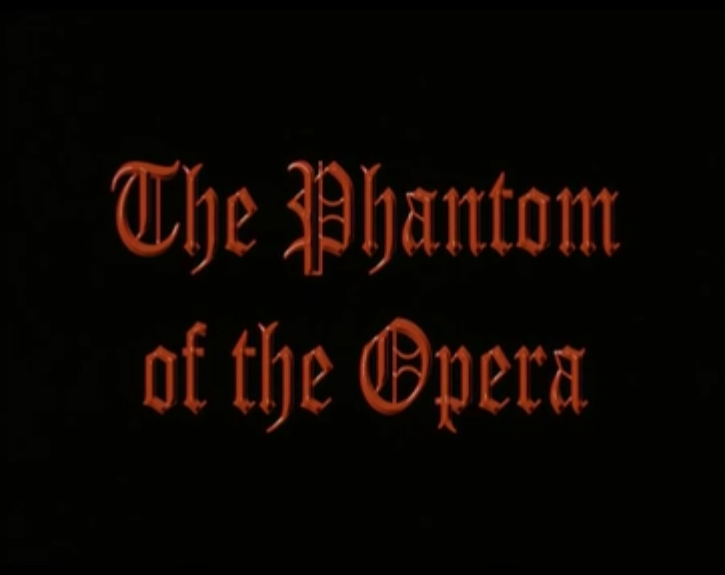 The Dario Argento Version (1998)
Dario Argento is an Italian director who made a name in murder-mystery-thriller films. So in case he'd focus on the frightening aspect of presenting "Phanton of the Opera" (POTO for short), that would be expected. Unfortunately if ever there is one film that makes you forget that Argento is a legend in the suspense-thriller genre, it would be this version.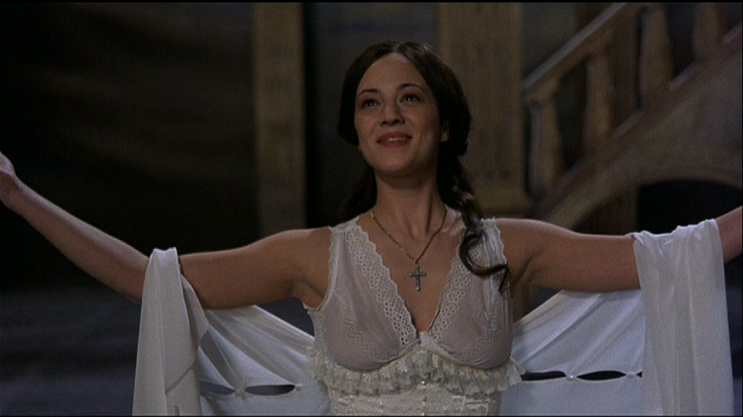 It would not have much of an issue for me if this is his attempt at giving his daughter, Asia Argento, stuff to do as an actress. But seeing her as Christine, I had very low expectations. Apparently it turned out to be the least of the problems that I had to worry about.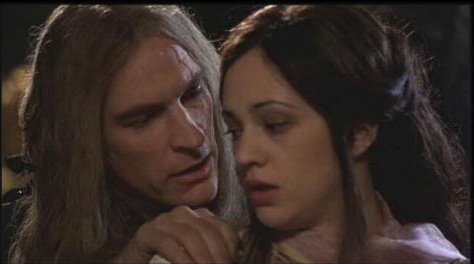 The Phantom is neither masked nor disfigured (yeah, that's him pictured). I can sense the "metaphor" that the elder Argento is gunning for but … man, that was bad. I mean much of the horror that the Phantom elicits is from the things that you don't expect him to do or the fact that you don't even have an idea how he looked like not until you reach the climax of the story of course. People are scarier when you don't see them and you have no idea what they can do to you. Sorry to spoil for you but since you have reached this part of my article, this is the version where the Phantom raped Christine Daae. That smells of desperation. I mean if he intended his version to be in the mood of his slasher film, Opera (Argento's film about a killer psycho in an opera house), he would have at least tried to outdo that film. When music is used as a tool to scare, avoid the Argento version at all costs, please? Thanks.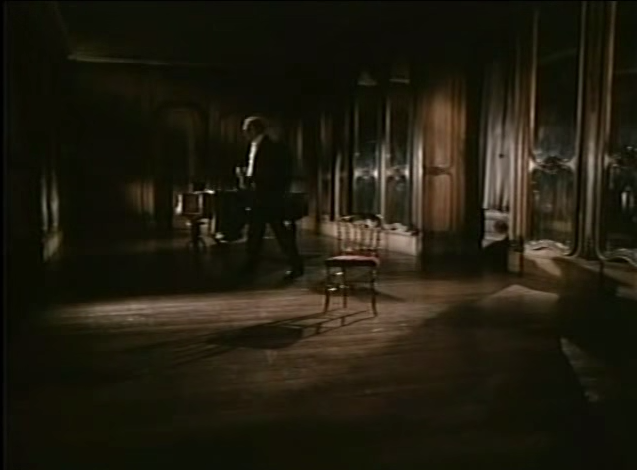 The Arthur Kopit Version (1990)
In 1990, an NBC miniseries entitled "The Phantom of the Opera" was shown which was also based on the novel of Gaston Leroux with the script written by Arthur Kopit. It was supposed to be a musical by composer Maury Yeston but did not push through. Kopit saw the miniseries gig as an effort to reach more producers to convince them of a "Phantom" musical. Yeston gave Kopit his blessing.
This version is less Parisian and more French proletariat as Christine is a street singer whom the Phantom discovered after hearing her sing along on stage. And this is where Phantom is presented more as a human being enamored with his pupil than the ghoulish figure in the Webber version. If ever he is violent, it is only to those folks that he didn't like.
Well, he's not always violent. Some of his sabotaging tricks ended up looking funny like putting bugs in a wig that Carlotta would wear. He didn't like Choleti and this wife, Carlotta. It became evident that Choleti bought the opera house in order to launch his wife as the theater's prima donna. In other words, he's not as haunting as the version you came to know on Broadway.
And by the way, Phantom's name is mentioned here – Erik. His protector is the previous opera owner Carriere. Christine's other love is not named Raoul but he's a noble just the same. Also, since this is not much of a musical, Kopit then used opera music. Excerpts of arias from Rossini and Verdi are then heard. 2 Emmy Awards and a Golden Globe nomination after, the Kopit-Yeston collaboration was eventually presented as a musical produced by the Houston-based theater company Theater Under The Stars. Apparently it got performed in New York too. I can't tell how long would people behind the musical would call this as "the greatest hit never to be produced on Broadway".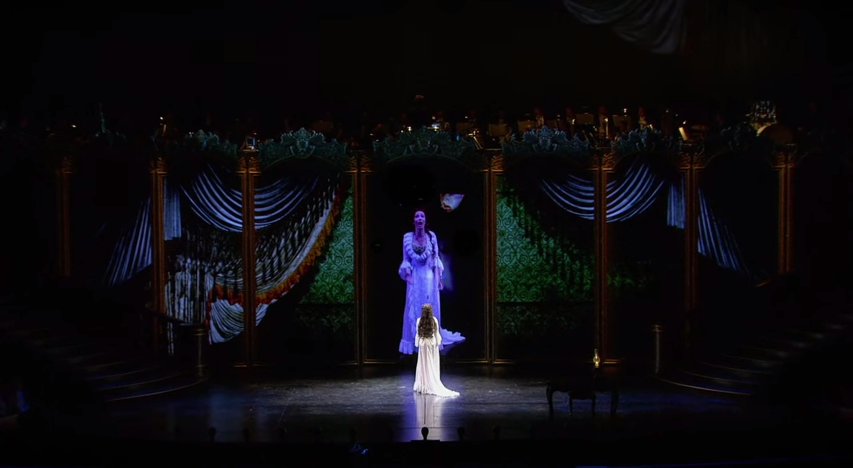 The Andrew Lloyd Webber Version (1986)
Webber composed his version with his then-wife, Sarah Brightman, in mind to play Christine Daae. Sometimes it gets you thinking that he composed this as a vehicle for her. This inspiration pushed Webber to create one of his best-selling musicals in his repertoire.
And that's usually the challenge for a musical to become great. What if it's someone else's turn to play Christine and OG? Would it still sound beautiful? 29 years later and fans are still arguing online on who's the best OG and the best Christine they have ever seen.
But what really made the Webber version unique was that it was never afraid to go grand in the vein of traditional opera. In opera, nothing is subdued. If OG is scary, make him really scary. The way Madame Giry described him, she's too terrified to even go into the details. When it comes to the production design, there's the underground boat ride and the lair. When it comes to OG himself, his psychopathic attitude towards his treatment of Christine is everything but subdued. If they don't think he is not human then present the character as something not human.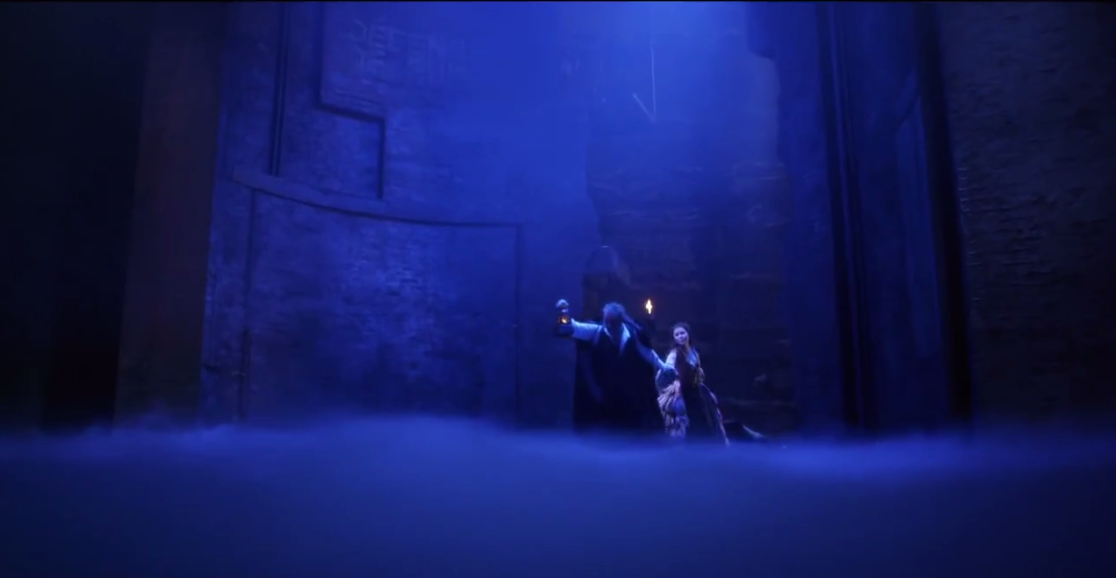 It is the illusion of fear that is presented here. The romantic part is largely undermined for the sake of selling the fear no often associated with musicals. But even the way he claimed his authority over Christine is based largely on fear, not seduction. Christine may have loved OG too but most of the time, she feels more fear than love towards OG. It made her very indecisive eventually in choosing between OG and Raoul.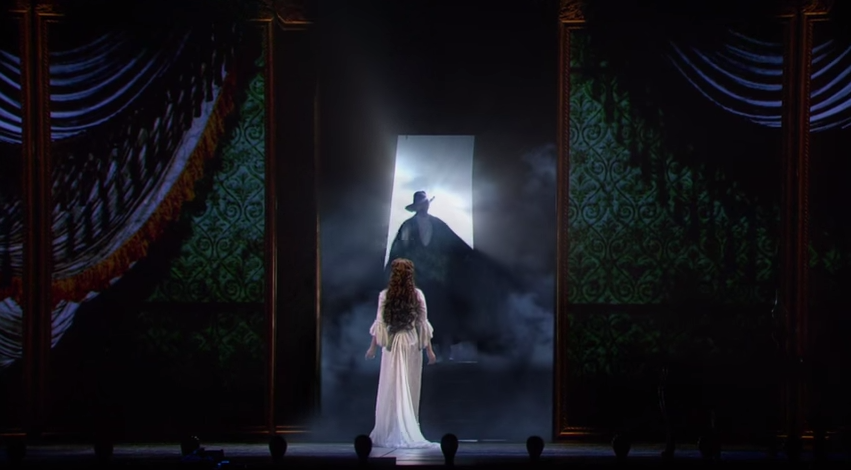 That was a nice journey to how various artists interpreted the novel. Surely Gaston Leroux must have enjoyed the posthumous success that his best-seller is now enjoying. For more insights into your favorite musicals, just make sure to click "Like" on our official Facebook page, MusicalsOnline.com, and follow us on Twitter @musicalsnews. Thanks for reading.