Hedwig and the Angry Inch: Internationally Ignored Song Stylist No More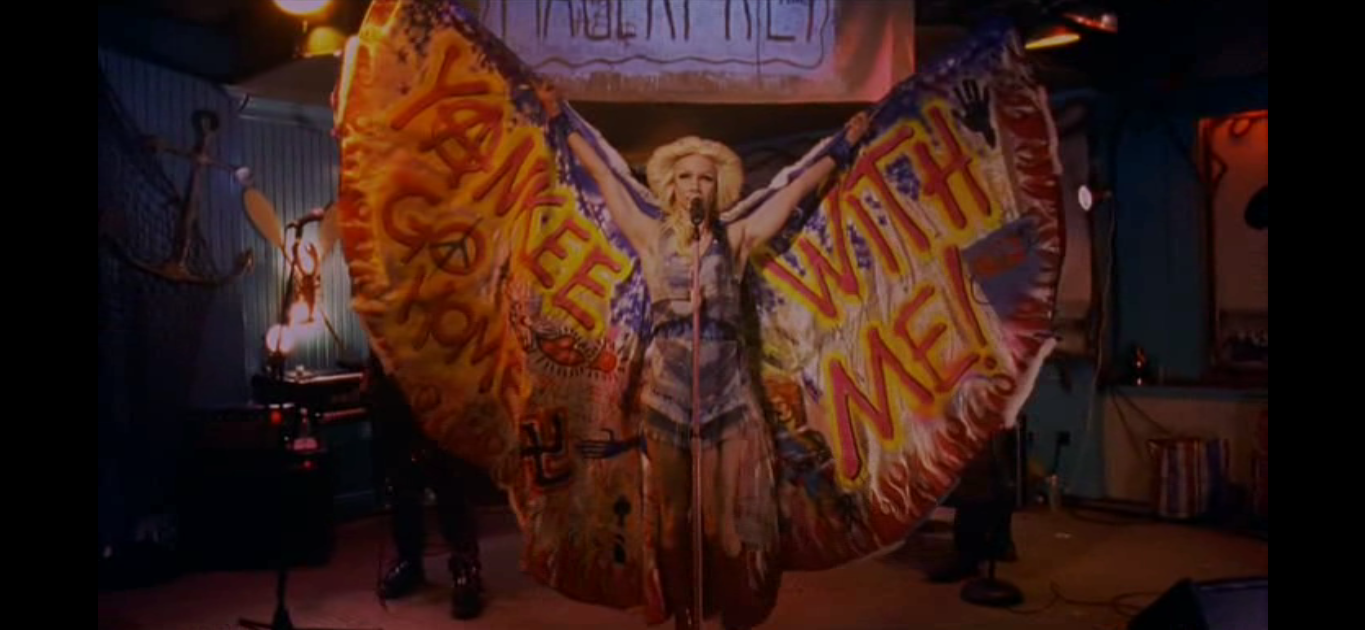 One of my dream projects so far in case I get the opportunity to produce in theater is "Hedwig and the Angry Inch". I even asked around at how much funding would be needed. A close estimate is needed for coughing up just in case.
And the crazy part about that was I told myself that way before I have seen the film version of this wild musical. Of course I immediately assumed that it is wild based on that performance by Neil Patrick Harris on the 2014 Tony Awards when he sang "Sugar Daddy". Prior to that I saw the trailer featuring James Cameron Mitchell (who reprised the role for a limited run on Broadway before finding a new Hedwig). And now that I have officially seen the film, it's officially in my bucket list. But this is not how I will raise the funds to make it happen. This is about the craziest musical I have ever seen.
Hedwig is about the misadventures of Hedwig Robinson, formerly Hansel Schmidt, ever since she became a woman. Well, almost. Anyway, the botched operation did not stop her from living the punk rock lifestyle that she has always dreamed of way back when she was just a young boy.
Yes, it's a musical about being transgender and sticking the middle finger to the world at large because you refuse to conform to society's expectations. Gays are rarely doormats, what more for transgenders? The idea of being this woman stuck in a man's body did not stop him from living the life that he wanted.
Love Stories Gone Wrong
There are 2 love stories involving Hedwig that are presented here. One is with Luther, an American GI who, despite knowing that Hansel is a boy, still loved him. Another is with Tommy Speck, a man she met after Luther left her. And at this point, it's quite challenging to use pronouns since these 2 loves involved Hedwig at the time she's struggling with her sexual identity.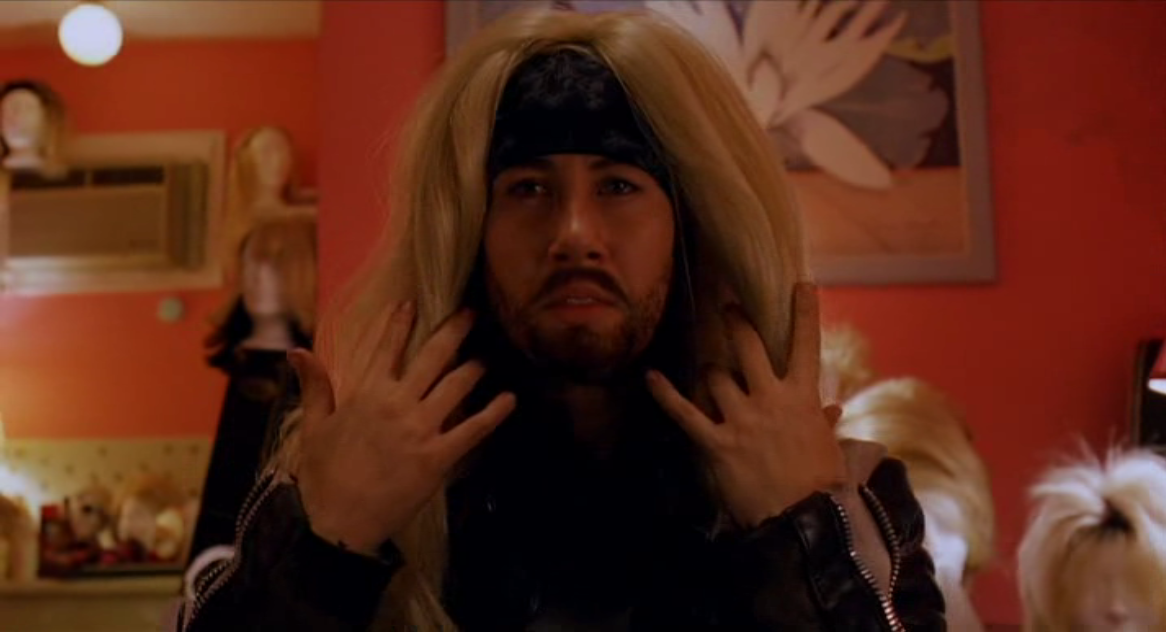 Okay, okay, you can add a third one. Despite not getting over Tommy, she managed to bad a second husband in Yitzhak. And in case it becomes evident to you on the opening song alone ("Tear Me Down") that Yitzhak's sole purpose is for Hedwig to throw her weight around, then yes. And it's largely because s/he lets him bully him/her constantly. (Damn those gender-specific pronouns!)
Hedwig's concept of love is not entirely selfish especially in the beginning when she was Hansel Schmidt. He found love in a man who's willing to marry him. Her mom let him use her passport in order to get out of East Germany. That's how he got the name "Hedwig". The real Hedwig Schmidt is his mom. Same sex marriages are not yet allowed at this time so the only way for Luther to marry Hansel is if he undergoes a sex change operation.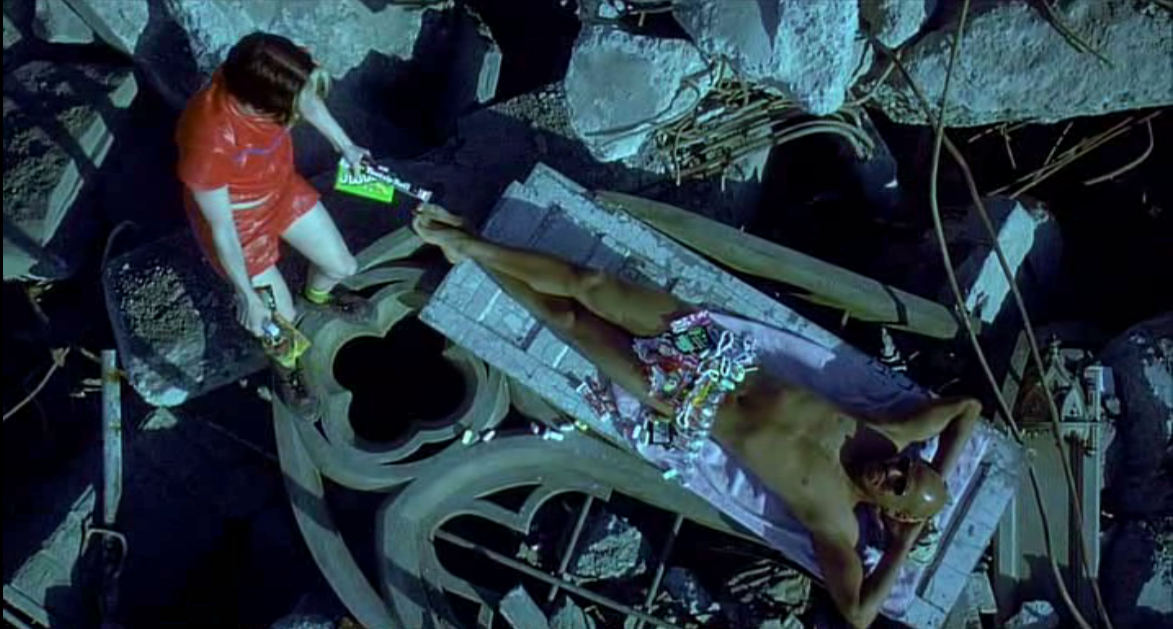 It went haywire wrong in a way that made Hedwig mention in his song "Angry Inch" what happened – "It's my first day as a woman and it's already that time of the month". But there is no time to waste. The next thing I know, the story has fast-tracked to their wedding anniversary – the same day that Luther left her for a man.
Life as the International Ignored Song Stylist
It was a painful struggle to the top. And the salt that got rubbed on the wound is Tommy Gnosis. After discovering that little inch between Hedwig's legs (the angry inch itself), he left her and launched a rock career on his own using the same songs that he and Hedwig collaborated upon.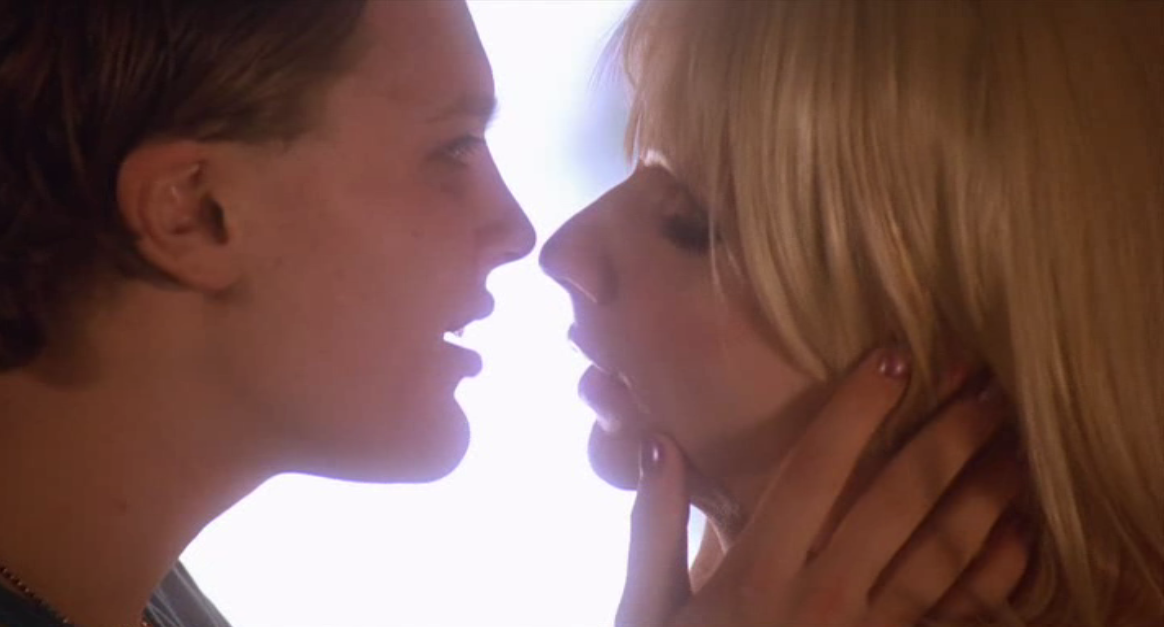 Lost royalties aside, it's basically more about betrayal of trust. That made it entirely different from other cases of copying other people's compositions from the upbeat tempo to the guitar riffs. It's what stops Hedwig from composing songs again despite constant advice from Yitzhak to write again and challenge Tommy's supremacy in the charts or at least if he can manage to write a song on his own without ripping off of Hedwig's talent. She wanted to get back what's hers first. Their road manager's idea to attain this is by having at least a photo-op with Tommy as proof that they knew each other. Tommy kept denying ever knowing Hedwig in press interviews, much to Hedwig's already boiling temper.
And this is basically what made Hedwig a natural artist. Most songwriters can write events about their life best more than anything else. It's how some rock stars become authentic. From "Tear Me Down" to "Angry Inch", you get LSS-worthy tunes that you won't get anywhere else. Rock and roll served as Hedwig's solace against the cruelty of the world.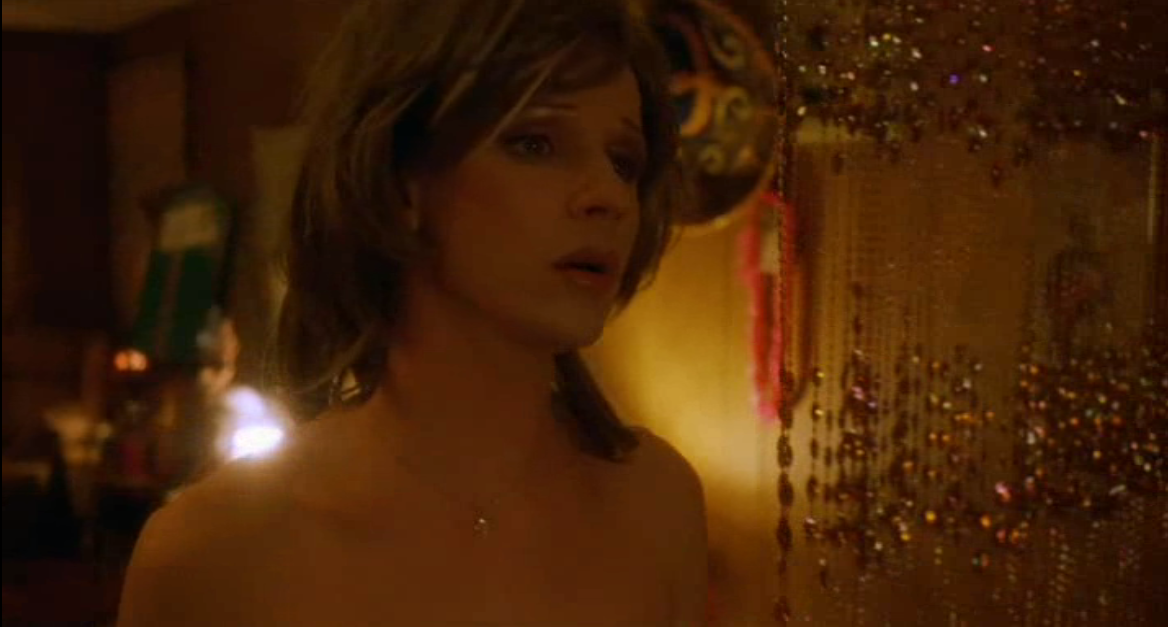 Catchy Tunes, Unique Lyrics
"6 inches forward and 5 inches back, I've got an angry inch". Since when did a botched sex change operation become applicable lyrics in a musical ditty? Only here  on "Hedwig", the kind that fitted the need for musicals to have songs that pushed the story forward. The only way perhaps that you would miss why the angry inch is in the title is if you're not listening well enough to this song.
My favorites are "Wig in a Box" and "The Origin of Love". The latter was based on Plato's literary classic "Symposium" and offered an interesting hypothesis as to why same sex relationships came to existence. "Wig in a Box", on the other hand, explored the various ways in which Hedwig tried to reinvent herself after the divorce.
It's the kind of musical that you should try watching not only for the unique story but also for the motivational songs. Hedwig never denied the crappy life she had to endure before finally hitting the big time. She knew it would be hard. She just didn't expect it to be THIS hard especially after the major betrayal that Tommy did to her. Tommy eventually got his comeuppance later. But it's the path and the means that Hedwig used to make it happen that provided the delicious meat in the story. It's where you don't simply wait for something to happen to Hedwig. You watch Hedwig make something happen because that's how badly she wanted to get what she thought was rightfully hers, so be it if Tommy is not included in the package. He can go to hell for all that Hedwig cared.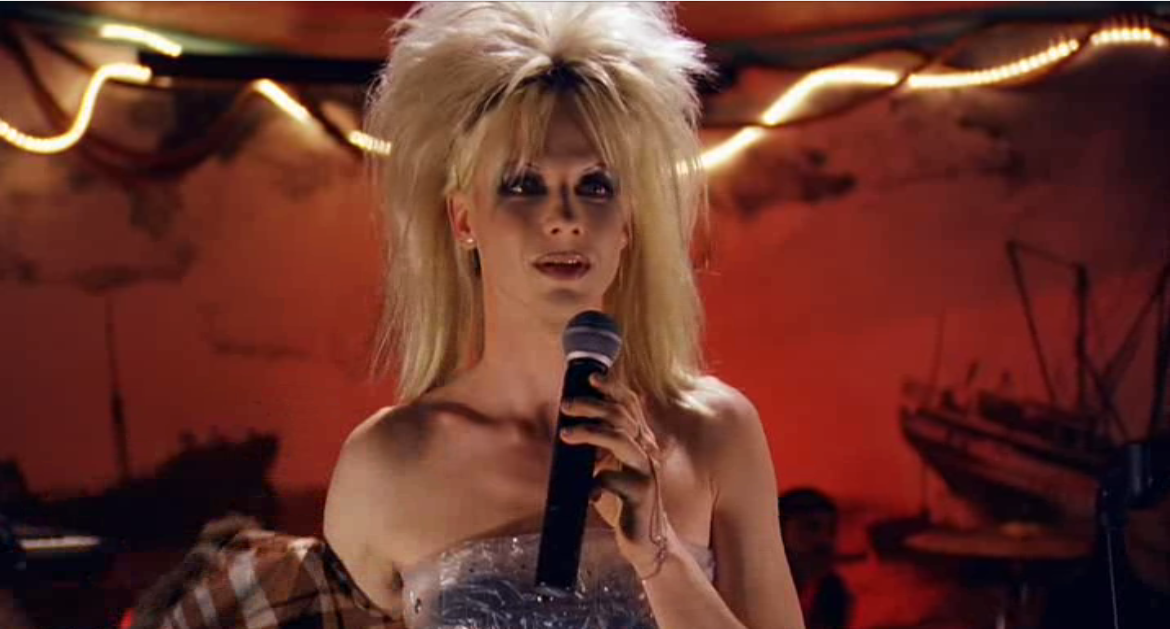 Can't get enough of musicals? Like our official Facebook page, MusicalsOnline.com, and follow us on Twitter @musicalsnews. Thanks for reading.