Kinky Boots in Broadway: Fighting for Equality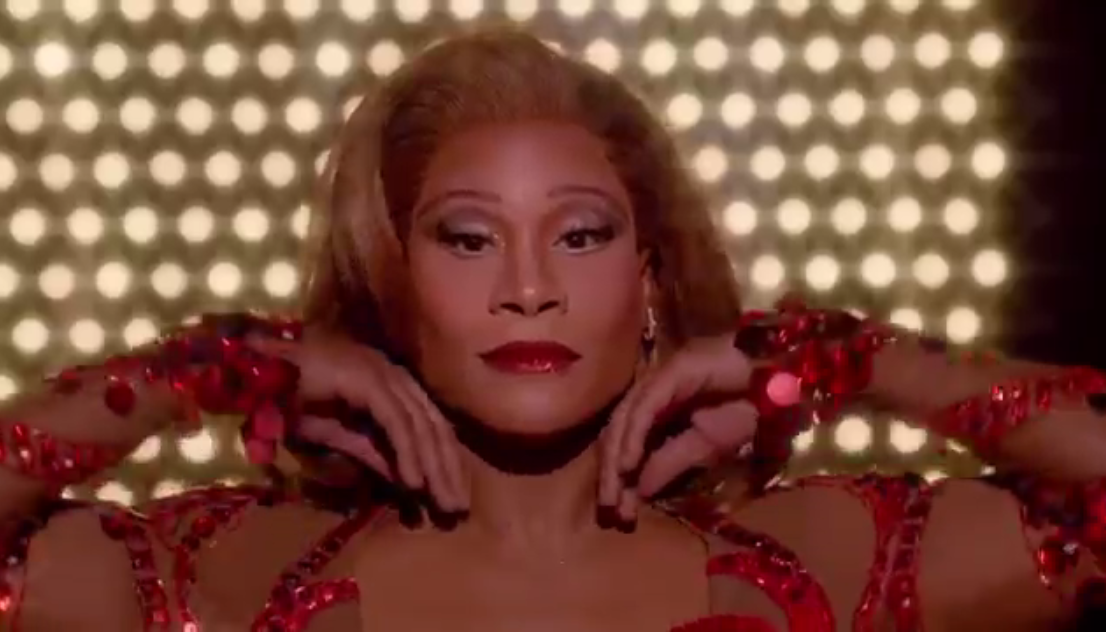 Billy Porter, through his role as Lola on Kinky Boots in Broadway, has become one of the poster boys for gender equality. Months before the Kim Davis brouhaha about marriage equality, the producers of Kinky Boots in Broadway asked him to deliver a short speech. This was in lieu of the US Supreme Court ruling about marriage equality. (The US Supreme Court ruling was released on 26 June 2015. Porter delivered his speech on 27 June 2015.) Of course, he was the viable choice as he can personally relate to the discrimination against LGBT individuals. And Davis served as one proof that it still does.
Porter's Marriage Equality Curtain Call Speech was delivered last June 2015 in reaction to allowing gays to finally marry. He mentioned the glass ceilings that he encountered as a black kid. He was told that he can be anything he wanted to be except to vie for the US presidency. (He hopes to live long enough to break the glass ceiling) The other glass ceiling he encountered was, in his words "… that my love didn't matter". He realized that early on as a black gay kid in Pittsburgh. So performing as Lola on Kinky Boots in Broadway opened up an opportunity to change the world.
Porter's words at the curtain call of Kinky Boots in Broadway were powerful. He stood before a joyous crowd hoping "that you can change the world when you change your mind". This is why the lyrics of the finale song in Kinky Boots in Broadway earned gravitas and reason for Porter's remaining months in the hit musical. Porter then recited some lines from the finale number to let the audience sing along. Lines like "Just be who you want to be. Never let them tell you who you ought to be." To let the thought of LGBT equality sink in to the very audience he wanted to convince. It ended up giving power to the closing minutes that fateful night in Broadway.
Kinky Boots in Broadway is still going strong. Still changing minds and opening new perspectives regarding the LGBT community. It was obvious that it is one of the reasons behind the hit musical's existence. The star performer, Billy Porter, made the role of Lola as one of the most iconic characters ever to strut on the Great White Way. With his final performance for Kinky Boots in Broadway slated on 20 November 2015. There would definitely be big shoes to fill. Pun intended.
The fight for gender equality has a long way to go. But it never dampened the enthusiasm of people behind Kinky Boots in Broadway. So catch Porter as the flamboyant Lola while you still can. Music and lyrics by Cyndi Lauper with the book by Harvey Fierstein. Click here to buy tickets and score juicy deals. Celebrate your life triumphantly in high heels.
Hit musical theater productions like Kinky Boots in Broadway help in changing minds one person at a time. Insightful productions help people be more aware of issues that matter to them plus song-and-dance numbers. Because being gay meant being happy. And we are happy to cater to your musical theater fix once you subscribe to our online newsletter. Articles published would be alerted to your inbox that way. Real-time alerts also pop up on our social media accounts. Like our official Facebook page, Musicals Online. And follow us on Twitter @musicalsnews. Thanks for reading.