Top 10 Musical Theater Audition Songs for Men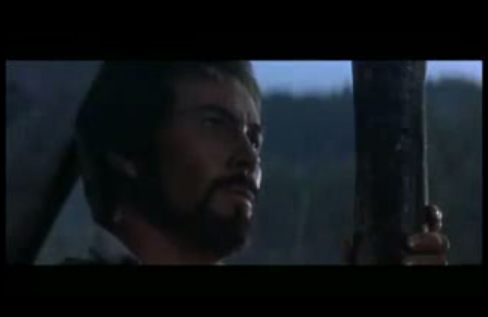 A playlist consisting of the top 10 musical theater audition songs for men is inevitable after assembling a list of top 10 musical theater audition songs for women. This would be less about the insanity and more about the manliness for the most part. Manly but acknowledging vulnerability. Does it sound paradoxical to you? That's when you need to remind yourself of the emotional demands that musical theater brings.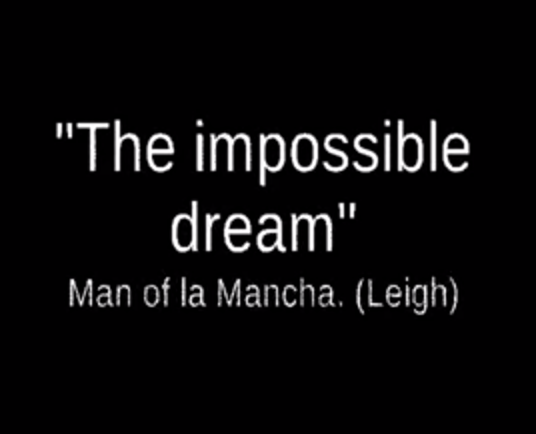 "This is my quest to follow that star no matter how hopeless" Let those lyrics sink in. Just in case you're coming over to your nth audition. Some auditions are only as hopeless as you think they are. As one of the top 10 musical theater audition songs. It serves as a reminder to the convictions that you hold dear. Yes, auditions demand performance level stints. It's basically one song highly recommended to bring to auditions. Push your beliefs and conviction in song form.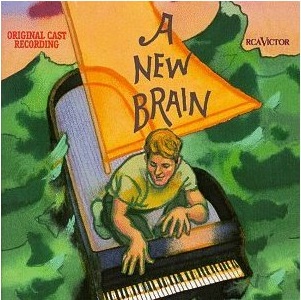 I'd Rather Be Sailing was the sweetest song in the recently concluded A New Brain. Quite a limited run containing one of the top 10 musical theater audition songs. But not too limited to mesmerize the audience long enough to get this song  stuck in their heads. Having this in your list of top 10 musical theater audition songs to use would help in bagging a role that is vulnerable but reassuring.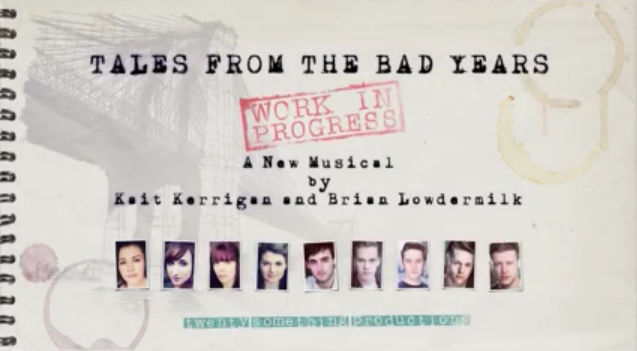 Among the ballads included in our top 10 musical theater audition songs for me. Two Strangers is the belting song needed to prove your prowess. Prowess referred to is the ability to infuse drama way up to the slightly high notes. There is a boyband feel to this song. So actors with pop music orientation would showcase their musicality in this song. It almost sounded like Billboard Top 40 material, truth be told.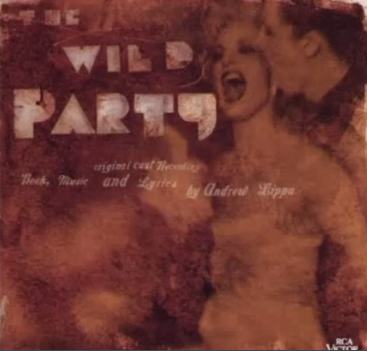 There are some songs sung not much to showcase the vocal prowess of a performer. But more to show the kind of affection it can produce in its audience through song. Acting naturally follows when a song like The Wild Party's I'll Be Here is sung right. Putting this list on our top 10 musical theater audition songs will serve as a reminder. Acting big is mandatory onstage. But learning how to make your performance empathic to the audience requires sensibility. Such is a song like this one.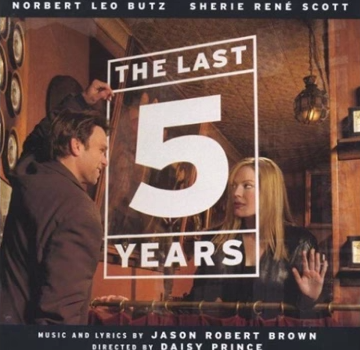 The Last Five Years' Moving Too Fast is where it becomes evident how Jamie's career has taken off in the story. This serves as a contrast to the plummeting acting career that his wife, Cathy, is reeling into. The challenge in a song like this is to sound happy. Genuinely happy. A song like this gets into our list of top 10 musical theater audition songs for debunking the myth that a song had to be crazy and intense to churn out the needed emotions. With a performance like Jeremy Jordan dished out in the film version of The Last Five Years. You realize this song can turn heads. Add power to the latter part of the song. It gives you the attention you need once you have proven your mettle musically.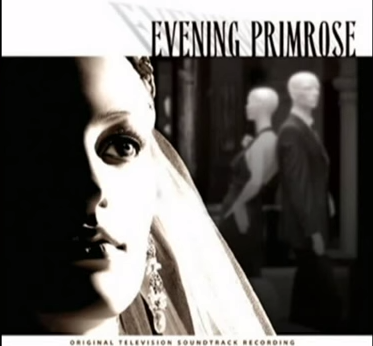 The spoken lines prior to the song itself serves as a way to prepare the audience to the transition from feeling awkward to feeling victorious. Do you know someone who's brave only when the bully has left? That's the emotional rollercoaster that this song is asking for. Evening Primrose' If You Can Find Me I'm Here is an acting song. Not too crazy. Not too vulnerable either. Among the top 10 musical theater audition songs, this top pick can betray an actor not in full control of his emotions. It made the song very challenging to perform.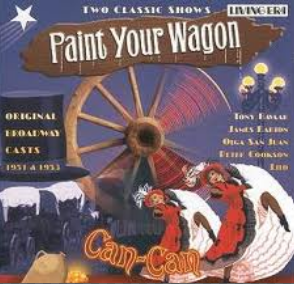 In pain but never forgetting masculinity. Paint Your Wagon's They Call The Wind Maria displays baritone voices' strengths. A worth inclusion into our list of top 10 musical theater audition songs. It dispels the notion that round full voices need to belt out high for a song to deliver the tough emotions. Vulnerability is suppressed without the acting or the singing going stiff. The best way to summarize this song is "I am tough enough to endure everything but being away from my love". Let that serve as a helpful tip in case your audition is only a few weeks away.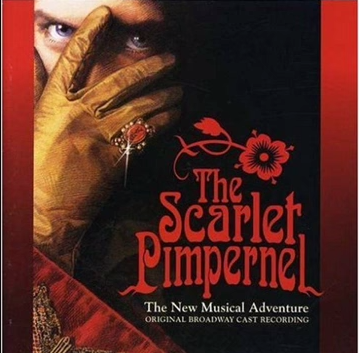 And we go to a song that demanded manliness. The Scarlet Pimpernel's Falcon in the Dive. Apart from donning the masculinity required in singing this song, the low tones and high notes should be balanced well. Sometimes it becomes a test on high or how low can your voice go. It becomes a test of vocal prowess. Having a song that showcases the vocal range that you possess explains best the inclusion into our top 10 musical theater audition songs.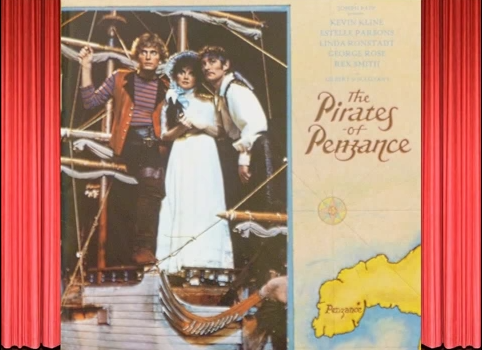 Another manly song in The Pirates of Penzance's I am a Pirate King. Some clips online showed some actors singing I am a Pirate King while channeling Jack Sparrow. If it works for you then well and good. Some physicality is needed in getting the pirate schtick right. How can you do it in one of our top 10 musical theater audition songs when you are performing it solo? A saber or any sword fit for fencing would do.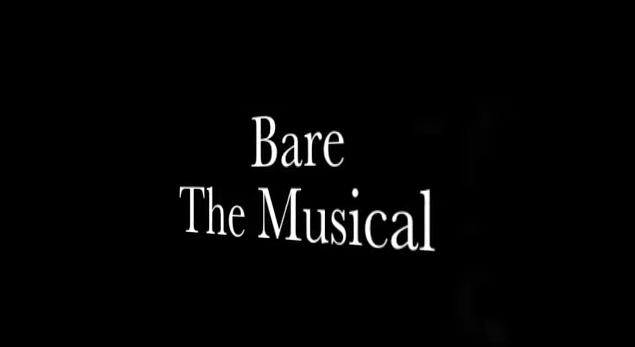 Bare A Pop Opera tackles the reality about altar boys that pretend being straight. They do it to avoid getting ostracized. And the character Peter sings Role of a Lifetime realizing the similarities of theater to real life. "Everything's an act when you're pleasing everyone" A stark contrast to Shakespeare's "All the world's a stage". Anyone singing this in auditions must not be afraid to disappear into the role and lose himself. The best songs usually involved intense amount of repressed pain to the point of breaking. Suppressed intensity made this one of the top 10 musical theater audition songs. Conquer the mixed emotions enveloped in this song and you can come up with a credible performance.
You can perform Bare The Musical by Jon Hartmere and Damon Intrabartolo where you are. Click here for more info about licensing and rights to perform this in your theater. You would then understand why Role of a Lifetime got included into our list of top 10 musical theater audition songs.
Subscribe to our online newsletter to keep yourself updated with your favorite musicals. Real-time updates also come handy once you like our official Facebook page, Musicals Online, and follow us on Twitter @musicalsnews. Thanks for reading.