Theatres Online: Welcome to a whole new theatrical experience!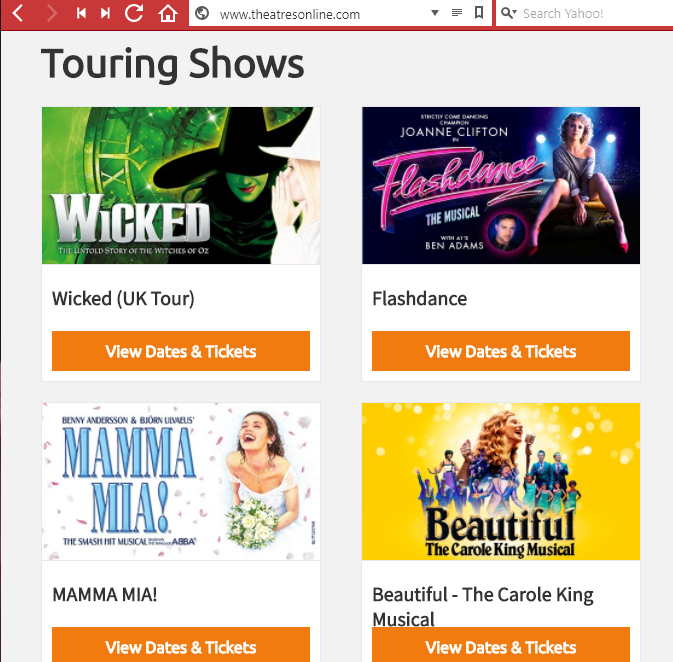 Theatres Online got your West End vacation covered. Seriously. Spending your weekend watching your favorite musical productions in the flesh occasionally involved spending a night or two in the heart of West End itself to enjoy theatrical productions with a mostly British cast.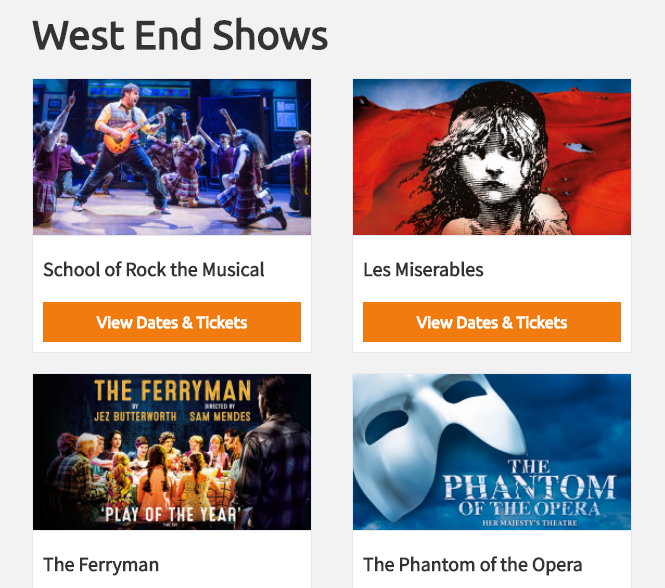 Theatres Online for your musical theatre fix!
Occasionally, cast members across the pond would be featured. For the most part, they are included in the national touring troupe. This means that you may be locked in any other city apart from London that happened to be a part of the route touring around UK and Ireland. But instead of going through the itinerary provided by your chosen travel agent, you can see everything even the ones about to get staged in your place at Theatres Online.
Some musical nerds appreciate the coverage of theatre productions currently on-going by the West End area plus concerts of local, up-and-coming bands in some clubs and pubs. But including the list of hotels and restaurants nearby the theatre where they booked their tickets is perhaps the greatest way to plan the weekend getaway based on a string of musical productions one is about to watch in the West End.
If you have been to a city knowing only the theatres based on recommendations listed on other ticketing sites, they you are left to fend for yourself in terms of looking for the right hotel to stay for the night, the right food joint to hang around with while waiting for the call time or the right place to grab a bite after watching the closing night of your favorite musical. There are times when you are really left by yourself to spend the night at West End when your plus one suddenly gets some reason not to show up.
Theatres Online got your weekend getaway covered!
Exploring the city on your own can be tough. You may not always have the luck of Annie through the benevolence of a millionaire. But you have the potential to earn the street cred and book smarts of Matilda. Besides, one advantage of going solo occasionally is meeting other people who will fawn with you at the sight of dancing muscular men in The Lion King.
The concept of a musical weekend getaway is possibly the main fuel behind the Theatres Online website. This is because even if options existed for the Brits to watch musical productions in their home city, the hardcore West End fan base would rather spend an arm and a leg to spend that weekend in West End itself. It's only a step short of the Broadway musical weekend getaway experience. But it's still the kind of investment fans have saved up just to strike out that one vital part of their bucket list.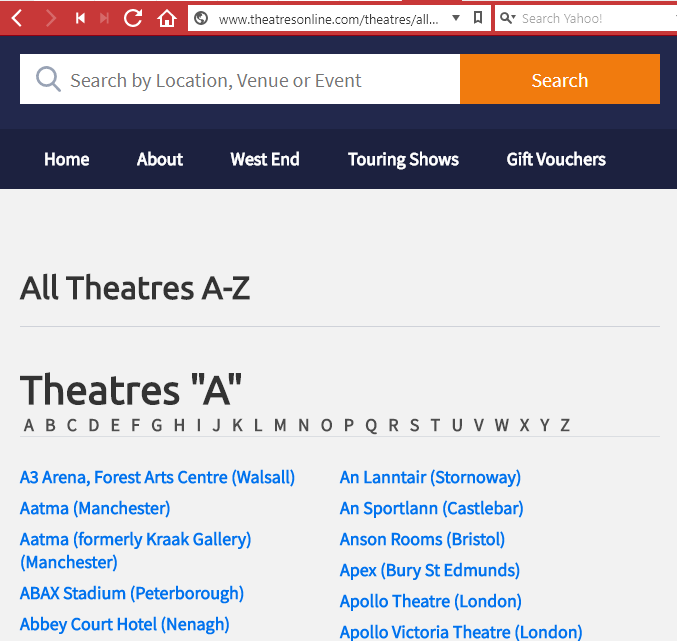 Getting booked to your preferred musical production should not be that hard. It shouldn't be rocket science with the presence of the internet and mobile payment options. And with options making any fan's head spin, the problem that pops up then is convenience. Like which options would be most convenient for the fan – casual or hardcore alike? There are still some fans in other cities still skeptical about the newer musicals, right? What if they wanted to see one leg of the national tour that got booked on their home city?
Seeing options in Leeds, Coventry, Newcastle and even Dublin in Ireland will help promote awareness about the underrated musical and plays that has taken the West End by storm. Theatre tickets sold online based on your location, dates of availability and meal deals immediately provide you with an itinerary to execute once you have the musical weekend set up for you. Booking tickets on other cities around the UK and Ireland give you the option to enjoy any theatrical production in your own city.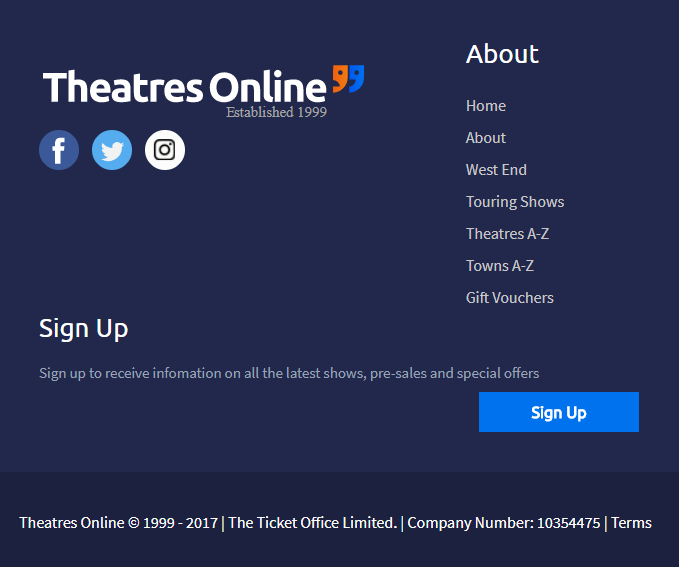 Checking out Theatres Online will be the best decision you'd be making today to see which productions are coming up in your home city. See which West End deals will fit your dates of availability, budget allocation and accommodation preference by subscribing to their online newsletter. Follow them on Facebook, Twitter and Instagram as well for the latest updates.