Fox TV's Upcoming Grease Remake Stars Julianne Hough and Vanessa Hudgens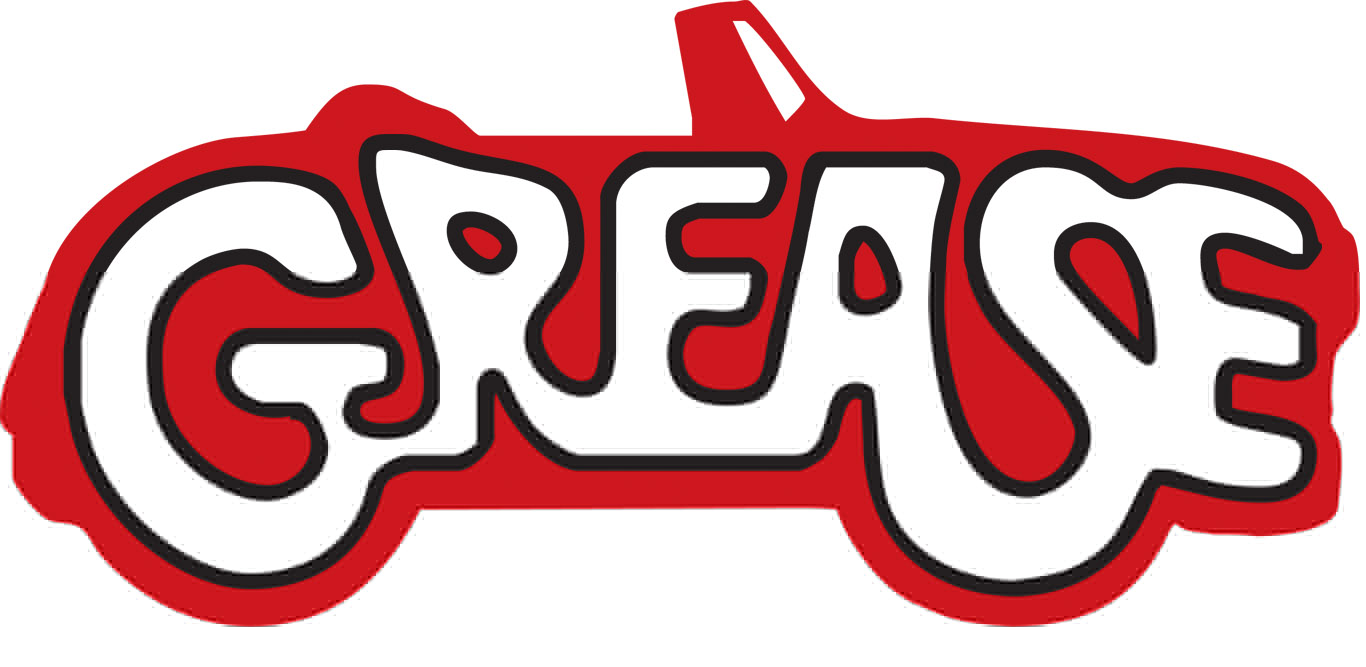 Fox TV has finally found 2 major stars to play 2 of the iconic characters for their upcoming remake of the hit musical "Grease".
Julianne Hough, better known as one of the judges from the reality show "Dancing with the Stars" bagged the role for summer-lovin' Australian exchange student Sandy Olsson. She didn't hide the exhilaration she felt upon receiving the news as told to EW.
"Grease is one of the movies that made me want to be an entertainer, and I have been literally been waiting my whole life to play Sandy. My siblings and I watched it and played it out over and over when we were kids. This is my dream role and performing it live on television will be one of the most thrilling opportunities I've had in my career so far."
Nice to know that she bagged the role since she seemed to have the goods to carry herself well in that role. Her previous onscreen musical projects are "Burlesque" and "Footloose". Any high expectations set so far?
The high expectations seem to be more applicable though to Vanessa Hudgens, last seen on the thriller-drama flick "Spring Breakers". This time, she is set to play another bad girl stereotype, Pink Ladies' attention-grabber Rizzo. Hudgens also shared her thoughts on EW regarding the new role earned.
"Being Rizzo is something I've never imagined, and I love that because it will be a new challenge. She is such an iconic character that continues to transcend generations. I cannot wait to bring her to life on live television. I'm going to be a Pink Lady!"
Prior to appearing for "Grease", Hudgens is set to star in the upcoming musical adaptation of the hit movie "Gigi", a role originally played by the iconic Audrey Hepburn as reported by Broadway.com. While waiting for the casting to be completed and for the shooting to begin, Hudgens would be seen in the aforementioned musical beginning April 8, 2015.  Previews will start on March 19, 2015 at the Neil Simon Theater.
While "Grease" is initially viewed as a high school romance between a campus heartthrob and a naive girl new to school, it's also a homage to the soda shop culture prevalent in the 1950's. Based on the score and book by Jim Jacobs and Warren Casey, some of the most memorable hits include "Summer Lovin'", "Hopelessly Devoted to You", "Greased Lightning", "Sandy" and "You're The One That I Want".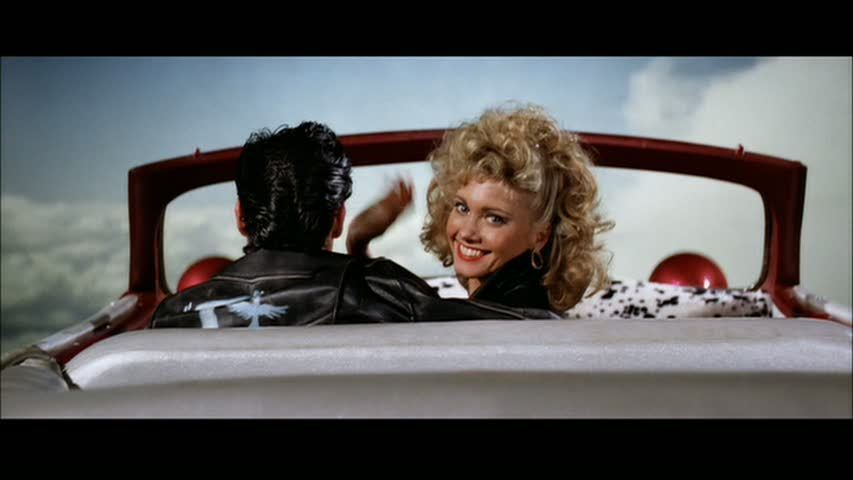 No one is reported as of this writing chosen to play Danny Zuko, the heartthrob that fell for Sandy even if Rizzo is clearly not yet over her ex. But we will keep you posted for that knowing that as much as several stage actors have contributed their own spin to the role, much of what they are about to see on the boob tube will still be compared to the Danny Zuko we are all too familiar with – John Travolta. No news either if some folks from the original Grease movie will do cameos. The proposed air date is for January 2016.
To keep everyone posted about developments, please like our official Facebook page, MusicalsOnline.com, and follow us on Twitter @musicalsnews. Thanks for reading.