Japanese Noh App: We Noh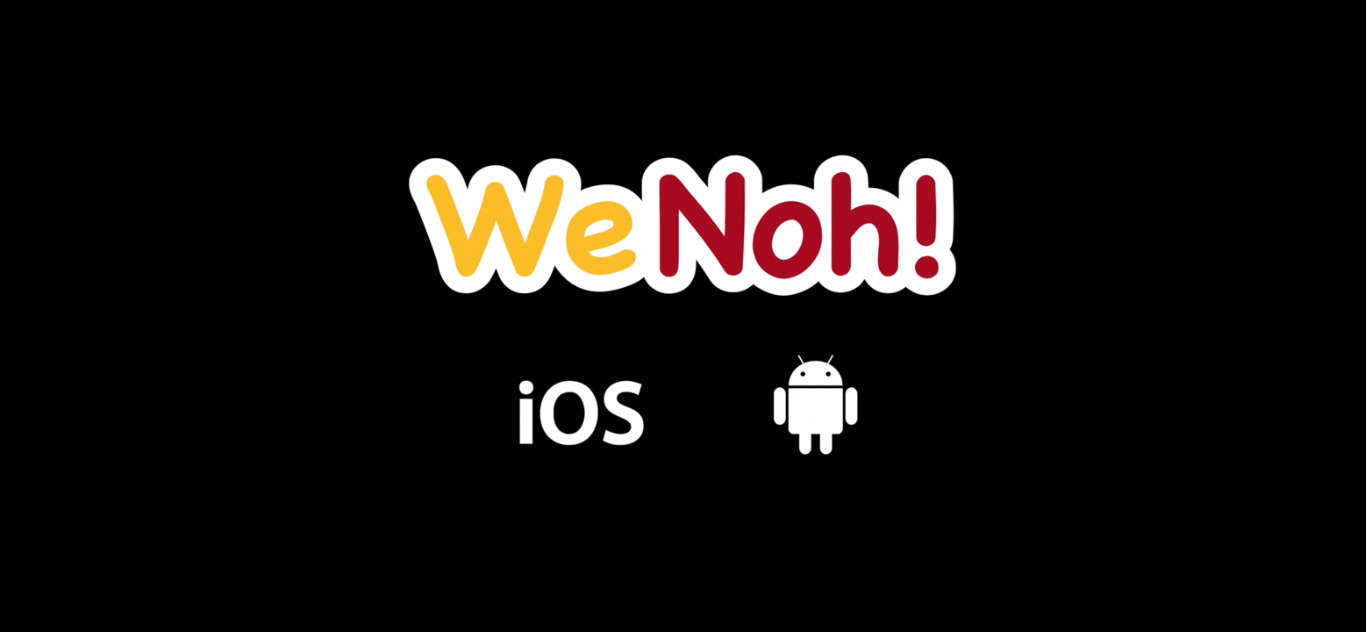 Surprised about discovering a Japanese Noh app? It used to be a joke to think that almost everything can me turned into an app now. Right now it's getting a lot closer to reality now. This is very helpful for traditionalists and purists that have been trying to find ways to preserve their culture without tampering on the tradition that comes with it. And no other cultural tradition screams more Japanese than ever than Noh drama.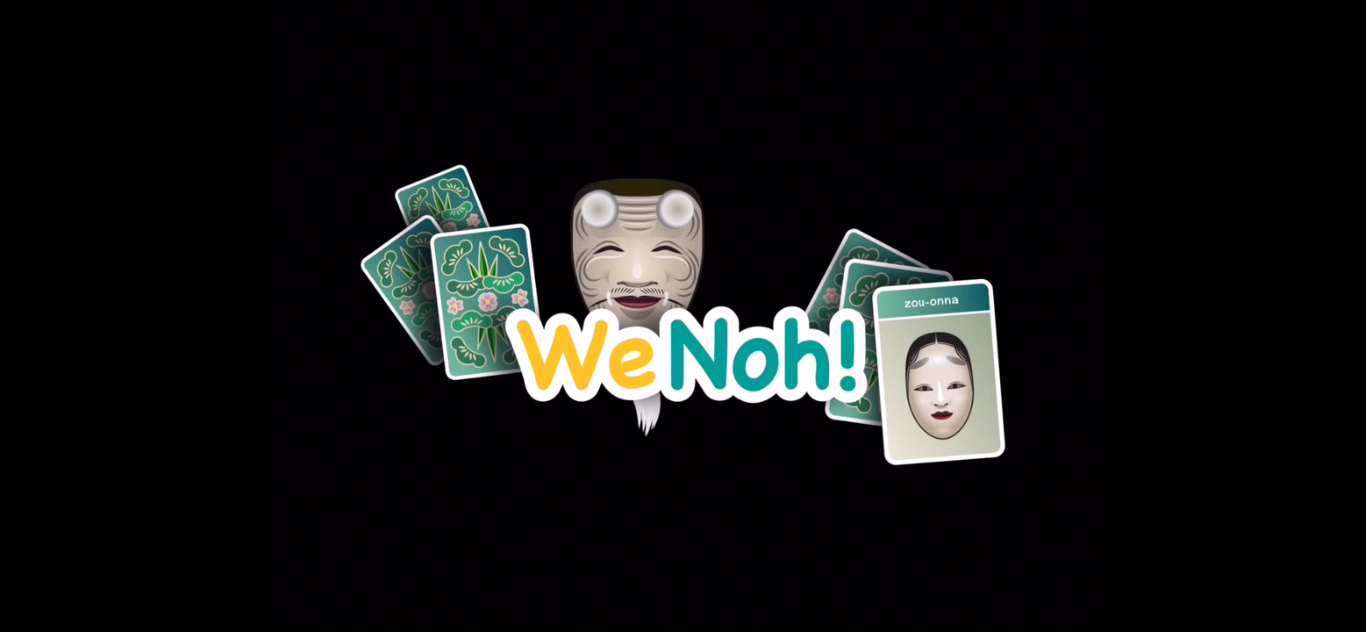 Enter We Noh. Perhaps the first Japanese Noh app ever. Because technology does not mean compromising traditional Japanese theater. Instead, it is an opportunity to preserve works of art that needed a techie spin. In this day and age where almost everything in entertainment is CGI, why not use the same CGI technology to relive classical Japanese drama.
Noh drama is one of the oldest forms of Japanese theater. Its roots were traced way back in the 14th century. If you are accustomed to "opening acts", the We Noh app would use 5 minutes of your time to show animated versions of the plays. Classical literature students would appreciate this Japanese Noh app for giving highlights of the plays. Would the synopsis or summary of each play provide unintentional spoilers? Theater enthusiasts that are familiar with story tropes of fantasy-themed productions would immediately get the hints.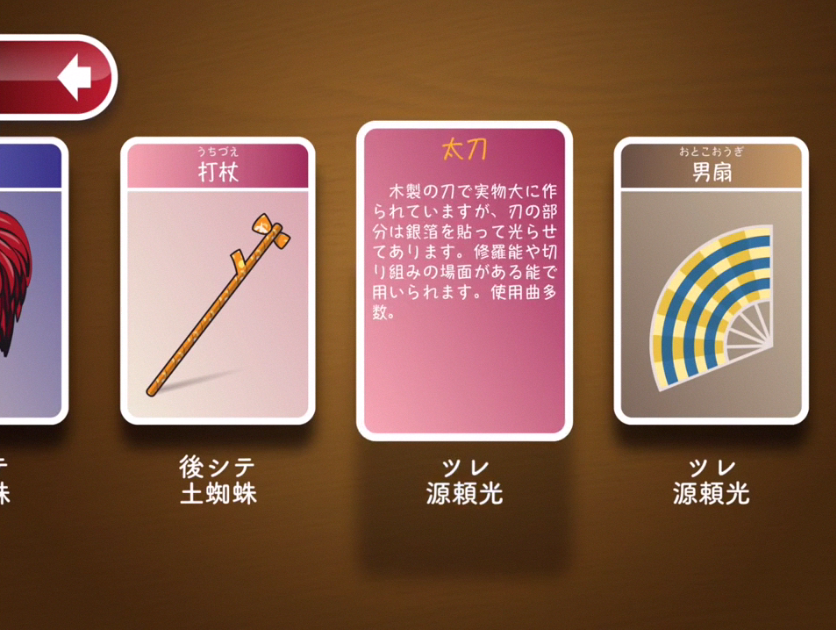 What is in the opening act of this Japanese Noh app? Apart from the highlights. We Noh also provides information on the masks, costumes and props used in the play. These factoids are shown through cards. Each card would show the wig, mask or wardrobe to be used in the play. And it really helped that the cards are animated. For example. A card that shows a demon or monster mask is briefly flipped to show the information behind it.
The same treatment is given in the props and masks used. Props like swords, kendo sticks or folding paper fans are highlighted in these animated cards. You then realize how most Japanese anime got their inspiration from Noh drama. This influence is evident that moment you realize the common story in a production of Noh drama as seen on We Noh. The Japanese Noh app.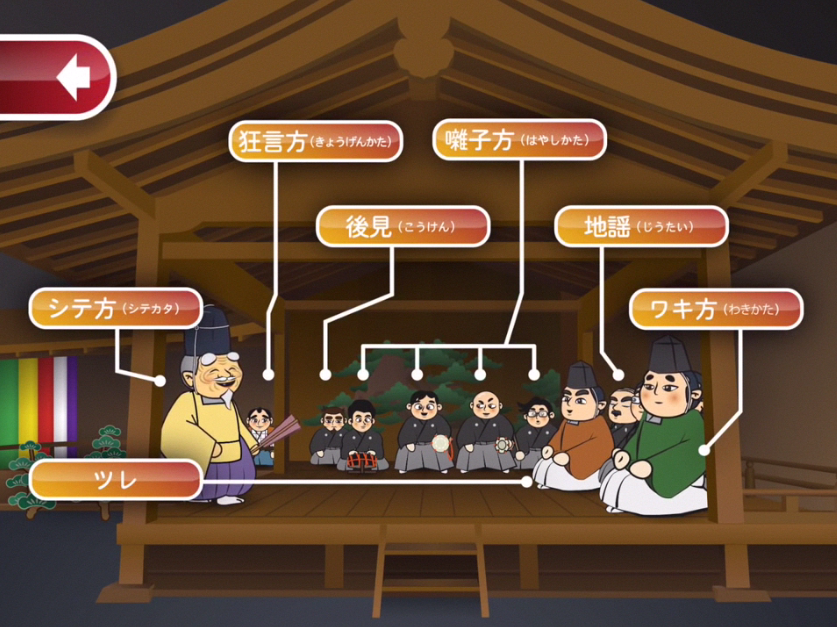 For whom this Japanese Noh app is for?
The target market for this Japanese Noh app is the non-Japanese theater enthusiasts. Most of them may understand Nihonggo or Japanese culture. But some of them may not be familiar with classical traditional Nihonggo. It's the kind of language that you only get to read or hear in Noh drama. So We Noh found it crucial to present the synopsis and highlights as a guide.
This Japanese Noh app is also created with the Kanze school tradition in mind. This was the basis for categorizing the Noh drama into 4 categories. The God Plays. The Warrior Plays. The Wig Plays. The Demon Plays and the miscellaneous plays. While Noh drama is often compared with other theater influencers like the Shakespearean plays. Noh drama's only similarity with the former may be the use of an almost ancient form of language.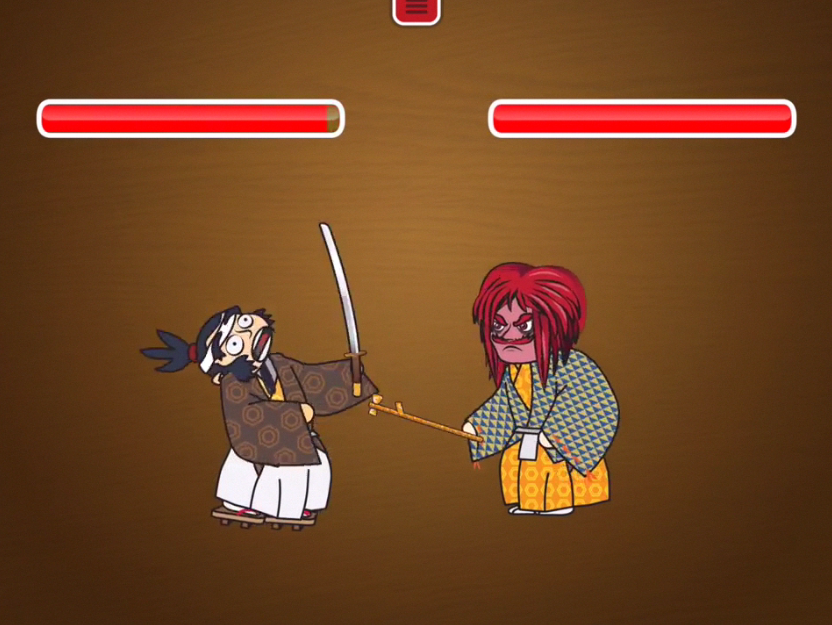 Last but not the least, this Japanese Noh app is intended for theater practitioners. If there is one mobile app that would dispel the myth about Noh drama as "boring", it would be We Noh. With the help of in-app games like "Noh Memory" and "Noh Brainer". Noh drama would definitely be a no-brainer in no time to gather Noh drama converts.
We Noh is now available at iOS and Google Play. Content found in this Japanese Noh app is in English and Nihonggo. Kanji text is also displayed for guaranteed faithful presentation of Noh drama. Click here to avail for iOS and here for Google Play.
For more updates regarding musicals and opera and everything in between, like our Facebook page, Musicals Online. And follow us on Twitter @musicalnews. We welcome suggestions too. Thanks for reading.