Musical Theater Audition Tips: What Companies Wanted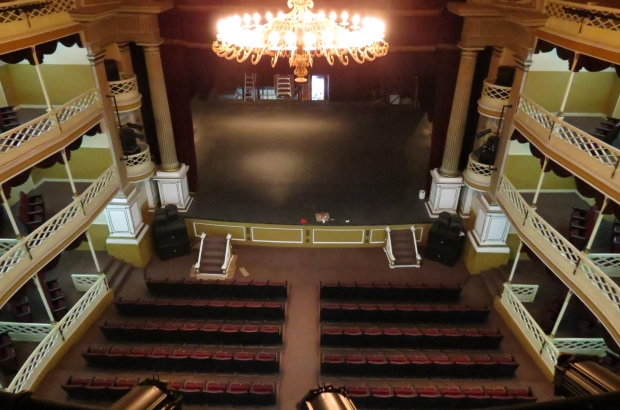 Googling musical theater audition tips again? Chances are this article is one of the links that showed up. That is if you haven't checked Facebook or LinkedIn just yet. Some auditions have gotten focused only within musical theater community circles. That it caused some challenges for the aspirants to really start looking for the serious deals. Also, there are some theater companies that don't have a website. Just like you, they are dependent on social media too apart from search engines, of course.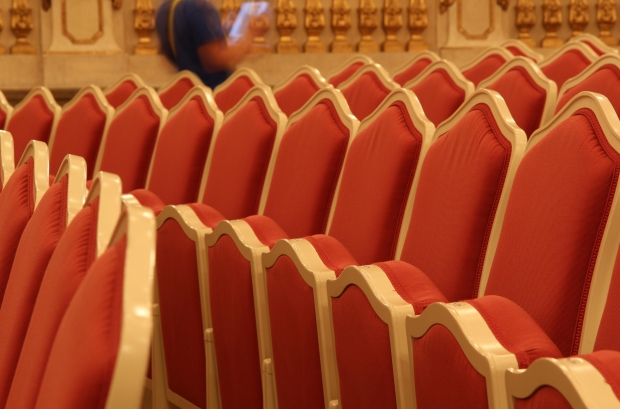 So what are you left to do? Apart from collecting enough links and contacts in your list, you should note musical theater audition tips too. They can be as generic as your conventional search engine adventure or as specific as Seth Rudetsky in his audition tutorial clips on YouTube. As long as you have some of the basics noted, then this list would serve its purpose. Helping aspirants for a professional career in musical theater.
Musical Theater Audition Tips
Get in touch with the theater company.
The main advantage of some theater companies with websites is the email newsletter. Instead of posting it on Facebook and tagging several friends all at once, casting calls get sent directly to those who asked of them. On Twitter, these companies get found through hashtags like #Audition and #CastingCall. Then they would list the specifics. Most casting directors would still choose to keep all bases covered. So Facebook groups become an ideal haven for casting calls.
Musical Theater Audition Tips
Read the character requirements carefully.
There is a reason why the character specifications are written there. It's for you to read and understand. If you have been in a Facebook group that dabbled in casting calls, this situation may seem familiar to you. Somebody posts a casting call whether in text form or in image form. (Images usually work for social media websites with character limits like Twitter.) Then several comments or replies get posted. The answer is already in the post. Just because a Facebook post says "Casting Call" or "Audition", you won't read the rest of the post. Imagine the embarrassment of showing up in an audition only to realize how far your preparation is from the character requirements. It is basically one of the best musical theater audition tips to connect to our next pointer.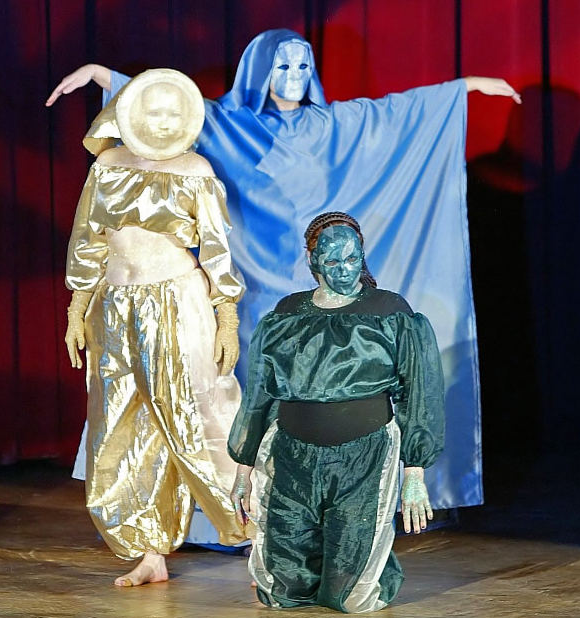 Musical Theater Audition Tips
Talk to the casting director.
Or producer. Or the entire panel that would witness the greatness that you can unleash onstage. It doesn't matter if it's the rehearsal room or the auditorium itself. It's an audition venue. So it means you can talk straight to anyone directly involved with the project. This is mostly for clarification purposes. Also, you're out to get more contacts and establish yourself as a professional. The cliche "It's not what you know. It's who you know." still rings true. It's more about what they want not only in a character but in a story. You may have done your homework. But it may not be the same as the director's vision for the musical production. Talking to them would verify if your visions meld. This would help you further in the audition.
Musical Theater Audition Tips
Learn the songs.
Or tracks similar to the playlist in the musical. Despite the constant influx of revivals on the Great White Way, there are still brave productions out there dishing out original work. No wonder "A New Musical" has become a byline in some musical theater productions. There are musicals that fit in certain genres. Rock opera, rock musical, musical comedy, the likes. This is why sometimes, auditions for revivals can be an irony. The sheet music is easy to find at websites like Online Sheet Music. But getting the part is hard because auditions can get so crowded. When you have the sheet music needed and the panache to get into character, the next pointer in our list of musical theater audition tips comes as second nature to you.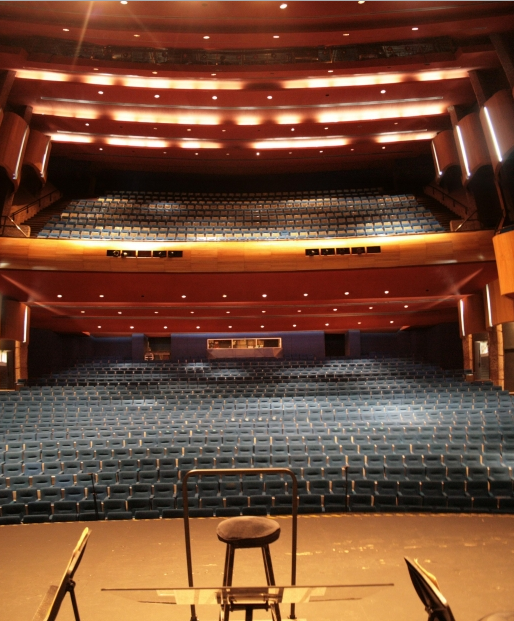 Musical Theater Audition Tips
Sing to embody the role.
Of course, your voice lessons would come to mind. But overthinking them can affect the way you sing too. Breaking in the middle of the song is normal. It's called disappearing in the role. One of the most underrated lessons among musical theater audition tips is to act first and to sing second. So "breaks" in between lines are okay. If you have sung "No Good Deed Goes Unpunished" from Wicked, you surely remember which part Elphaba fails to suppress her tears in the middle of the song. Staying pitch perfect can be a challenge. But this is musical theater – where acting still takes center stage.
Musical theater audition tips listed above are basic enough to help you focus on the essentials. Going technical is good. But don't let them distract you from the roles you really want to perform. Definitely, there would be more articles to come that would help you bag that coveted role onstage. Now all you have to do is subscribe to our email newsletter. Just refresh this page to see that pop up box again. Follow us on social media too. Like our official Facebook page, Musicals Online. And follow us on Twitter @musicalsnews. Thanks for reading.