Les Miserables: Lyrics for "I Dreamed a Dream"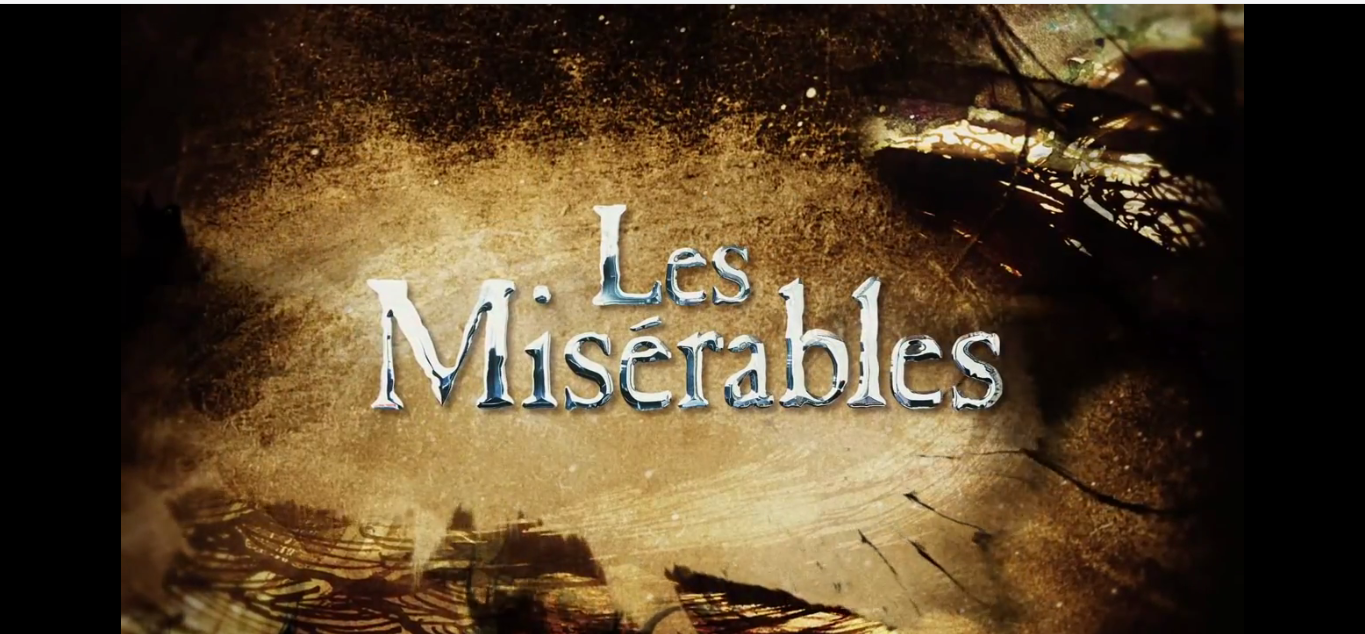 Before Susan Boyle sang this on Britain's Got Talent, Elaine Paige gave life to one of the most memorable characters on West End – the down-trodden Fantine of "Les Miserables".
Several theater actresses have played this role. Regardless, most "Les Miz" fans still sing along to this ballad. After seeing Anne Hathaway sing this onscreen, some girls have started humming along to this song after a bad haircut. So just in case you're having second thoughts after finding out that you're favorite hairdresser is not around, learn these lyrics
[FANTINE]
There was a time when men were kind
When their voices were soft
And their words inviting
There was a time when love was blind
And the world was a song
And the song was exciting
There was a time
Then it all went wrong

I dreamed a dream in time gone by
When hope was high
And life worth living
I dreamed that love would never die
I dreamed that God would be forgiving
Then I was young and unafraid
And dreams were made and used and wasted
There was no ransom to be paid
No song unsung, no wine untasted

But the tigers come at night
With their voices soft as thunder
As they tear your hope apart
As they turn your dream to shame

He slept a summer by my side
He filled my days with endless wonder
He took my childhood in his stride
But he was gone when autumn came

And still I dream he'll come to me
That we will live the years together
But there are dreams that cannot be
And there are storms we cannot weather

I had a dream my life would be
So different from this hell I'm living
So different now from what it seemed
Now life has killed the dream I dreamed.
Singing along brings to mind several versions that you may compare yourself with (well, I wish). But not all versions sing this after the haircut so there's your cue. I would still prefer though the versions that sang this prior to Fantine selling her hair.
Who would have thought singing along to some hit musical tunes would help you in making decisions? Some tips get included once in awhile in our articles. So go click "like" on our official Facebook page, MusicalsOnline.com, and follow us on Twitter @musicalsnews. Thanks for reading.