Miss Saigon: Lyrics for "Sun and Moon"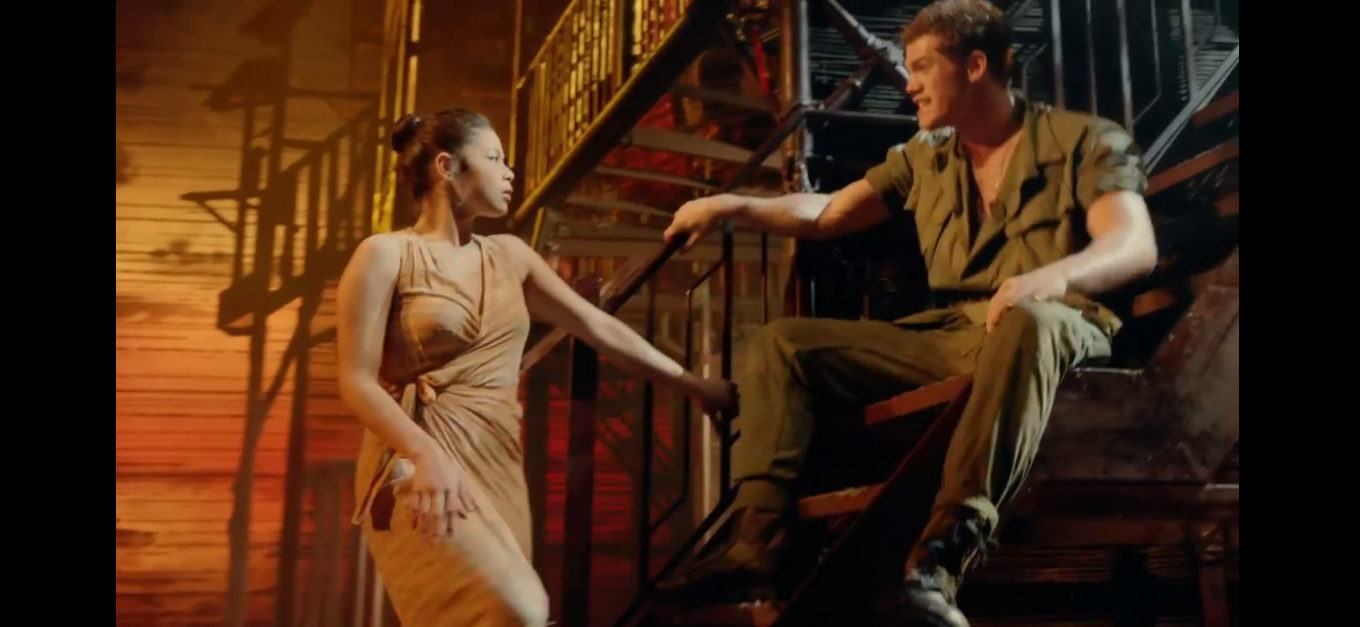 "Sun and Moon" is such a romantic song that it makes you forget that Miss Saigon is basically a love story between a neophyte prostitute and the the customer who popped her cherry. Bad things are bound to happen but songs like this make you hope for the best.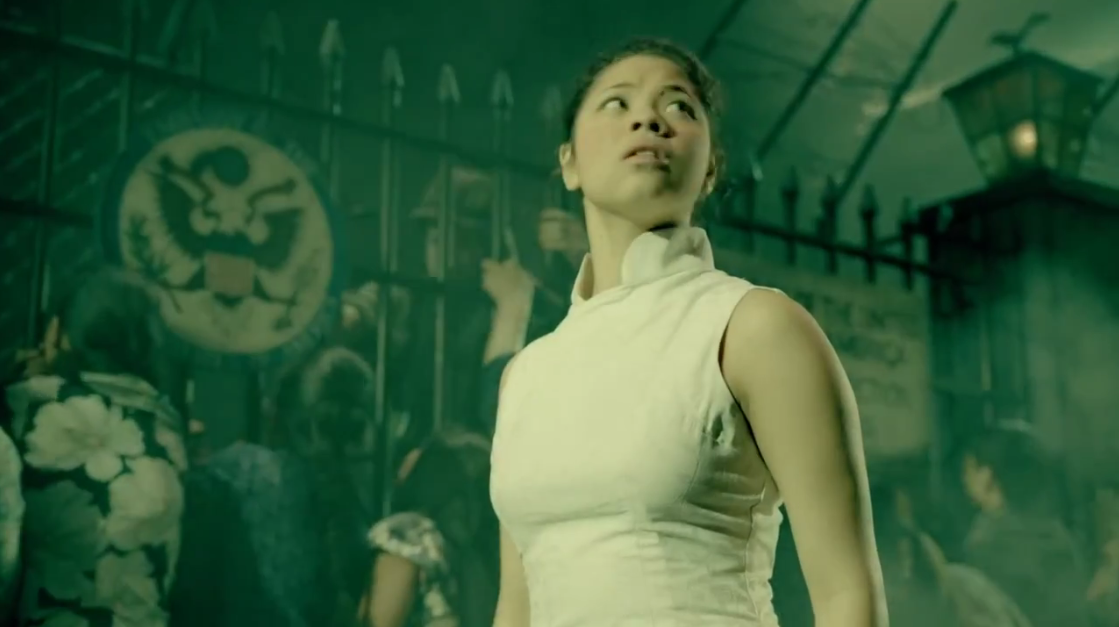 It might be the biggest reason perhaps why the most recent version of Miss Saigon was the kind that reminded audiences more of "The Deer Hunter" and "Apocalypse Now". No matter how bleak life can get, people still fall in love. Analyzing the lyrics would help understand such situations too.
[KIM]
You are sunlight and I moon
Joined by the gods of fortune
Midnight and high noon
Sharing the sky
We have been blessed, you and I

[CHRIS]
You are here like a mystery
I'm from a world that's so different
From all that you are
How in the light of one night
Did we come so far?

[KIM]
Outside day starts to dawn

[CHRIS]
Your moon still floats on high

[KIM]
The birds awake

[CHRIS]
The stars shine too

[KIM]
My hands still shake

[CHRIS]
I reach for you

[BOTH]
And we meet in the sky!

[KIM]
You are sunlight and I moon
Joined here
Bright'ning the sky
With the flame
Of love

[BOTH]
Made of
Sunlight
Moonlight

[KIM]
Tomorrow will be the full moon
I can bring friends to bless our room
With paper unicorns and perfume
If you want me to

[CHRIS]
Unicorns? sure. . .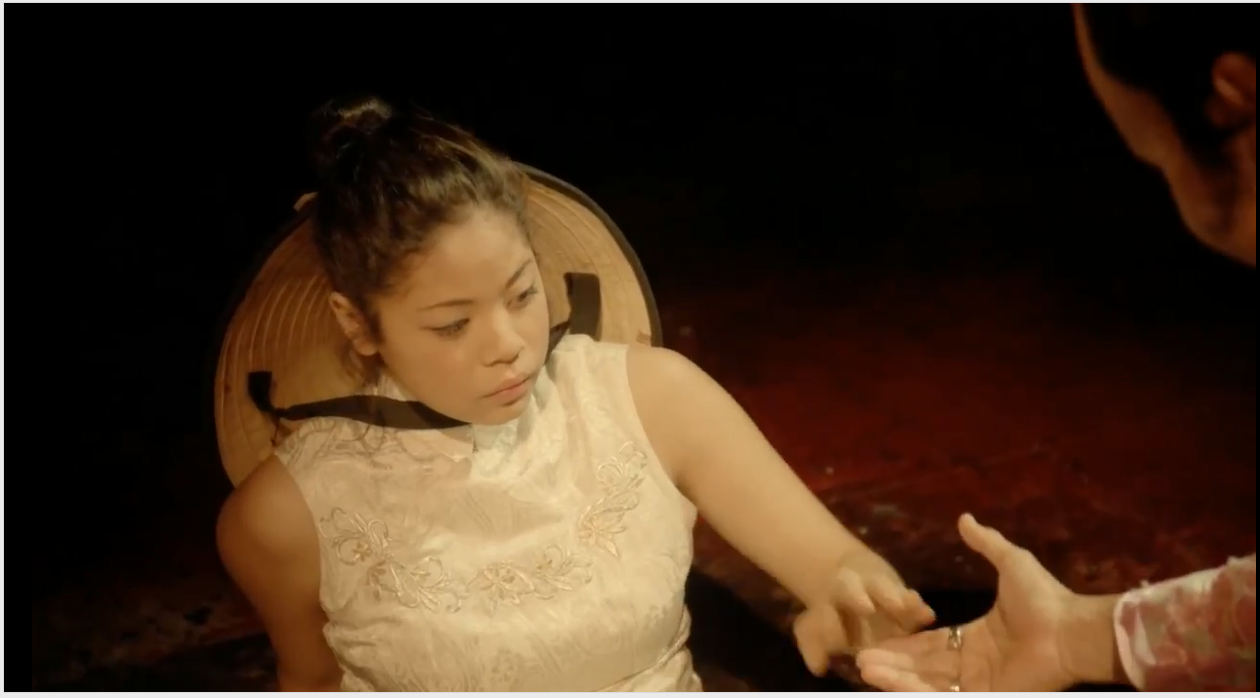 Despite all the negative feedback about this musical as a production that glorifies prostitution (I don't think it does), no matter how "bongga" or colorful a musical is, it doesn't treat the issue any less. It just so happened that the lovers in this story met during Vietnam War. And it's safe to say that Kim got lucky on her first john.
I hope, like me, you already outgrew that notion that musicals are meant to present only the wholesome and the positive. Not all musicals are kid-friendly. And you'd realize that most musicals tackled here are those that really pushed the boundaries of story-telling along with the catchy tunes. To make sure you don't get left behind in the discussion, like our official Facebook page, MusicalsOnline.com, and follow us on Twitter @musicalsnews. Thanks for reading.