Wicked: Synopsis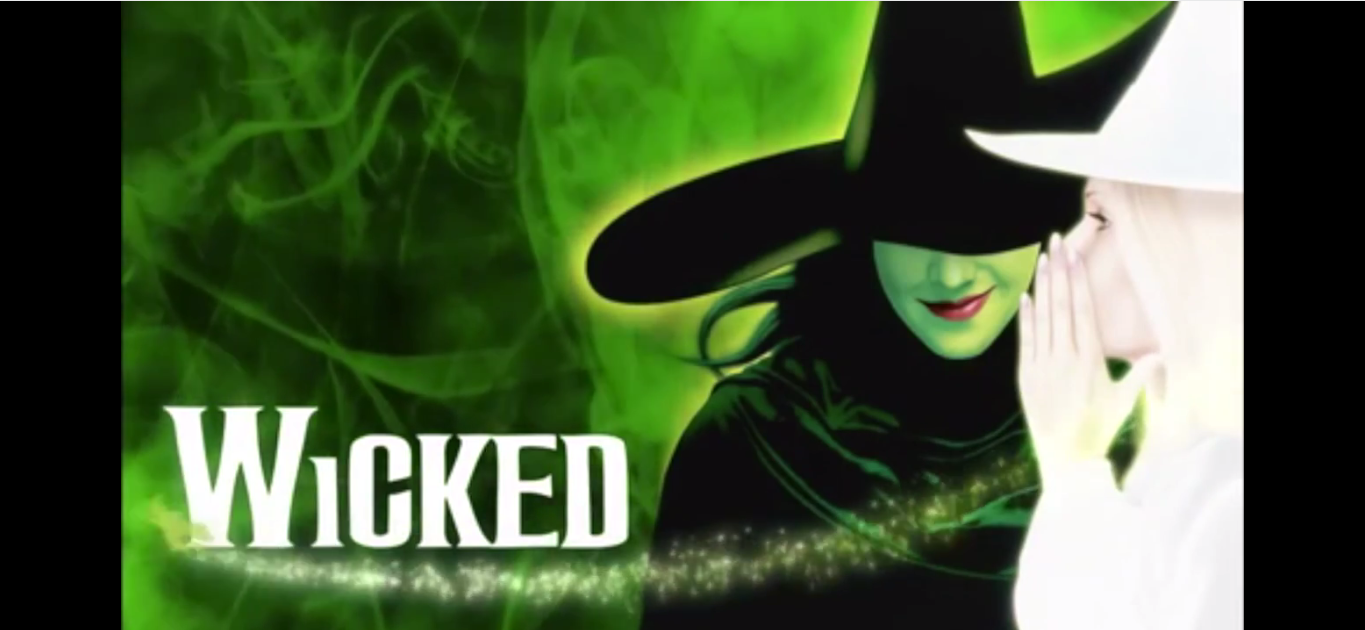 What if everything you ever believed in turned out to be false? It's a philosophical way to view the synopsis of the monster hit musical "Wicked".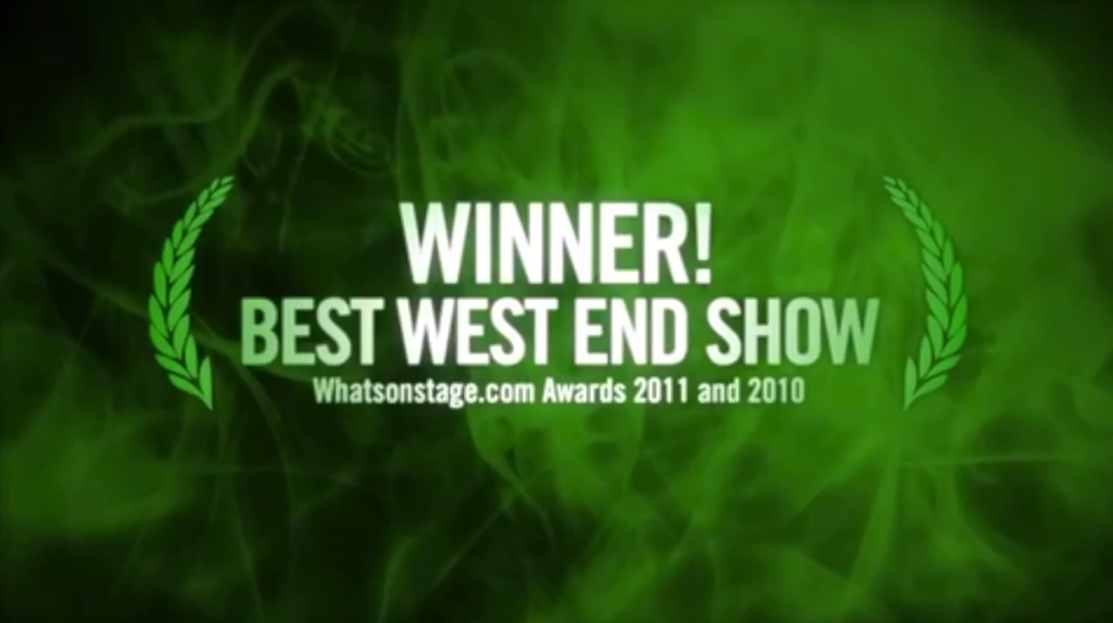 All Elphaba wanted in the beginning was to take care of her sister, Nessarose. It's also the only reason why their father let her get enrolled with her to Shiz University – to be her nanny. But since the school's headmaster, Madame Morrible, already took it upon herself to take care of Nessarose (as a way to earn favor from their father who turned out to be the governor of Munchkinland), she let Elphaba share a room with a volunteer. Galinda blindly volunteered to share her room with someone without realizing it would be Elphaba that she would be sharing her room with.
It was a friendship that started on the wrong foot. As much as Elphaba is a bitter person in the beginning, upon experiencing niceties and generosity from Galinda, it eventually transitioned from a partnership for convenience into genuine friendship.
Elphaba also discovered her compassion for animals after witnessing the unfair treatment to Doctor Dillamond. He could have shared more with Elphaba regarding how animals used to receive equal treatment as that of humans until recently. Once Doctor Dillamond was fired from his job, Elphaba then realized her calling. To support her cause, Galinda changed her name to Glinda in tribute to the way Doctor Dillamond mispronounced her name.
Madame Morrible saw the potential of Elphaba to be a great wizard. She then offered to have her introduced to the Wizard of Oz to help her reach her full potential as a wizard herself. Elphaba found this an excellent opportunity to elevate her concerns about the animals. She then agreed to meet the Wizard of Oz on the condition that Glinda accompany her.
The Wizard of Oz gave her a simple test. He lent her the Book of Spells and checked if she can read them. Reading them aloud meant casting a spell that cannot be reversed. When she caused a spell that gave the monkeys wings, she was then told that the monkeys would be used as spies all over Oz to gather reports about any illegal wrongdoing the citizens are committing.
It disappointed Elphaba since she understood the spell as giving the opportunity to release the monkeys into freedom. But the bigger disappointment is realizing how the Wizard of Oz is not so "wonderful" at all. He has no powers of his own. He cannot read the Book of Spells and he needed someone like Elphaba to read it and use its powers over the citizens of Oz. It was enough to feed her disillusionment and flee to her own freedom from being used as a pawn for dictatorial behavior.
Elphaba's father died of shame from what she did, putting Nessarose into power. While Elphaba made Nessarose walk by putting a spell on the ruby slippers that she wore, she repaid her sister's kindness by using the Book of Spells to punish Boq for not loving her back. Nessarose then pinned the blame for everything that went wrong with Boq to Elphaba.
Because Glinda and Madame Morrible can't think of a way to counter Elphaba's powers, Glinda suggested in spreading a rumor about how Nessarose is in danger to force Elphaba out of her hiding place. Madame Morrible though thought of scaring Elphaba for real.
The hurricane that brought Dorothy's house from Kansas to Munchkinland ended up crushing Nessarose's house though, killing the Governess. This prompted Elphaba to visit Nessarose's grave and find Dorothy to reclaim the ruby slippers. The ruby slippers are her only memorabilia left to remind her of her sister.
Glinda was suspicious that Nessarose's death was not an accident. She then asked Madame Morrible about it. Madame Morrible, while half-defensive, then accused Glinda of enjoying the spoils of Elphaba's fall from grace. This served as the ultimate rude awakening to Glinda.
Glinda then tried to talk it over with Elphaba after realizing that Madame Morrible has brainwashed the public hard enough into attacking Elphaba. She then reminded how Elphaba, on the other hand, went too far by holding Dorothy and his dog, Toto, hostage just to get the ruby slippers. Elphaba then had a change of heart without telling Glinda the whole plan. She then made Glinda promise never to clear her name as she contemplated on the only way she can solve the situation.
As a musical, it challenged the public perception of good and evil. For a musical that was entitled "Wicked", it made us question about the things that we are told as opposed to the things that we end up discovering for ourselves.
For more articles and discussions that challenge the way we view our favorite musicals, like our official Facebook page, MusicalsOnline.com, and follow us on Twitter @musicalsnews. Thanks for reading.