Evita National Trip Preview: "Buenos Aires".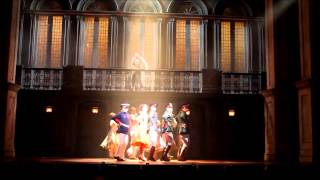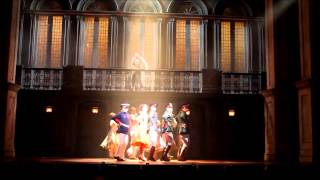 Starring Caroline Bowman as Eva Peron. "Evita" runs September 8-14, 2013 at the Providence Carrying out Arts Center.
I DID NOT RECORD THIS AND I DO NOT OWN ANY RIGHTS. Josh Young and the cast of the Evita 2013 US-Tour carries out "Requiem For Evita" and "Oh, What A Circus" from the musical Evita.