No Good Deed – Laura Bunting [Australian Wicked Tour]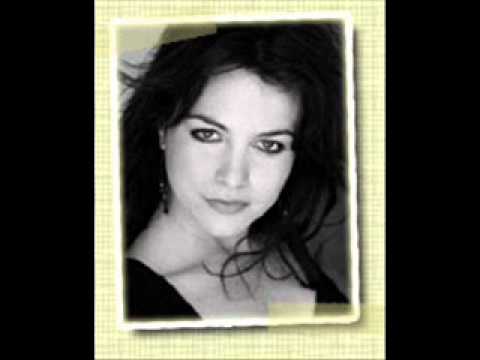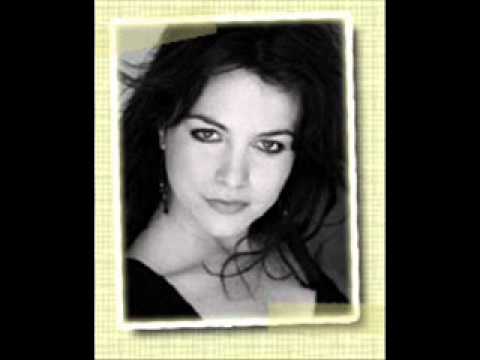 NO COPYRIGHT INFRINGEMENT INTENDED:
I do not own ANY part of Wicked. All rights belong to Universal Studios, Marc Platt and Gordon Frost productions. Music and lyrics belong to Stephen Schwartz. I did not record this.
Laura Bunting [standby] as Elphaba at the Queensland Performing Arts Centre.
Made by – LucyBella Chang
where to find me – https://instagram.com/lucy_yaru/
Video Rating: 5 / 5