Chicago The Musical Broadway: Spotlight on Jennifer Nettles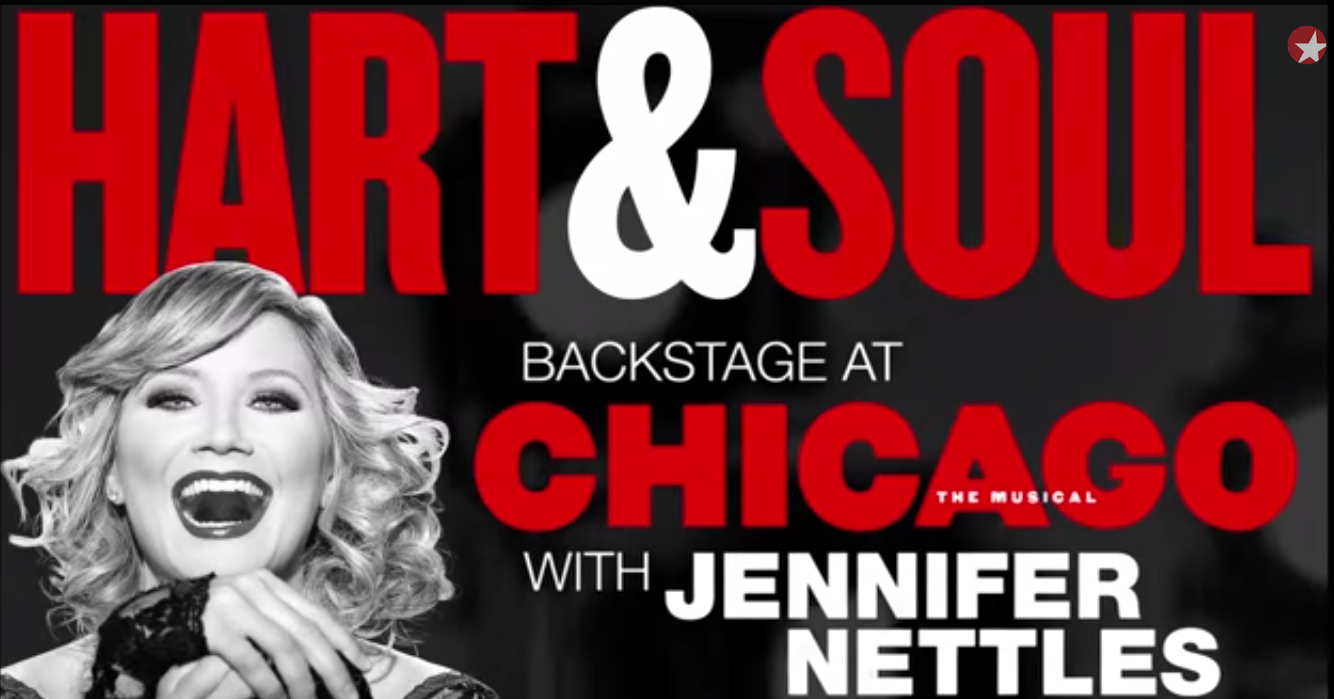 Jennifer Nettles playing on the latest run of Chicago The Musical on Broadway reminded me of how Roxie (in the musical) hogged the headlines. Main difference though is that Nettles was already a Grammy-Award-winning country artist prior to accepting the role.
And the ads would mention that or her stint on "Sugarland" for better name recall. Perhaps it's the PR agency's way of saying "She's a country music sweetheart that can strut around and all that jazz too". So I then checked her out on YouTube straight to the teasers and behind-the-scenes footage. It helped that they are readily accessible online.
I find her beautiful on the teaser posters and even on her video blogs on Broadway.com where she gets to share preparations and behind-the-scenes footage in anticipation of her Broadway debut. Even without her hair done and no makeup she's still very beautiful.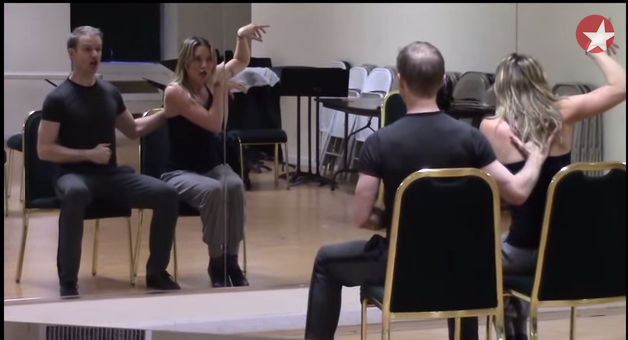 That face, those long limbs, and her figure made her look more like a mannequin than a ventriloquist's doll when they showed her practicing the routine for "We Both Reached for the Gun" with the current dance captain, David Bushman.
She may seem like she's just lipsynching her lines but the head, arm and hand movements fitted the choreography that was prepared here. The way she tilted her head and she swung her arms looked calculated enough to look believable as a mechanical doll speaking only on the orders of Billy Flynn. I can only imagine what more if she's all dolled up for this song.
And she was blunt in describing how hard the preparations turned out to be. She ended up with a scar on her forehead and pained feet due to the rigorous preparations involved with practicing the dance moves. She started practicing the routines using flats then shifted to the buckle shoes to get her feet used to the performance level approach of dancing the numbers. Conditioning the feet to theater-appropriate footwear is needed although at this point, Nettles is seen as relaxed. It's like the calm before the storm.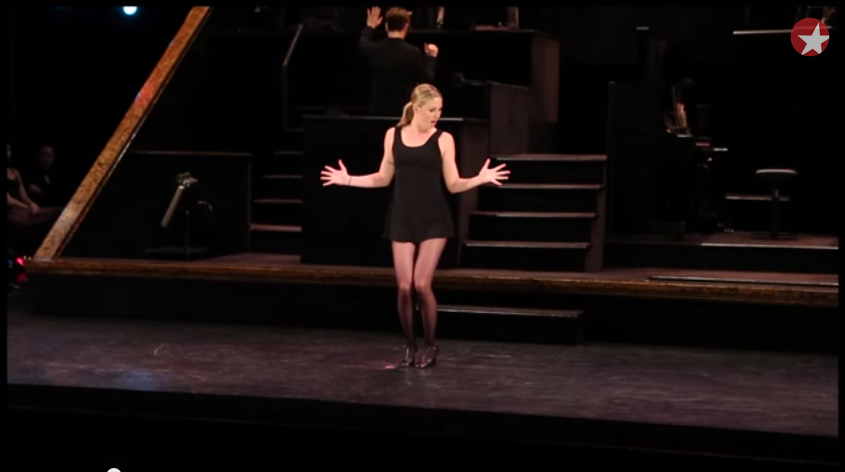 Rehearsal footage of her singing "Roxie" was also released. The roles in "Chicago The Musical" don't sing the belting kind of songs because it would be hard belting the high notes while dancing in tap shoes. And I liked the rich texture of her voice in this released sampler, also on Broadway.com.
Comparisons with that of Renee Zellweger in unavoidable without having to put down one version over the other because Nettles found a way to make the role her own. It gets you thinking "How did this statuesque figure end up as some mechanic's housewife when she could have been more?" So when she exclaimed (as Roxie) "Think big, Roxie!" it was consistent with Roxie's idea of the great life – to be surrounded with "boys".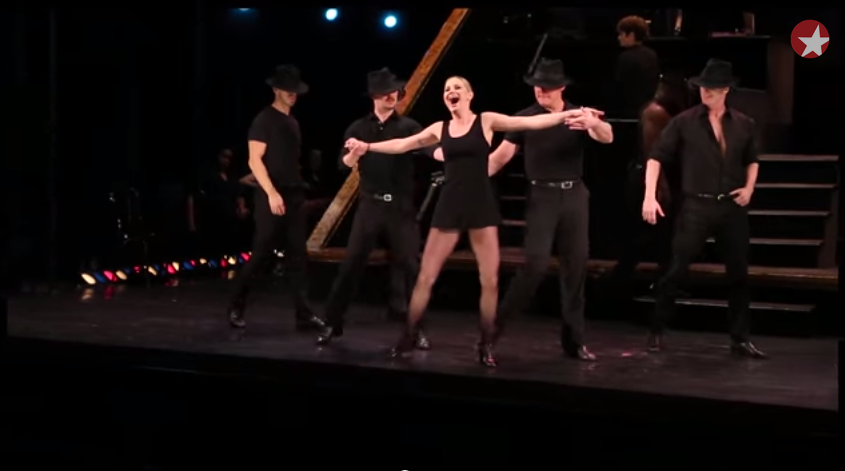 Her duet "My Own Best Friend" with the latest Velma Kelly to hit Broadway, Carly Hughes, was where her voice got highlighted more. It is the song that's closest to belting out the high notes which explained the simple standing stance that both performers put up in an effort to sing this ditty better.
The Broadway run of "Chicago The Musical" is still going on. Tickets can be bought by clicking here. Deals are up for a limited time only so grab them while they're still available. To keep yourself updated with your favorite musicals, go ahead and like our official Facebook page, MusicalsOnline.com, and follow us on Twitter @musicalsnews. Thanks for reading