Enter Laughing The Musical – LA EPA *NEW DATE*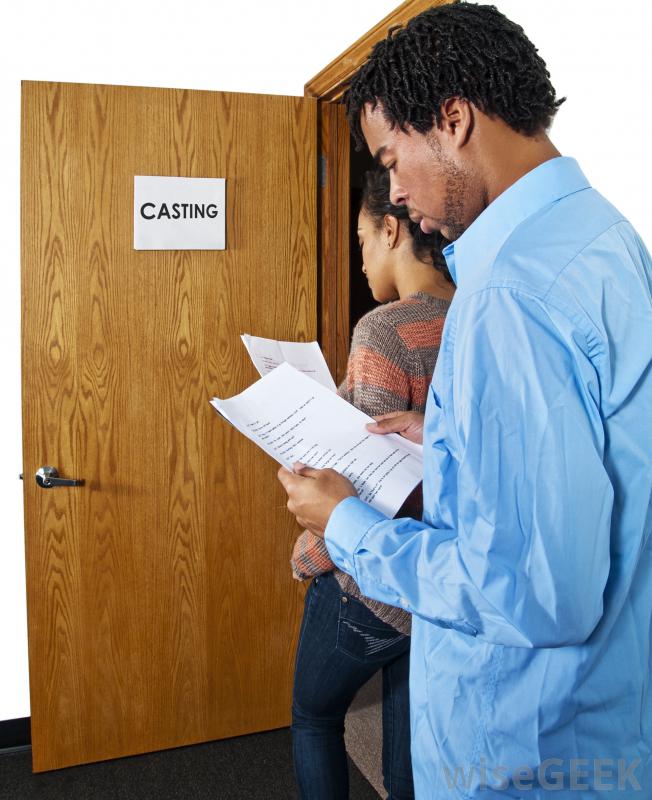 Wallis Annenberg Center for the Performing Arts
Description:
Wallis Annenberg Center for the Performing Arts | Beverly Hills, CA
Call Type
Equity Principal
Contract
LORT Non-Rep
LORT D minimum – $600
Personnel
DIRECTOR: STUART ROSS
CASTING DIRECTORS: BRUCE H. NEWBERG AND BETH LIPARI
• EPA Rules are in effect.
• A monitor will be provided.
Other Dates
First rehearsal: JANUARY 13, 2015
First Preview: FEBRARY 7
RUNS: FEBRUARY 7 – MARCH 1 with a possible extenstiion to MARCH 6
Other
thewallis.org
Seeking
PRINCIPAL COMIC ACTORS WHO SING
Breakdown
Book by Joseph Stein
Music and Lyrics by Stan Daniels
Adapted from the novel by Carl Reiner
Additionel material by Stuart Ross
Cast breakdown
DAVID- KOLOWITZ (Lead) –Late teen through Late 20's— David is in his late teens. Strong singer and comic timing. High baritone to second tenor. Although working as a delivery boy in the Bronx with his parents. The show is story of coming of age romantically, emotionally and in his career dreams. (Young Ben Stiller–)
Most of the characters play multiple roles in the show, especially in David's fantasies of his life as a big Star.
MR. FOREMAN- Kind, no nonsense owner of the small machine shop where David Works. 50s through 70s. He plays a major role in David's story. He is a little bit confused by David's energetic enthusiasm.
This is David's day job. Character baritone.
WANDA— late teens to late 20s. She is David's solid, no nonsense girlfriend. She is devoted to David and the idea of marrying and settling down. She is loving and smart. Her songs range from the sweet and lovely to a surprising belt comedy diatribe against MEN. Strong belt voice.
MARLOWE—50's -60's. Domineering, overblown theatrical director of a down on its heels theatre company in Manhattan. He is grand, and devoted to his life in the theatre. He, impatiently teaches David how to Act or to 'overact.' He also plays David's Butler in David's Hollywood fantasy numbers. Character baritone.
ANGELA MARLOWE- Late 20s to early 40's. Marlowe's Daughter and star of the theatre company. She is overly poetic and seductive. She survives on the passion of her art. She is a little boy crazy. Pre-Cougar.
Strong belt voice with mezzo mix.
MARVIN— 20's. David's quirky best friend. Very devoted to David. Happy, supportive guy. He also plays various roles in the show – as do most of the cast. High baritone. All ethnicities.
MOTHER—50's -60's David's strong but loveable Jewish mother. Is determined to make sure David becomes a Druggist. Character belt.
FATHER—50'S – 60S David's caring and sensible Father. He adores David. When it comes to David's dreams and is a little more understanding than David's Mother about David becoming an Actor. Baritone.
MISS B— 20's to late 30's–DAVID'S dream woman. His first big crush.
She is Zaftig and glamorous. She is the receptionist at the Hat Company where David makes his deliveries. Strong belt and mezzo mix.
PIKE- Stage Manager for Marlowe's company. (30's – 50's) Strong, direct and all business. Baritone with strong belt. All ethnicities.
No roles will be understudied.
Actors unable to attend this call may send Headshot/Resume to:
Beth Lipari
606 North Larchmont Blvd. Suite 311
Los Angeles, CA 90004
Appointments
EPA rules are in effect. Sign up begins at 9:00 AM.
Performers of all ethnic and racial background are encouraged to attend.
Always bring your Equity Membership Card to auditions.
Company:
Wallis Annenberg Center for the Performing Arts
Contact:

[Name Withheld]

Response Method(s):
audition
Audition Information
When:
Monday, December 8, 2014
10:00 AM – 6:00 PM
Lunch is 1:00 PM – 2:00 PM
Sign up begins at 9:00 AM
Where:
Wallis Annenberg Center for the Performing Arts
9390 N. Santa Monica Blvd
Beverly Hills, CA 90210
What to Prepare:
Please prepare 32 bars-64 bars of an American Musical Theatre song.
STANDARD MUSICAL COMEDY SONG. SHOULD BE COMEDIC.
Minors must be accompanied by an adult