Musical Theater Audition Songs For Men: Suggestions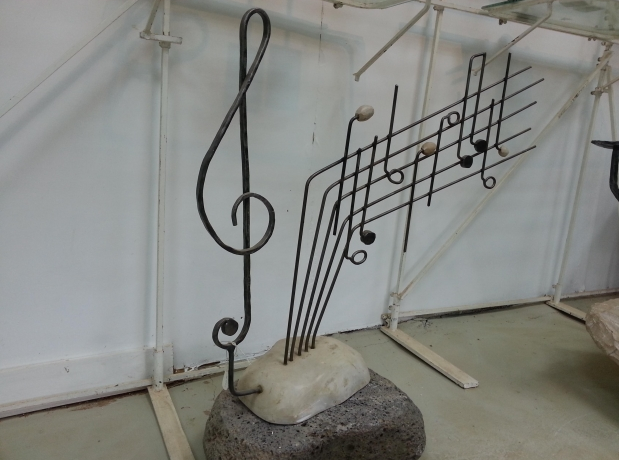 As promised the list of musical theater audition songs for men is now posted here. Now it would be divided into 2 playlists too plus extras. Extras would be from musicals with comedic tracks used to push the story. (Or parody a certain trope.) Also, most of the songs you'd find here are from musicals still running on Broadway. As mentioned in the previous article here, familiarity with what's currently playing helps in sparking interest in casting directors.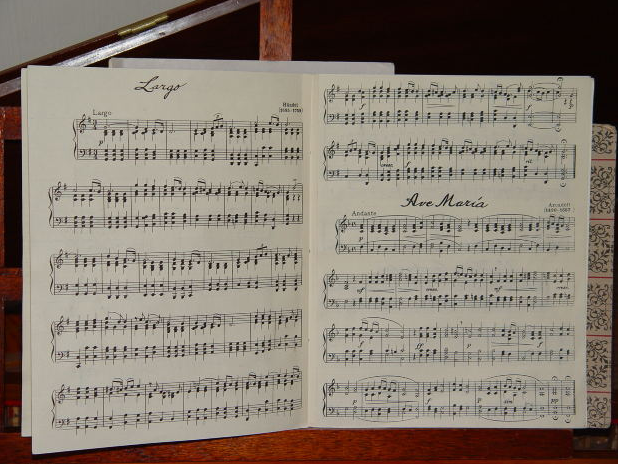 Now don't take this as a welcome invitation to be cast in a bit role. It's an opportunity to prove your ability to do deadpan humor. Surely, it's a song that's very aware of the inside jokes involving horror movies. Knowing how to transmit that humor from Hollywood to musicals in your performance alone will be a major factor in bagging a role in a musical comedy.
You have the freedom to sing this in an audition granted that it is not a religious production like Amazing Grace. And it's almost a category of its own due to the African beats and Ugandan accent used in performing this. It's a certain forte you don't often hear in auditions. But it will showcase your variety in assuming character roles. The key to performing this song effectively is by acting out the happy parts in a manner oblivious to how raunchy the lyrics have gotten. Especially the translation part.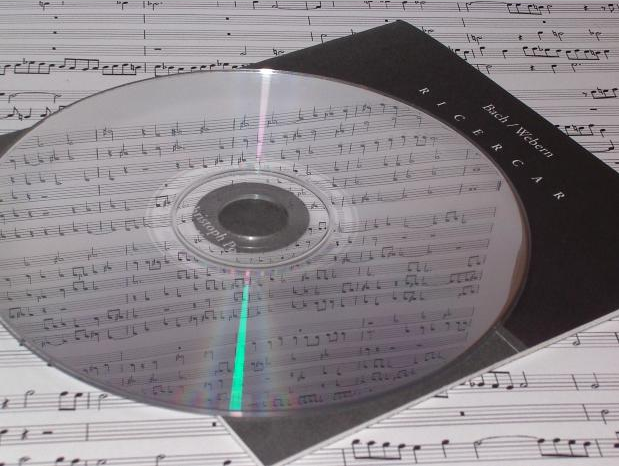 And now we begin the foray to uptempo musical theater audition songs for men with Luck Be A Lady from Guys and Dolls. Marlon Brando may hold the distinction of the manliest version of this song. But that doesn't mean you can't pull off a song like this on your next audition. This is highly recommended for men with baritone and baritenor voices. Round and manly voice to come with a slightly muscular frame and a cocky swagger to match. Act the part well and soon, you'd bag parts similar to Sky Masterson.
At first you don't know if the tempo is really fast or that guy is too nervous for his own good. It's the part where the jailbreak is about to occur. But you get the point on why some auditions have resorted to 32 bars instead of the conventional 16. Because some beats can go that fast. That gives you an insight to how frantic the scene can be. Grace under pressure is demanded without forgetting the light comic nature of this scene. Familiarity with fast-taking songs like this is also a plus.
Musical Theater Audition Songs For Men: Uptempo
Will Power from Something Rotten
Frankly it can be a toss-up between Hard To Be The Bard and Will Power both from the hit musical Something Rotten. The point is the opportunity to make use of that narcissist theater stalwart in you to good use. Ego is what drove The Bard to write such classics. The not-so-modest benefits of being a hotshot playwright are highlighted in this song. The kind of emotion you can enjoy playing around with. It will make the audition session for you enjoyable too.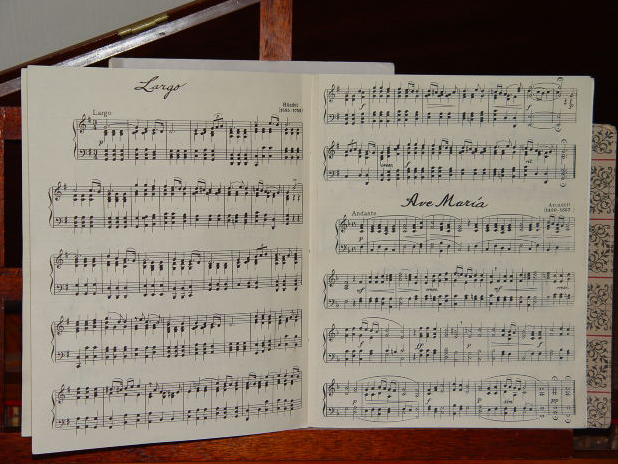 Musical Theater Audition Songs For Men: Uptempo
Dancing Through Life from Wicked
While most musical theater aspirants pine to sing Defying Gravity or No Good Deed Goes Unpunished. Wicked has musical theater audition songs for men too. Primarily Dancing Through Life. The cheerful vibe masked the freethinking attitude of Fiyero. Not that he hid it. But it served as an analogy that challenged the propaganda that later proliferated the plot. As long you don't forget the cheerful vibe that comes with singing this track, then you can rely on this song to ace that audition. Who said men can't find a worthy inclusion among their musical theater audition songs for men?
Musical Theater Audition Songs For Men: Uptempo
You'll Be Back from Hamilton
Speaking of the cheerful vibe that masked intentions, we have You'll Be Back from the hit rap musical Hamilton. And in case you are not familiar with Hamilton. You'll Be Back is one of the few non-rap tracks used. In fact, it's quite chirpy enough to give you that late realization of a bitter heart. The bitterness slipped through the cracks by finding itself on the lyric sheet. It will challenge your ability for deadpan humor. You need to keep that smile pasted on your face the moment you sing the part that says "And when push comes to shove, I will kill your friends and family to remind you of my love". Dark humor galore in our list of musical theater audition songs for men.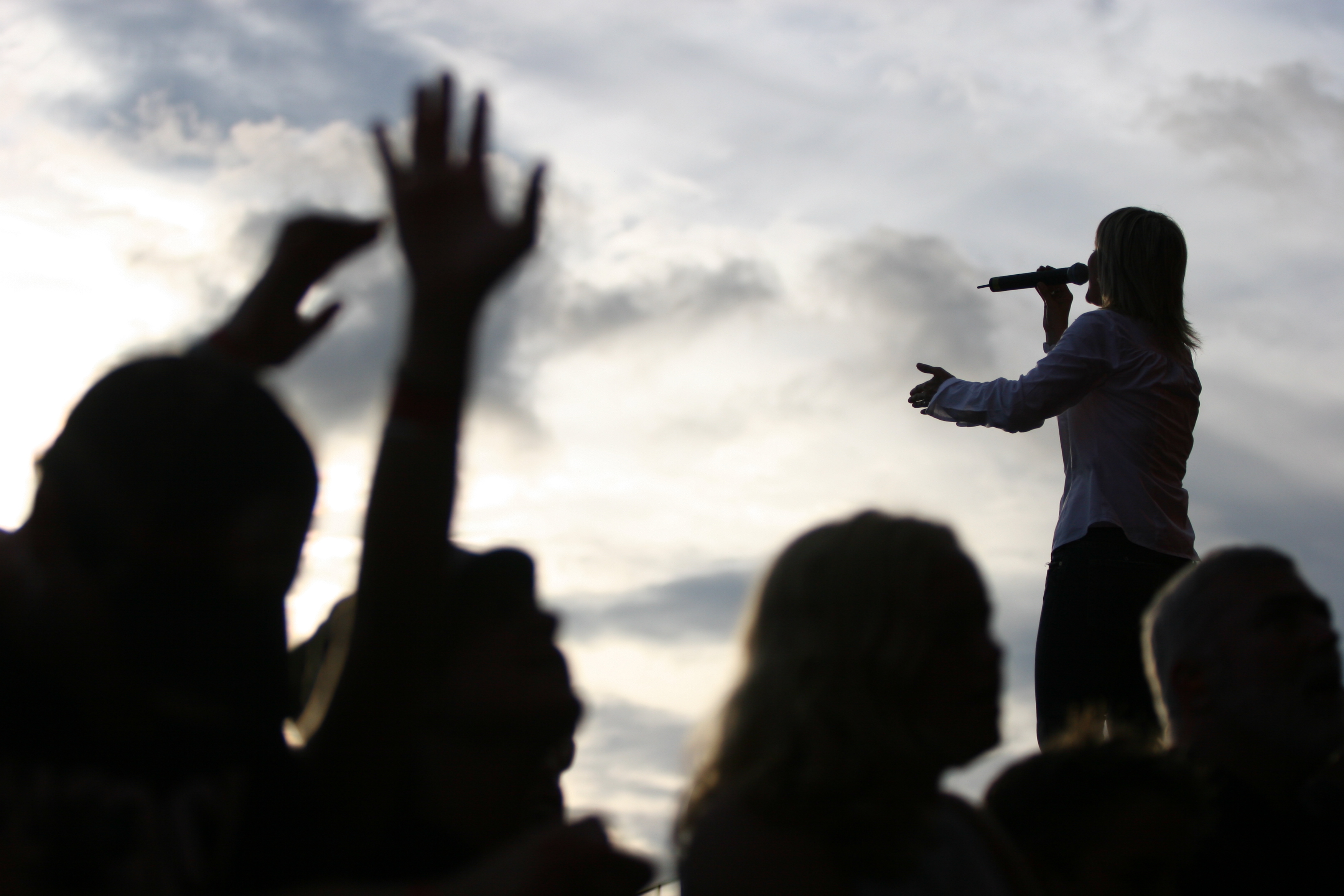 Musical Theater Audition Songs For Men: Ballad
More Than Words from Rock of Ages
A track from a karaoke musical into our list of musical theater audition songs for men! There are several ballads out there that can bring out the pop star in you. Then you realize why some alumni from reality TV competition programs get tapped for some Broadway musicals. Because they sound good in pop fare. So having one of the pop-friendly tracks from one of the most familiar karaoke musicals would help you develop a technique and realize quicker which genre fitted your repertoire better. More Than Words sounds a little safe at first. But a good ballad still works especially when sung in a romantically sweet manner.
Musical Theater Audition Songs For Men: Ballad
When Your Feet Don't Touch The Ground from Finding Neverland
From the romantically sweet, we shift to the contemplative in our list of musical theater audition song for men. This song is what you sing on that audition when you wanted to tap into that serene introspection in you. That part where you sing not because you have to perform. But because you need to unload all that gobbled up emotions without screaming them out. Not too intense. Not too mild. Just powerful enough to move your audience even if it would just be the casting director and the producer in front of you.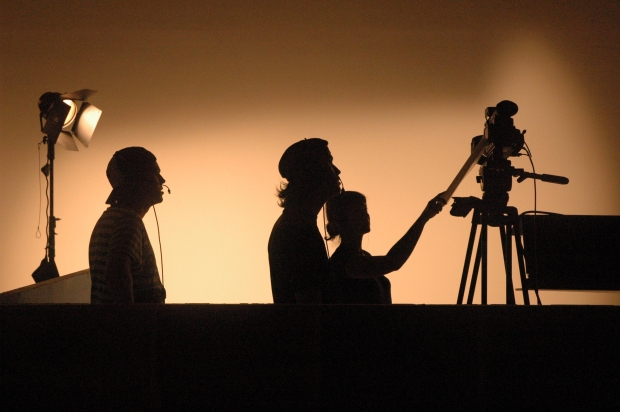 Musical Theater Audition Songs For Men: Ballad
I Believe from The Book of Mormon
Now this is what you sing if you want to scream out to the world "I Believe". For a ballad, it managed to retain its deadpan humor. But the character singing the ballad is oblivious to the humor or ludicrousness of the lyrics. How can you sing something that will not make you laugh? Disappearing into the role of a poor, sheltered missionary meant tapping into that part where your beliefs blinded you. Quite a stretch. But you remember how some performers have pulled it off with that mindset.
Musical Theater Audition Songs For Men: Ballad
Bring Him Home from Les Miserables
Almost a standard track among musical theater audition songs for men. Except some aspirants would commit the mistake of outsinging Hugh Jackman. That's why it's called an audition. It's not a competition. You don't sing this not because you believe you sound better than Jackman or Alfie Boe or (gasp!) Ramin Karimloo. It's an exercise in futility. You sing this because you know there is a part in you that can relate to Jean Valjean. You can disappear into the role without having to think of sounding like everyone else. It's a tall order. But you realize why several actors have succeeded on taking the role of Jean Valjean. Because it's more about the emotions and less about the acclaim.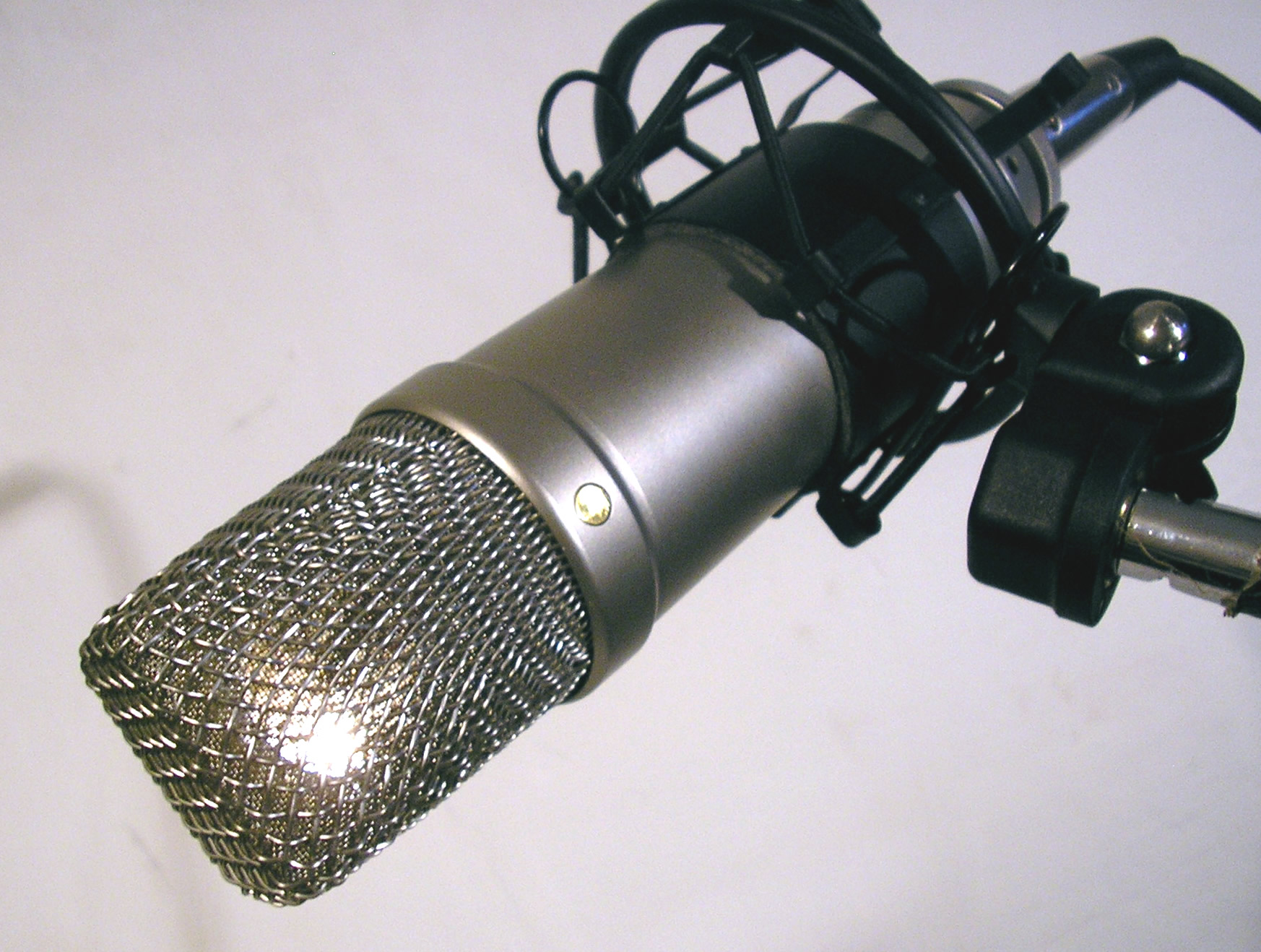 Musical Theater Audition Songs For Men: Ballad
'Til I Hear You Sing from Love Never Dies
Speaking of Ramin Karimloo, you might have encountered one of the songs that he originated. An ideal inclusion into your collection of musical theater audition songs for men. Perhaps the first actor to reprise his role as OG in musical NOT The Phantom of the Opera. Ramin Karimloo has set a high standard before he even realized it. But you are not Ramin Karimloo. You have your own skills to dish out there. Casting directors and producers are not looking for impersonators. They are looking for actors. If you happened to be better, let your talent prove that. Not your ego. Because you know that the final stanzas of 'Til I Hear You Sing involved high notes that does not sacrifice the mixed emotions engulfed in those lyrics.
So many potential audition songs! So little time! But it can be managed way easier the moment you start now. For more sheet music, click here. Take your pick while supplies last.
Auditions can be taxing unless you have braced yourself for it. Just remember the magic word for every audition you didn't bag. "Next." Having a book ready for the next audition is as essential as knowing which repertoire suited you better. The earlier the better. More tips and suggested tracks underway. Subscribe to our online newsletter to be better updated. Real-time updates are found on our social media accounts too. Like our official Facebook page, Musicals Online. And follow us on Twitter @musicalsnews. Thanks for reading.