Musical Theater Audition Songs: Suggestions for Women
Some articles about musical theater audition songs for women would go straight into the playlist worth recommending. But that had to be taken with a grain of salt. Remember that everyone's talent is still dependent on the talent needed for the musical theater production at hand. Nobody's telling you that you're not talented. But just like in job hunts, nobody knew if the talent you possess fits the job description as stated. That is until you let your natural talent shine through.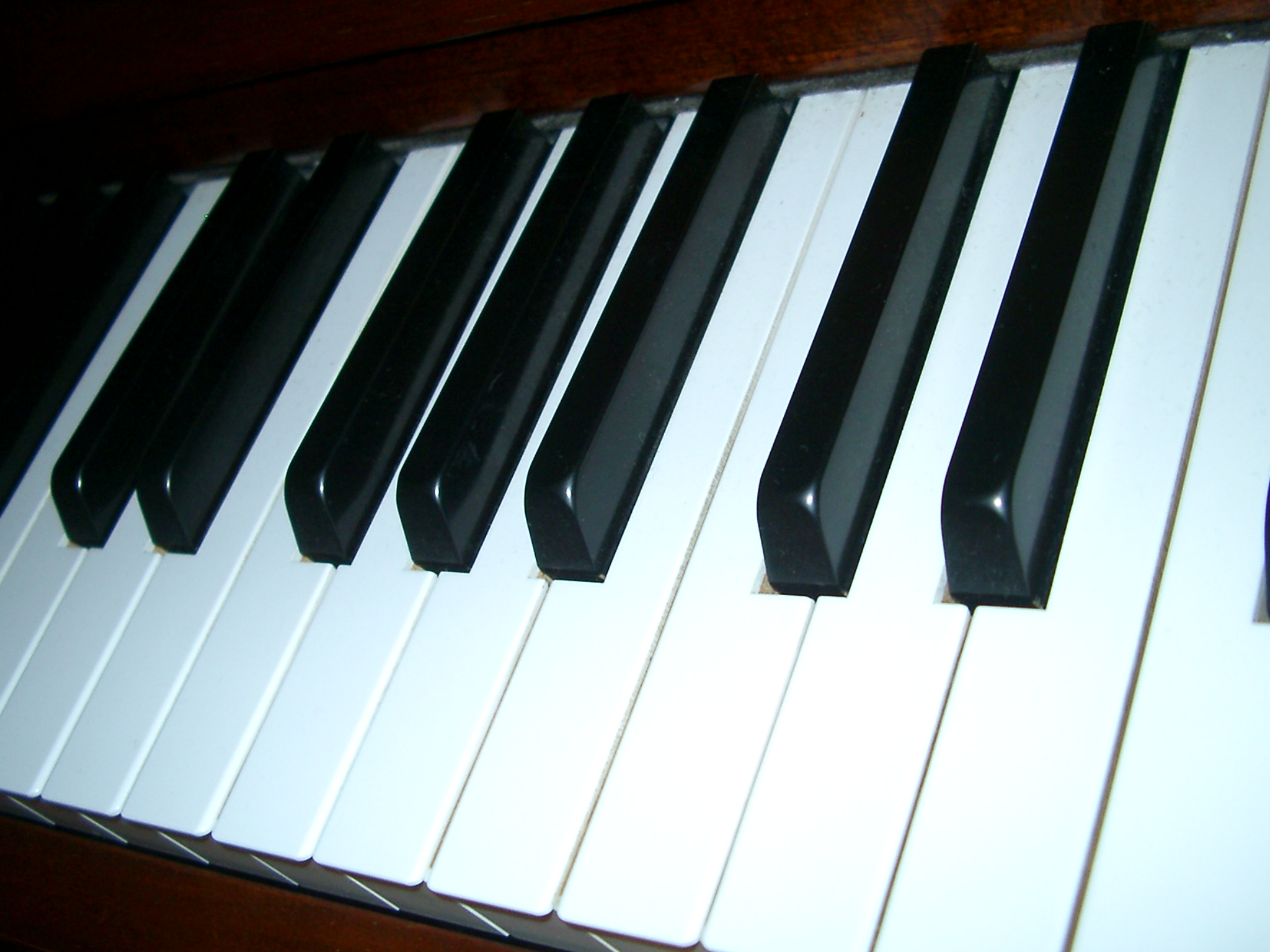 So here, the playlist for recommended musical theater audition songs be divided into 2. For the sopranos and songs from contemporary musicals. It would include some tracks from productions still on Broadway or on tour. Familiarity helps in generating interest as long as it suited your repertoire.
Musical Theater Audition Songs: Soprano
I'll Know from Guys and Dolls
As early in this selection, there is something you need to remember about auditions. Act first. Sing second. Because once you get the emotions right, singing comes naturally. And it helped that you know the motivation behind the track assigned on the character Sarah Brown from Guys and Dolls. A religious fundamentalist, you expect her to be uptight and idealist when it comes to romance. She got to express that here in a conversation with Sky Masterson. And she had to convince him of her standards as the latter is a compulsive gambler. Then again, who is she really convincing? Sky or herself? Ms. Brown is still uptight here. But if you make the character slip through the cracks naturally, you can get this aria right.
Love songs would usually present their current object of affection as ideal. Not in this song. You have the task of coming across as pitch perfect and funny at the same time. Tough job? Sure it is. It's an audition song perfect for using in a musical comedy production in need of an actress with soprano-esque talent. You may have heard Kristin Chenoweth with a version of this aria. But remember it's the pitch perfect delivery and deadpan humor that made this song an effective song to use in aforementioned productions. Extra practice is recommended.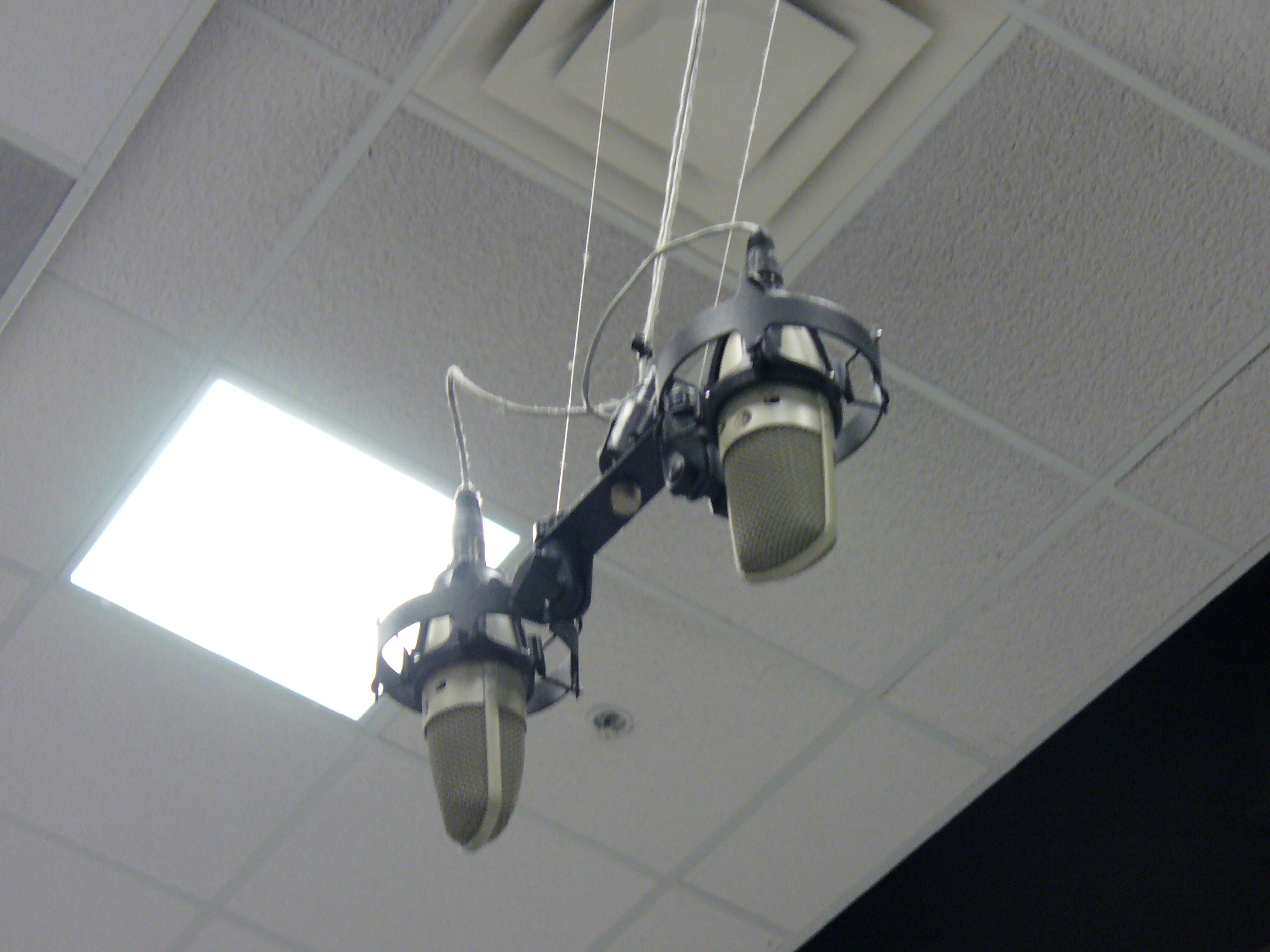 Okay, so this is bordering on coloratura soprano territory. Think Glitter and Be Gay from Candide. Imagine the trills, runs and the need to stay pitch perfect too. All such challenges while trying to project the image of a Victorian woman who's elegant, educated and regal. The fact that the lyrics included some rather challenging names would reveal your pronunciation strengths. Or weaknesses. It's highly recommended for the classically trained singers.
One of the few serene songs found in the macabre Sweeney Todd. A clear indication of how sheltered and sweet Johanna was from the world. Now focusing on that sheltered innocence would mean delving into your lyric soprano self. Singing happily about the birds without realizing that she is pining for freedom herself. Of course, the way she acts and sings reveals how little was she corrupted from the perils that Benjamin Barker narrated at the beginning. He was already Sweeney Todd when he said that. But Johanna? She will always be sweet and innocent in this musical. That would also mean tapping that child-like quality in you. Expressing it in song would help immensely on your next audition.
Some of you may have come to this article and know the version that Dame Kiri Te Kanawa has popularized on the Original Broadway Cast Recording. You don't have to copy that. But most musical theater aspirants kept note of the little details that made it effective. Kanawa sung it so effective that she disappeared into the role of Maria. Maria's immigrant roots were revealed in the Latin-accented manner in which "I Feel Pretty" was sung. That meant extra emphasis on the syllables and neutralizing your natural accent. If you remember your speech class, overly emphasizing syllables in words tend to neuter the accent. Apply that skill on the song and you get to sing this aria correctly in no time.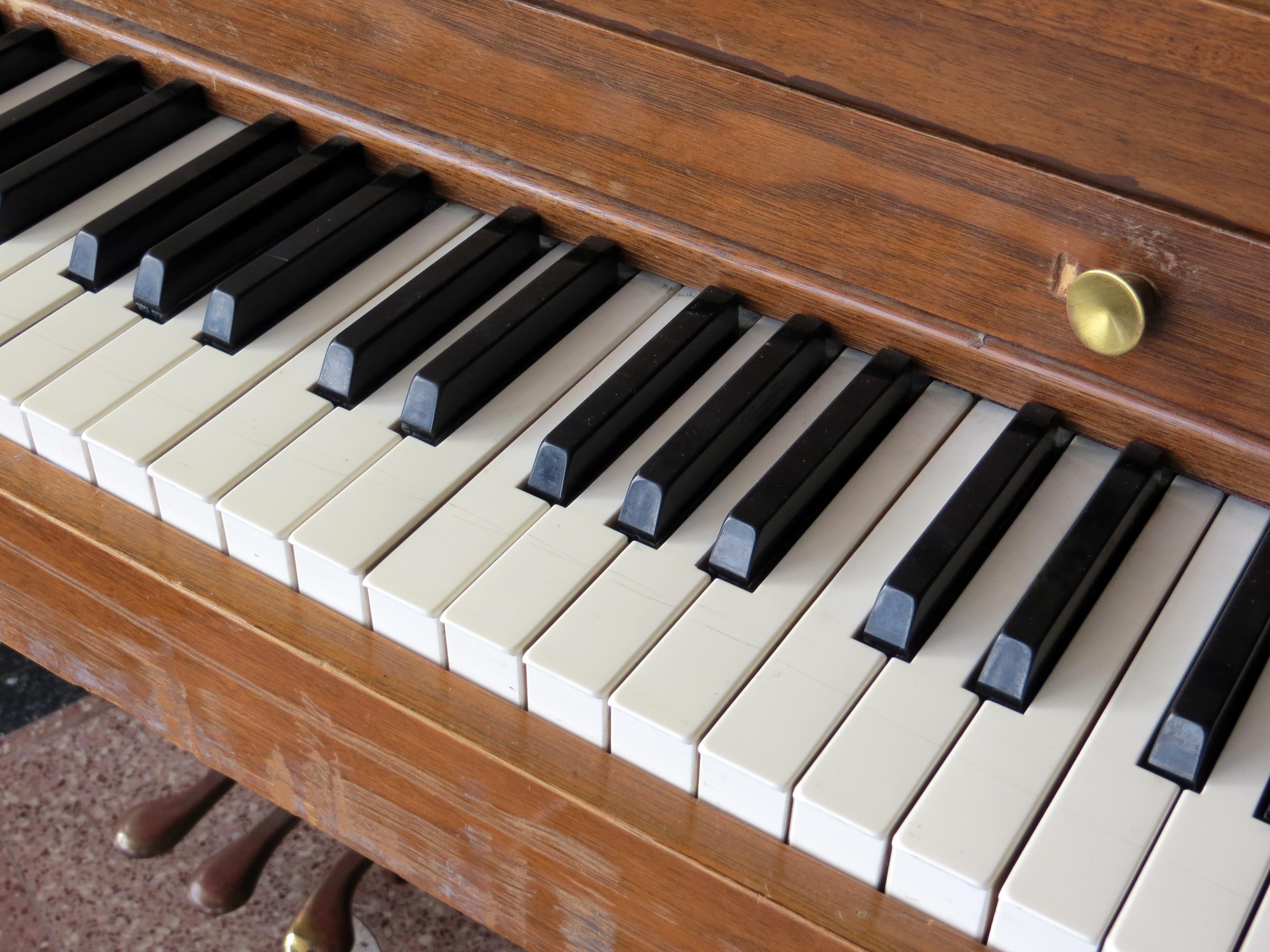 The biggest misconception in auditions is that only the belting songs make good musical theater audition songs. Then you are reminded all over again that this is musical theater. You act first before you sing. And acting the part of an exhausted housewife in Fun Home meant incorporating the heaved sighs into the song number. Everyone who survived a bad relationship can definitely relate to Days and Days and Days from Fun Home. Because a bad relationship can feel like forever especially when you did not get out of it. You just waited for it to end. Incorporate those emotions into the act and you end up singing this song with more authenticity.
This song demonstrated best the slow burn of escalating emotions found in a romantic scene. Or before a major romantic scene. But since you only have 30 seconds or less in the audition, might as well pick the chorus close to the heightened notes. They're not really the belting type of notes. But more like simmering emotions that escalate to a full boil. Best sung when you imagine yourself singing this to your significant other or current apple of the eye. That is when you are at the "Are we or aren't we?" stage in courtship. If you have seen the musical from which this song is based from. You get to understand better the mixed emotions that the song tried to summarize.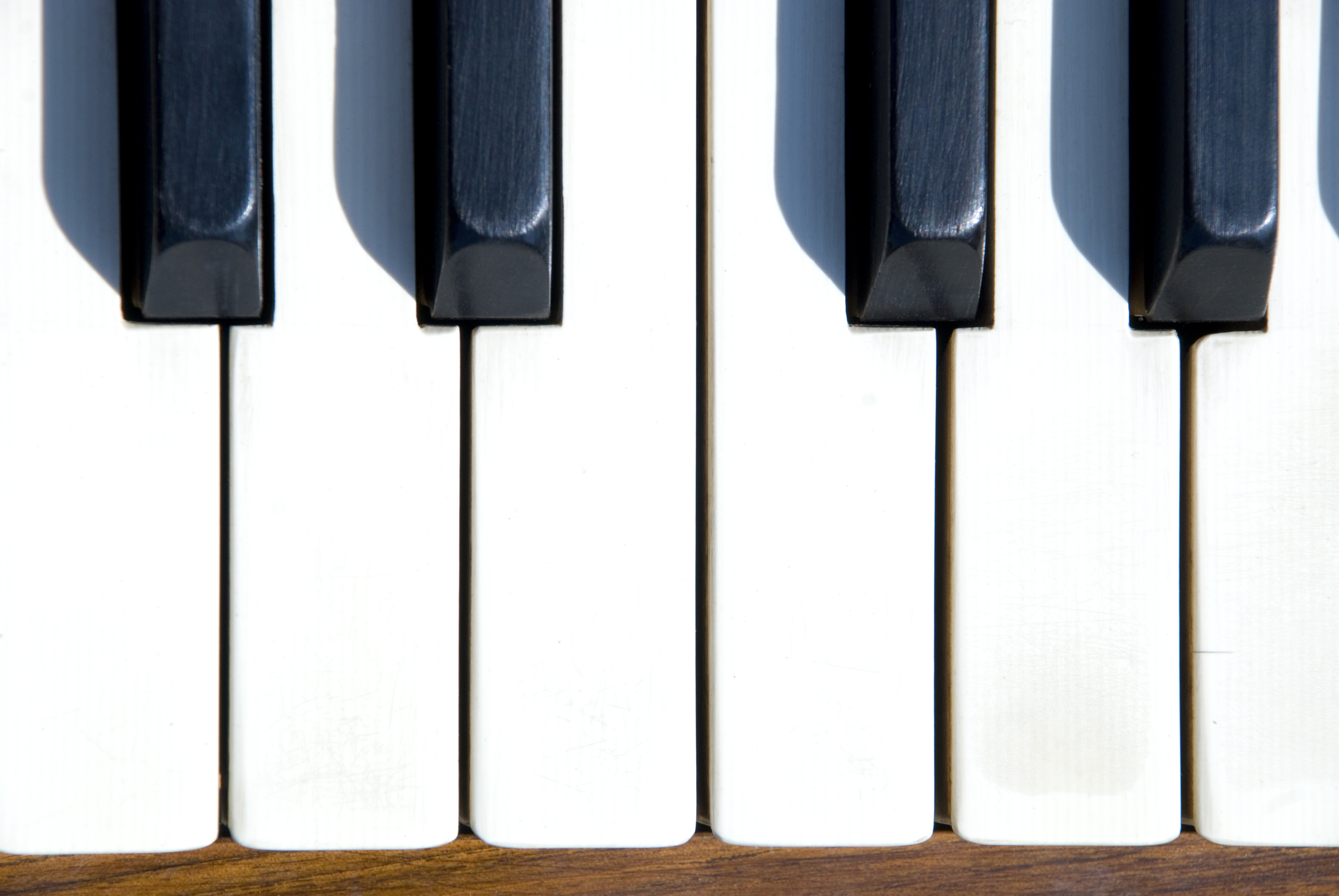 Speaking of escalating emotions, we go to the opposite spectrum of relationships. This song is honest about one thing. Sadness. That feeling of finding yourself in a situation you didn't like after getting into a relationship. That's why the title was "She Used to be Mine". There used to be some personality in our titular character here that was lost after getting stuck in a dead end relationship. Now musically, the main challenge is the long notes associated with unleashing all those frustrations. It can be taxing for your lungs or your diaphragm. Musical theater enthusiasts trained with the proper breathing techniques will ace an audition with this song.
Musical Theater Audition Songs: Contemporary
I'm Here from The Color Purple
And now we have a belting song in our list of musical theater audition songs. Most casual musical theater fans would still associate this song though either with Fantasia or Jennifer Hudson. But belting for the sake of belting might affect the emotions needed in getting this song right. You can check the performance of the original Celie herself – LaChanze. You then realize how it's more about the emotion and less about the pipes.
Musical Theater Audition Songs: Contemporary
Higher from Allegiance
Some musical theater fans today see themselves singing along to "Higher" from Allegiance for one reason. Ms. Lea Salonga. Of course, not everyone can be like her in terms of singing prowess. But the effort to follow in her footsteps is commendable. Also, singing that the casting director or producer they are more familiar with would capture their attention better. The next thing that is left for you to do is match the emotions required in the song to what you have. Then sing your heart out to express yourself better.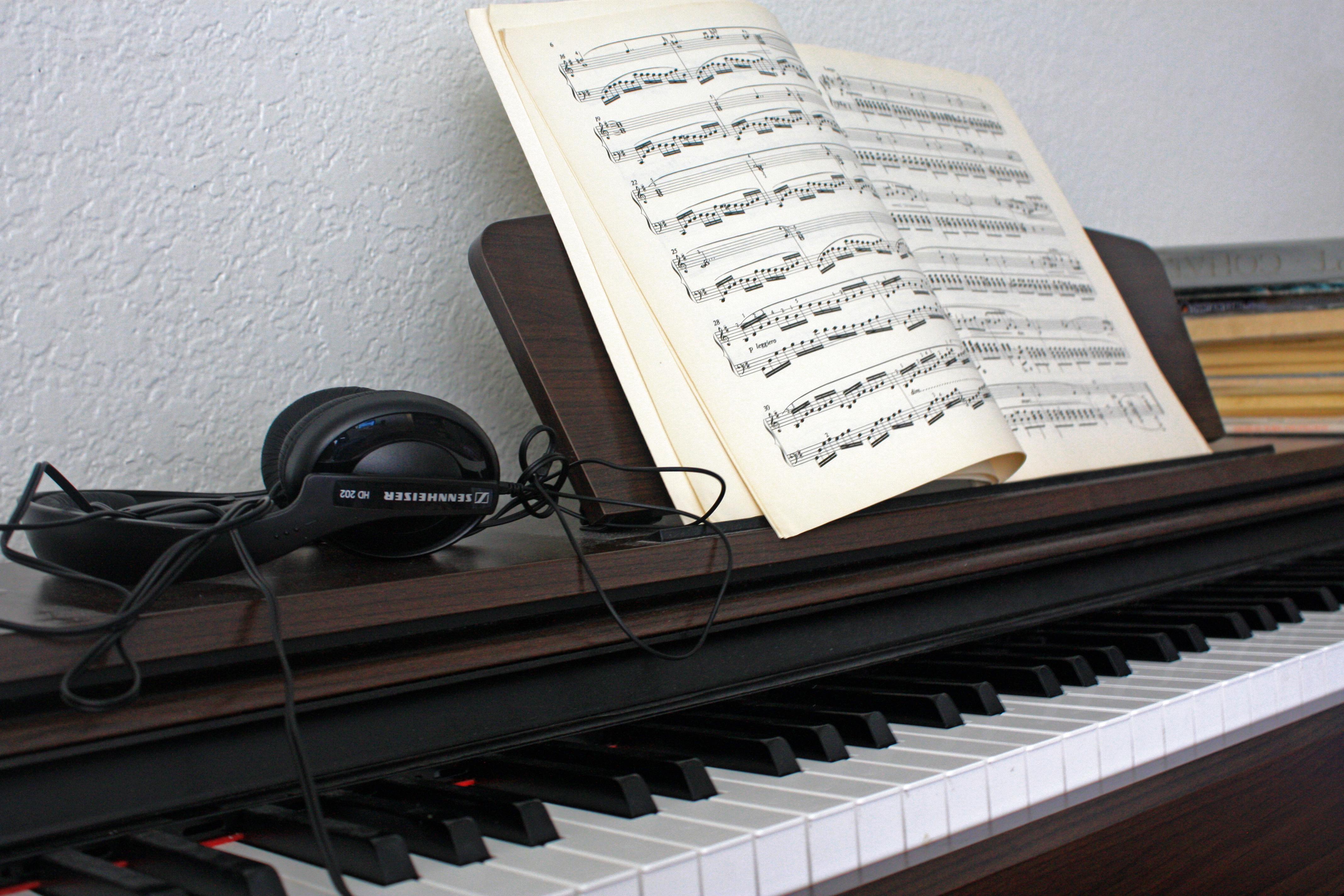 Don't forget having some extras set aside on your book. Extras like comedy songs and other genres not usually found among musical theater audition songs. A book is usually a good repository of lyric sheets for your upcoming auditions. And it doesn't have to be big. At first it makes it look like you know a lot of songs. But having a "specialization" or expertise on a certain genre still works in auditions. You will make it easier for the casting director to decide on whether they should cast you or not.
Need more piano sheets for you book of musical theater audition songs? Kerrigan and Lowdermilk of off-Broadway fame has their piano sheets on their official website. Follow them on Facebook and Twitter too. Real-time updates of their latest tracks up for grabs are posted there.
Surely there would be another article about musical theater audition songs. This time it would be for men. So stay tuned. You get updated better if you subscribe to our online newsletter. Just refresh the page to see that pop-up prompt again. Real-time updates are also found on our social media accounts. Like our official Facebook page, Musicals Online. And follow us on Twitter @musicalsnews. Thanks for reading.