Dirty Dancing Video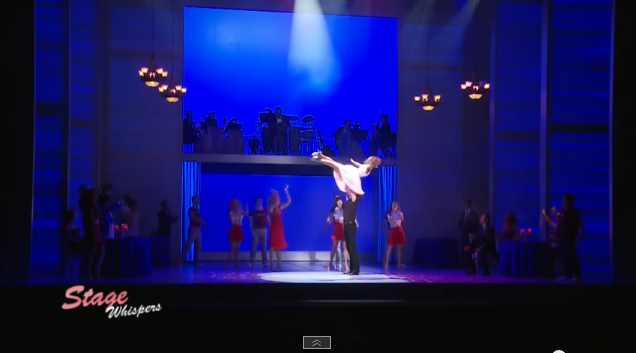 The Dirty Dancing video doing the rounds of several websites lately worked in getting the word out there. Dirty Dancing turned out to be one of the hit flicks that crossed over to musical theater and achieve success. It is so telling of how pop culture can be reinterpreted in a different stage, pun intended.
Now Dirty Dancing rose to the heights of immortal fame through that climactic dance number. If there was one scene that showcased what the story is all about, it's that dance. It's liberation. It's letting go of your inhibitions and getting carried away in the music. Hence the iconic "Nobody puts Baby in a corner" quote.
The Dirty Dancing video clip was uploaded on the YouTube channel of entertainment website Stage Whispers. It showed how Johnny really took the lead in showing Baby the free-spirited way to dance. As a character, he had always been free-spirited if the film version is to be based from. It seemed as if a mandatory skill to attain to be totally great in dancing.
Sometimes the Dirty Dancing video shows how dancing is best enjoyed when you have someone more skilled to lead you. And Johnny dominated the stage. All that is left for Baby to do is follow him around, literally and figuratively. You may have noticed how for the most part, Johnny did not let go of Baby's hand. In a conventional dance instructional routine, it's normal. But the electricity and the chemistry is reverberating through the screen. It makes you long for more. And while watching the clip, it makes you forget that this is an except from the musical theater version.
This brings us to the Dirty Dancing video occasionally focusing on the singers in the duet "The Time of My Life". It is not taped. It is live. And they sound almost identical to the recording used in the original version of Dirty Dancing. It is not meant to be a bad thing. The song is great. Possibly one of the best songs ever used in a movie soundtrack. Who would have thought that it would improve an already iconic film scene?
Knowing that the Dirty Dancing video clip (posted above) would not be enough, go see Dirty Dancing The Musical in the flesh. Grab your tickets by clicking here. Special deals await group purchases. For other information regarding Dirty Dancing The Musical, follow them on social media. Like their official Facebook page and follow them on Twitter (@DDOzTour) and Instagram (@ddoztour).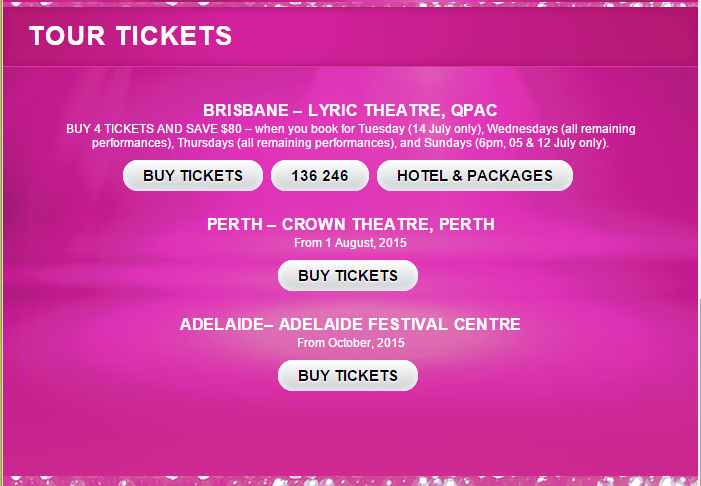 Song and dance numbers still dominate musical theater as proven in the popularity of Dirty Dancing The Musical. More updates about spin-offs and musical theater versions are underway. And it pays to be updated. So might as well subscribe to our online newsletter. Refresh this page in case you want to see the pop-up request again. Real-time updates are also available on our social media accounts. So please like our official Facebook page, Musicals Online. Follow us on Twitter @musicalsnews. We'd be expecting you. Thanks for reading.