Marketing Your Play: How to Plug Your Play Through Blogging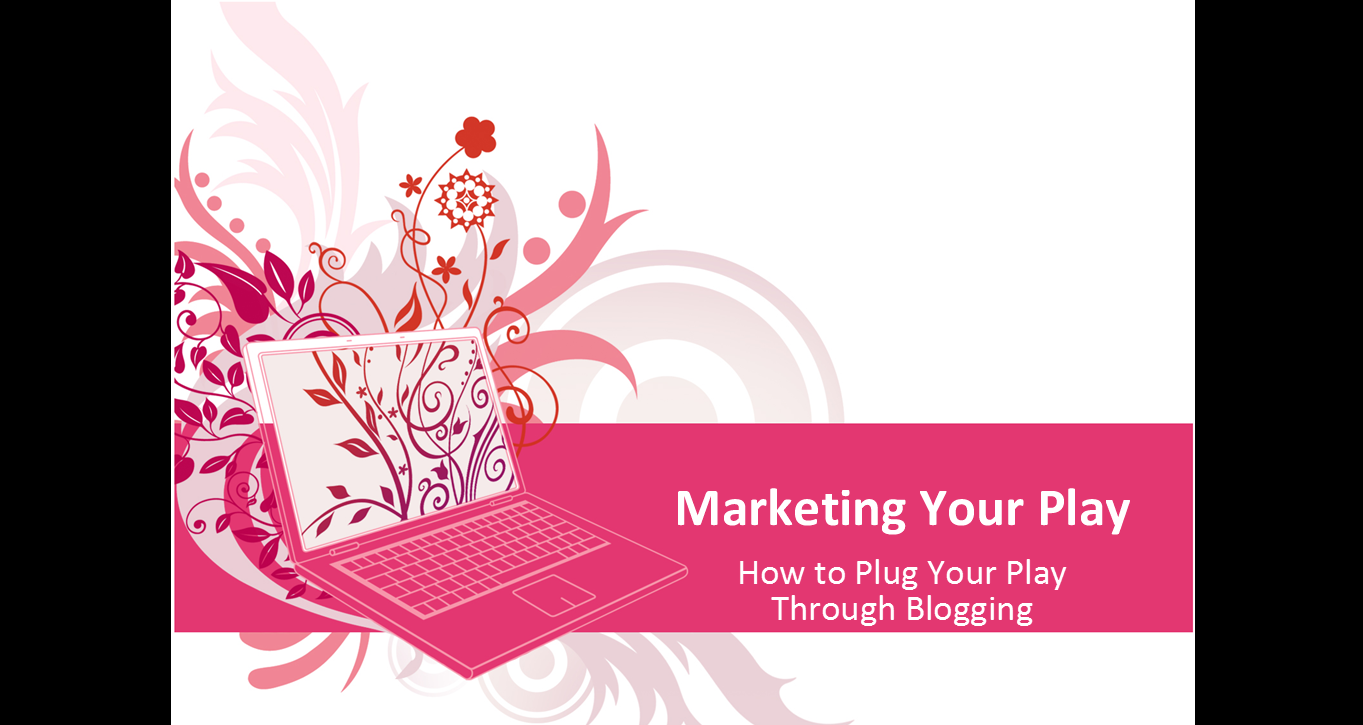 Almost everyone blogs now whether to promote their products, services or recommendations. It has also come to light that while there is no one-size-fits all blogging format to follow, some formats available online can be used to plug niche-reliant products like your latest play or musical.
Selling tickets for your initial production is a surmountable challenge. It's even a bigger challenge to hurdle if it's your nth time to present something on stage meaning much about the ticket sales would be based on whether your previous event was a box-office hit or a flop. In this vein, what are you left to do? You need to blog incessantly about the play itself without having to spoil anything of course. What blogging measures are needed if you would go this route of plugging your production?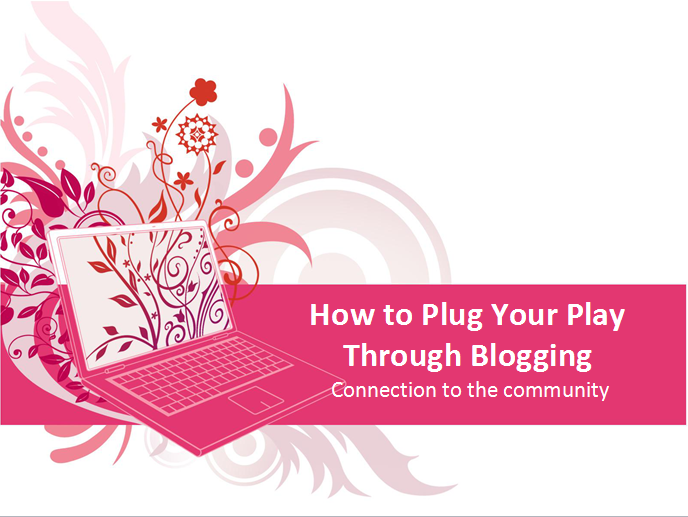 How can you make your play relateable to the market that you're pitching it to? If you're trying to pitch an original Filipino production just like, for example, "Marco Polo: An Untold Love Story", you can mention how for so many years, the Philippines had been exporting talents to theater productions that needed actors and actresses with exceptional singing talents to include in their repertoire. Don't you think it is about time that Filipinos start producing a musical penned by Filipinos themselves in order for the homegrown talents to star into? You can start with that premise and see the interest grow from here.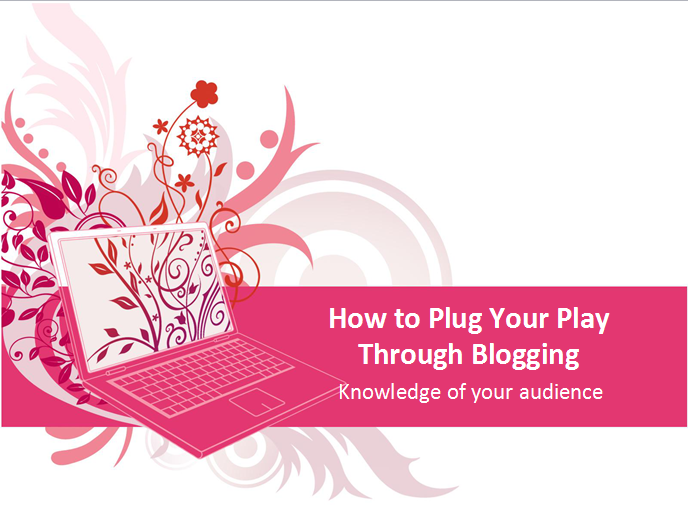 It's not enough that your play or musical can be viewed by everyone. That is a given when you are plugging a production that you have been a part for the past months or even years. But the question is have you addressed a niche or demand the moment your product (the theater production) is released off to the market?
What audience are you expecting to arrive to fill in those seats? Lately, musicals cater to a market that have seen Disney movies and other productions online that include song-and-dance numbers. Can your production be at par with the plays or musicals presented abroad like in Broadway? Are they guaranteed to be kid-friendly? Would they capture even the rom-com crowd? But wait, what does the rom-com (short for romance comedy) crowd have to do with it?
Remember that those who patronize romantic comedies now once were kids that enjoyed watching Disney movies. All grown up but still looking forward for some entertainment, some of them claim to have outgrown musicals for kids in those Disney movies. That is until you remind them how musicals work best in the local scene when presented with some humor and romance. Then you build on the tease using nostalgia.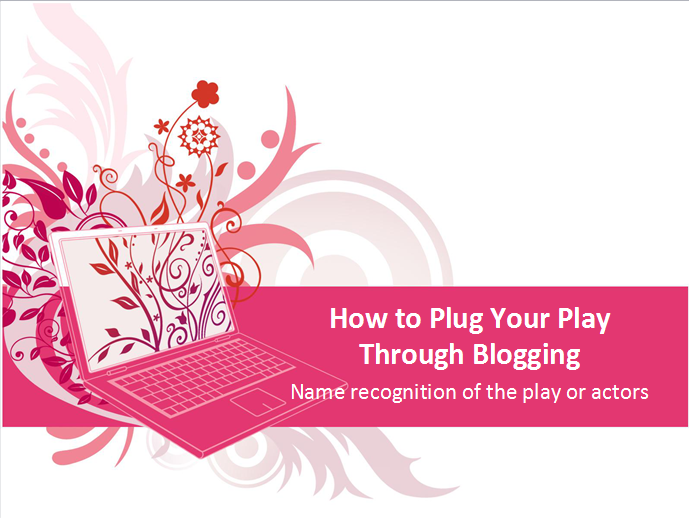 Now, using some marquee names on your list of actors or using a familiar name to put on the title would work wonders in further sparking public interest to the play or musical that you are plugging. And in this vein, we will again use "Marco Polo: An Untold Love Story" as an example in order to promote your theater production.
Everyone knew Marco Polo as the navigator that served as inspiration for Christopher Columbus and Ferdinand Magellan to circumnavigate the world in their respective journeys as well. But how about his personal life? Not much is known apart from having married after his incarceration in Genoa.
And that is where the seeds of historical intrigue can be exploited. Could it be possible that he had an affair with one of the daughters of Kublai Khan that historians haven't proven yet? Could he possibly turn his back from Venice in favor of Cathay if not for the threat of the war lords in Bukhara? The possibilities are endless and you can use these speculations to provide teasers and hints as to what the story would turn out to be.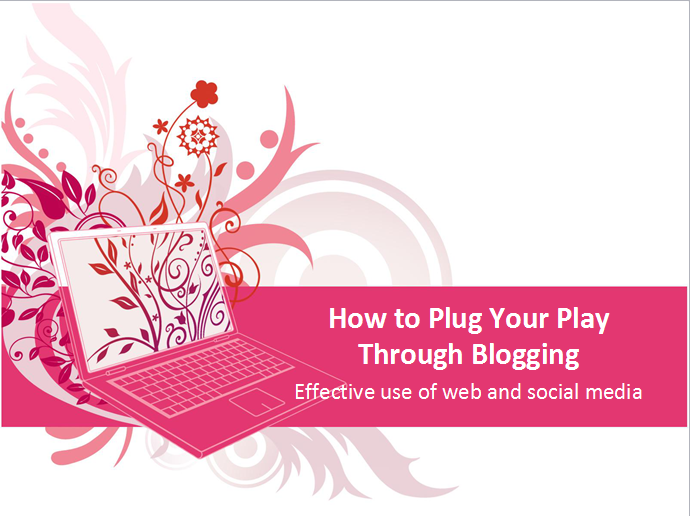 Finally we tackle the way the internet and social media can be consolidated to spread the word about the production that you are trying to plug. There is WordPress for you to write the press releases, teasers and related articles. On social media, apart from Facebook and Twitter, you can use Instagram, LinkedIn, Tumblr, Pinterest, StumbleUpon and similar social media platforms to reach all markets that your play or musical can possibly cater. Apart from earning enough backlinks to improve your articles' status in the search engine results, everyone interested in musicals that use these social media platforms would be informed of the productions that you are promoting. More media mileage, it can mean reaching more markets for the tickets that you need to sell in order to fill the theater with which your play can be seen. Consolidate all of your social media accounts to blast the announcements and teasers and see the word spread far and wide.
This article was inspired by one of the articles found in the blog named Mission Paradox, a reliable reference specializing in providing marketing advice to individuals and companies belonging to the arts. And to ensure that you remain updated with the latest reviews and commentary, like our Facebook page, MusicalsOnline.com and follow us on Twitter @musicalnews. Thanks for reading.