Stellar On Broadway : Polecats Manila, "Cell Block Tango"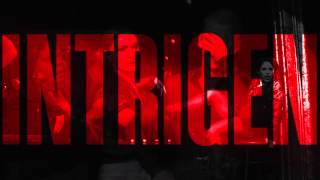 Tune: "Cell Block Tango" from the musical Chicago
Stellar On Broadway
A Polecats Manila Student Recital
June 1, 2013
SM Skydome
Thank you to our sponsors for making this occasion possible!
L'Oreal Paris Philippines, Rexona, Myx Music Channel, X-Pole, Nivea, Bayani Brew, Mister Donut, Nestle Fruit Selections, Nestle Fitnesse, Milo R2, Kitaro, Vitamin Boost, One Sport Magazine, and obviously our location partners SM Skydome and SM Tickets.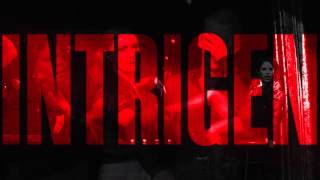 CHICAGO ist eines der heißesten Musicals, das der Broadway je erlebt hat. Die Show bietet eine leidenschaftliche Mischung aus Liebe und Lüge, Ruhmsucht und Eitelkeit, Betrug und Verrat, Sex und Verbrechen– garniert mit heißem Jazz und einzigartigen Tanzszenen im Lebensgefühl der 20er Jahre. Bob Fosse gelang damit ein zeitloses Musical, das auf den ersten Blick verführerisch wirkt, dahinter aber eine Geschichte bietet, die mit bissigem Humor den Medien und unserer Gesellschaft den Spiegel vorhält.
Stage.TV: http://videos.stage-entertainment.de/
Offizielle Web site & Tickets: http://www.stage-entertainment.de/
Facebook: https://www.facebook.com/ChicagoDasMusical
Twitter: https://twitter.com/@StageGermany